Expertise put to work
We're taking a full-service approach to solving your challenges by building reliable and secure software, engaging visual identities, and efficient brand and digital marketing strategies. Brick by brick, solution by solution.
Our digital products communicate clients' business stories to the ones who need to hear them. Explore our work.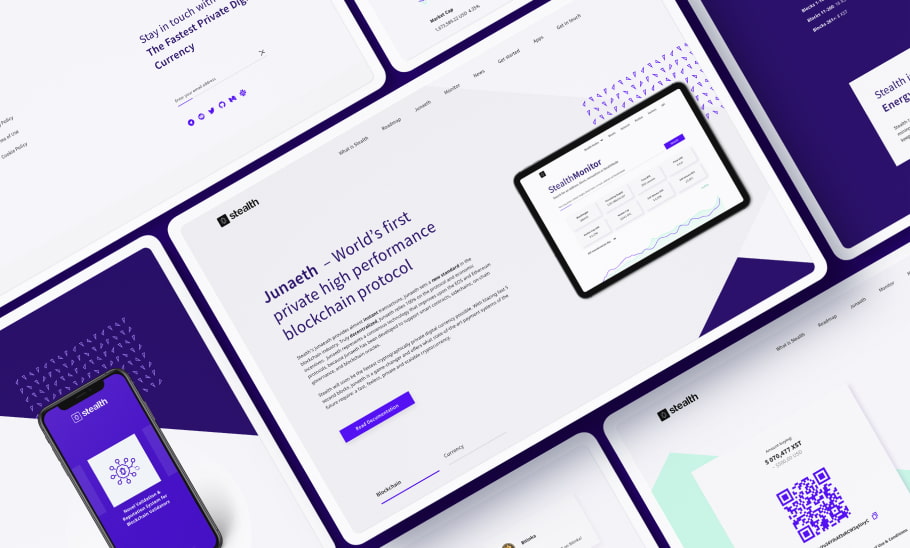 Work: visual identity, branding, user experience, interface design, web app development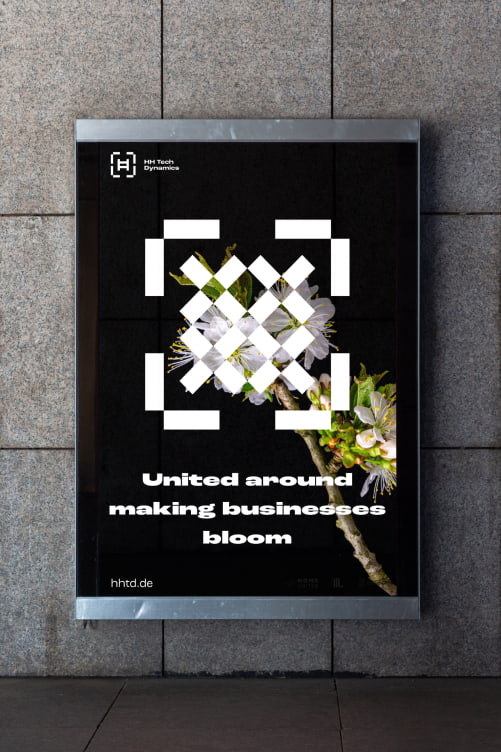 Work: visual identity design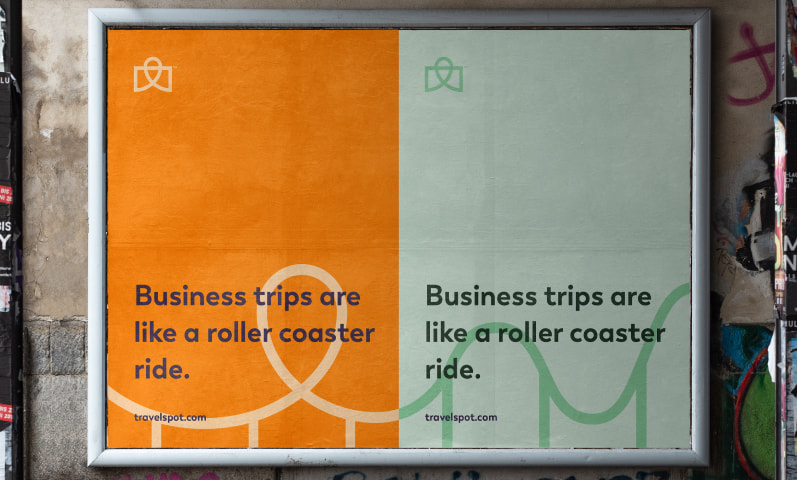 Work: visual identity, brand strategy, user experience, interface design, web and mobile app development
We'll turn your ideas into great products using cutting-edge technology and taking an agile approach
Choose to make the most of your digital presence.
Increase your business's value by deploying our high-quality solutions.
We love to share the knowledge
Read the latest insights
Key elements of digital transformation
Having in mind the customers' ever-growing appetites and the fast-paced development of technology, digital transformation is an inevitable process on the road to achieving a competitive advantage.