A team of IT professionals determined to always tech it up a notch
Brick by brick, solution by solution
Barrage now is what it strived to be in 2016. - an expert company that provides a "digital barrage" for clients worldwide. It all started with Feđa (CEO) and Ivan (CIO) and their grand plan: Develop digital solutions so reliable that businesses won't have to worry about their stability and future growth.
Today we are a multi-disciplinary team of 100+ passion-driven tech talents that iteratively builds on their idea. Reliable UX-oriented custom software solutions, high-performance computing infrastructure, round-the-clock application, and support through effective customer relations is what we do. And we do it professionally, with quality top-of-mind.
Excellence
Professionalism
Dedication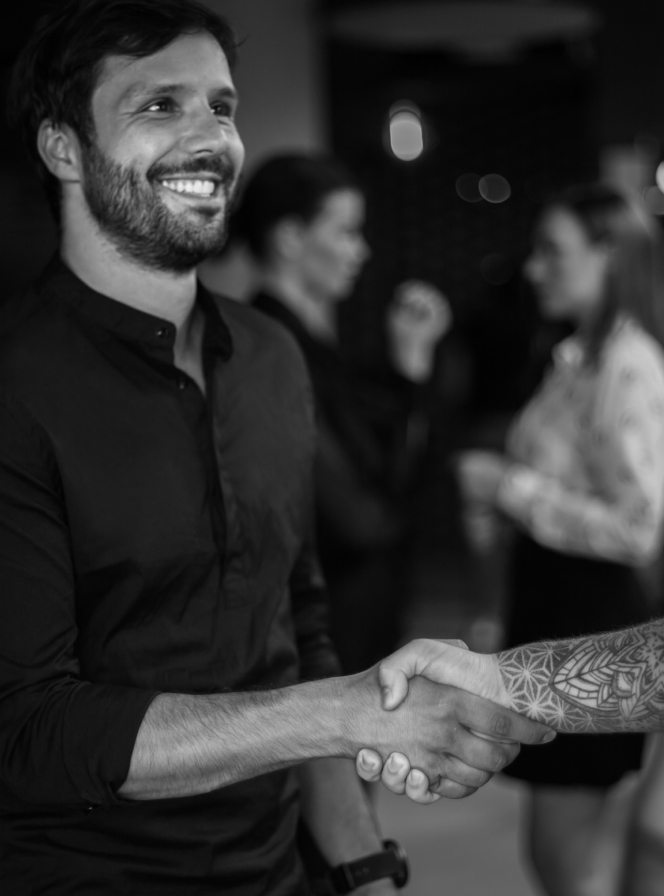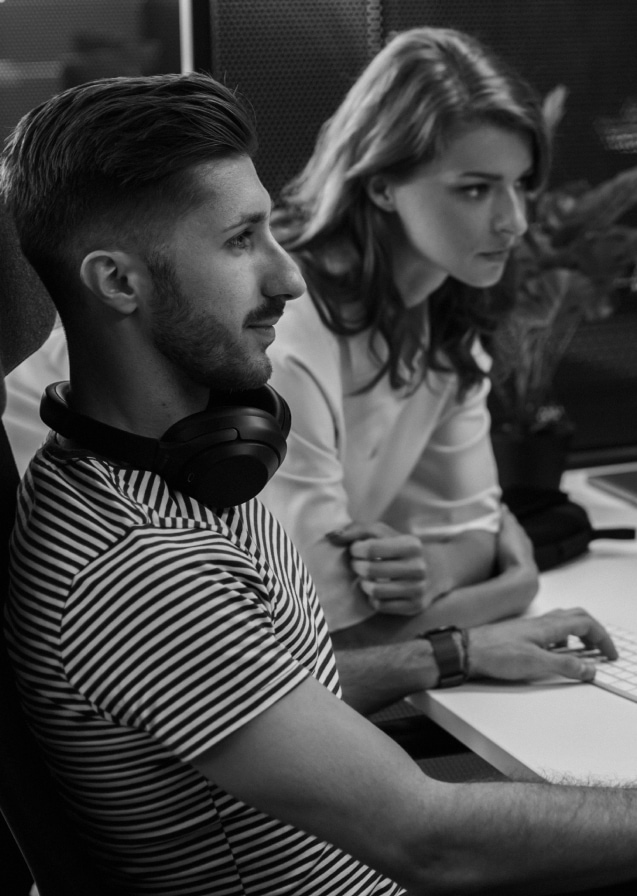 Blockchain application and other in-demand expertise
Our team is experienced in blockchain utilization and the development of fintech-oriented products and travel and recruitment management solutions. We also offer consulting services in distributed ledger technology, fintech, and data center engineering to companies across the globe.
Nevertheless, we can take on any challenge. Every new client niche or technology is the opportunity to get our creative juice flowing and create enhanced digital products.
We built a company clients can trust
Here's how
Expert organization
Our experts have experience and knowledge in several B2B industries and SaaS development. We aspire to the high level of process integration and continuous improvement of our skills and software craftsmanship.
Full vertical integration
Besides development, we offer business consulting, brand development, customer service, and marketing strategies. Your digital product will be fully supported throughout the whole lifecycle.
Agile development
The agile approach maintained across the organization directs our company to be efficient and transparent in our work, practice, and delivery. We have certified Scrum Masters and Product Owners on every project.
ISO certification
We conduct our business by international standards: ISO 22301:2019 - Business continuity management systems, ISO 9001:2015 - Quality management systems, ISO/IEC 27001: 2013 - Information security management.
Security awareness
Security is the main focus of our work; we will develop a protected environment for your organization. Your project will be built with high-level data security in mind.
Personalized approach
You will be involved in every stage of the product delivery. The iterative development process enables us to make improvements before every new development sprint.
Barrage professionals are dedicated to executing with excellence.
Our mission is to create meaningful digital impacts.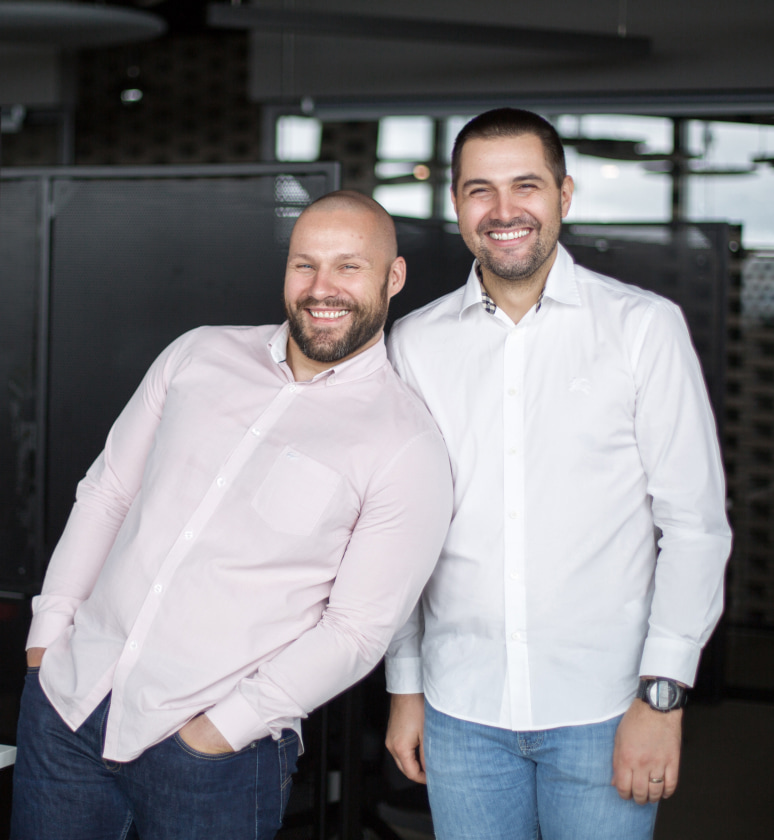 Point of view
A team that builds every product like their own
Iterative planning without any gray areas is the hallmark of all our development undertakes. We want your product to be impeccable.
To carry it through, our engineers are always in tune with the special requirements of the client's business. Understanding your key objectives is important to us. That is why our incremental development process includes working in close cooperation with you at each design and development stage.
In addition to detailed client insight, the latest industry standards and relevant technologies are being applied at all times, allowing us to engineer the perfect tailor-made digital product for your enterprise.
Going beyond the requirements
We often say our team takes client challenges personally and is driven to deliver to exceed expectations. Yes, we know. Sounds like a cliche. But we believe progressive enhancement is a core tenet of technology development, essential for directing every business towards stable growth. That is why we are setting daily, weekly and monthly goals in the agile development process, building sprints on top of each other, continually improving, and looking for the next performance benchmark.
Our goal is to create well-performing, secure, and scalable software solutions in the web and mobile environment using our in-depth knowledge of hardware and software. We want your digital product to be an ambassador of our successful collaboration.
Kick off your project and contribute to the digital shift.