Expertise put to work
We're taking a full-service approach to solving your challenges by building reliable and secure software, engaging visual identities, and efficient brand and digital marketing strategies. Brick by brick, solution by solution.
Our digital products communicate clients' business stories to the ones who need to hear them. Explore our work.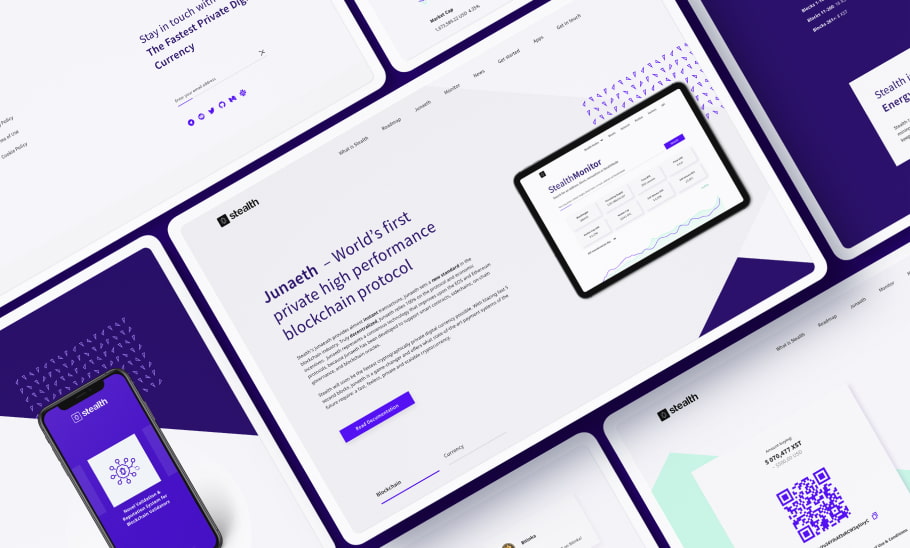 Work: visual identity, branding, user experience, interface design, web app development
Work: visual identity design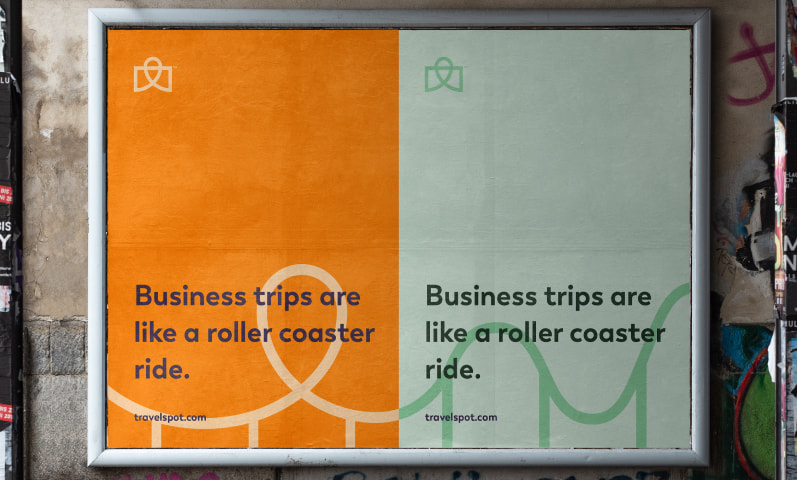 Work: visual identity, brand strategy, user experience, interface design, web and mobile app development
We'll turn your ideas into great products using cutting-edge technology and taking an agile approach
Choose to make the most of your digital presence.
Increase your business's value by deploying our high-quality solutions.
We love to share the knowledge
Read the latest insights
Employee spotlight: Tibor Huđik
Tibor Huđik, our Lead Backend Software Engineer, takes clients' challenges personally and greatly contributes to all projects with his everything-is-learnable attitude!
Outsourcing help desk: pros and cons
Some companies claim that an in-house help desk team is always better, while others swear by their outsourced team - to help you come to a decision, here's an overview of outsourcing's pros and cons.
Employee Spotlight: Marko Bošković
Let's put some spotlight on Marko Bošković, our Lead Frontend Software Engineer. As one of the people who've been with Barrage the longest, he understands the inner workings of the team like no other.