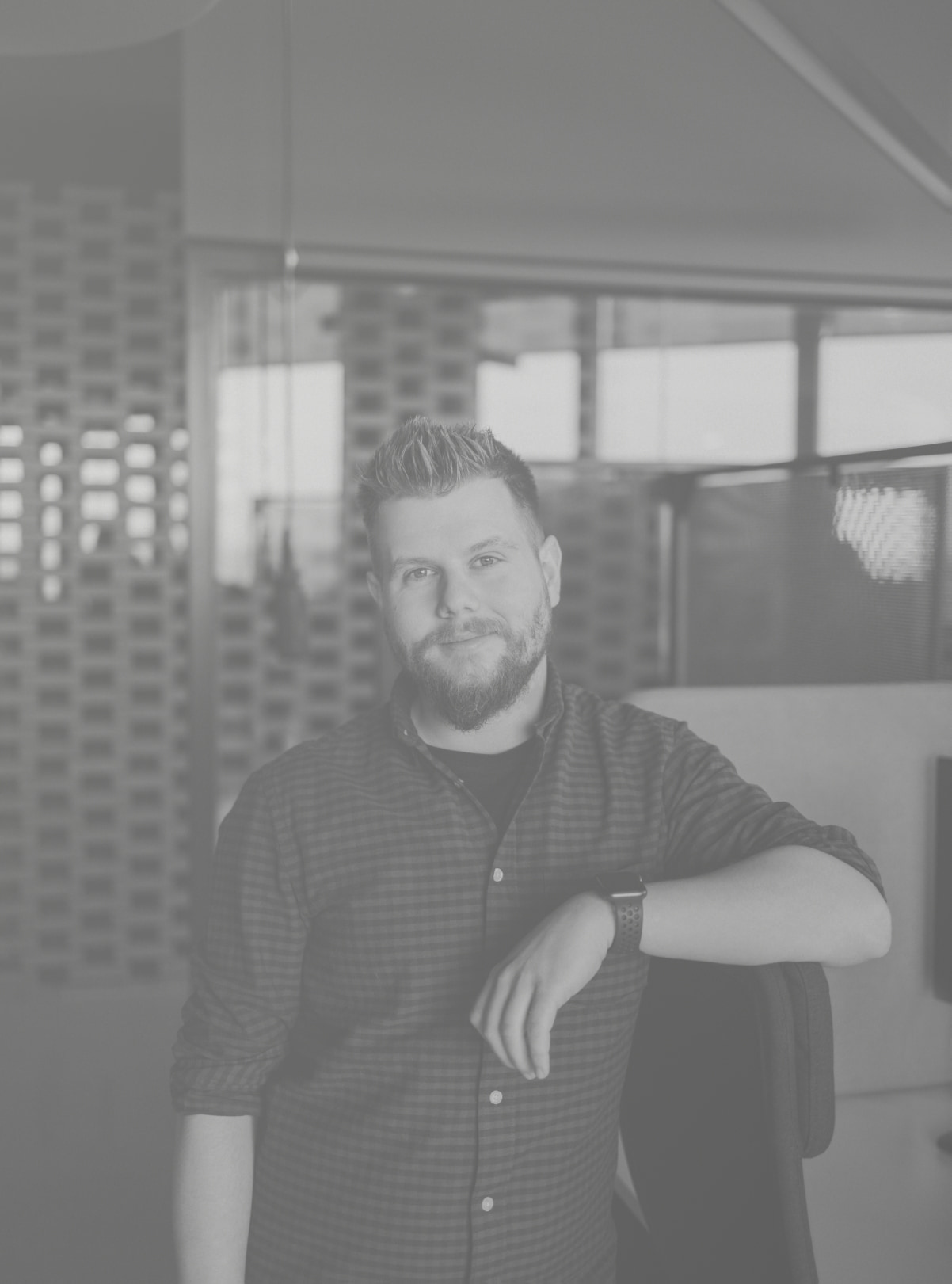 Custom software development
Utilize our wide range of web and mobile products, from web applications to financial platforms.
We build custom software solutions that meet the demands of clients' businesses.
Want to know how we do it?
Your business is unique, and so are its needs
Whether you are just starting or expanding, becoming an authority, or trying to remain competitive, it calls for the upgrade and optimization of your business processes. In times of accelerated digital transformation, it seems like you almost don't have a choice - there is no progress without keeping up with software development trends.
But although the business software market has increased due to the undoubted value for users, the market itself is still saturated with open-market solutions and unstable applications. Efforts to solve many problems at once result in partial solutions.
With a custom-built software solution, you have full flexibility, competitive advantage, and technology support. Your digital product will perfectly fit your requirements in both a web or mobile environment.
Your project needs
We are on a journey to accelerate digital transformation by helping companies build great products.
Web app development
We will combine our expertise and carefully selected tech stack to build a top-tier custom product, whether served on-premise or from the cloud. A sharp and consistent UI/UX will work on all platforms without any setbacks for users.
Mobile app development
We can deliver native and cross-platform customer-oriented or enterprise solutions to fit any business domain. Your mobile application will be scalable and stable at every touch of a fingertip.
DevOps
Excelerate your products Time to Market (TTM), eliminate server environment inefficiencies, and fasten the delivery. Our DevOps engineers will optimize development and technology application workflow to ensure stable IT operations.
QA/Testing
Our QAs employ the best quality standards to frame the optimal software development lifecycle (SDLC) for your product. Continuous automated tests result in high-quality code and your ability to roll out new features painlessly.
On-demand developers
Access to the tech knowledge of our agile team of talents will give your project scalability and optimize the level of skills and resources needed to bring it home. Increase your strategic flexibility by reducing micromanagement.
Consultancy
We can help you customize your software solutions plan from scratch, tweak the already-in-motion product development, or advise you on technology selection. Additional expertise can skyrocket the chances of a positive outcome.
No need to chase the future - we'll bring the future to you
Areas of expertise
01
Blockchain utilisation
Assets needed for businesses in blockchain adoption, along with consulting services in this fascinating industry.
02
Fintech oriented platforms
All-in-one digital finance management platforms focused on security and user experience.
03
Travel solutions
Solutions for organized traveling management process and optimized traveling through cutting employee time engagement.
04
Recruitment management
Streamlined digital solutions with enhanced pipeline monitoring and strong automation.
An agile development process empowers our cross-functional team to quickly develop and implement new requirements without affecting high-quality standards.
We take the business needs of our clients personally.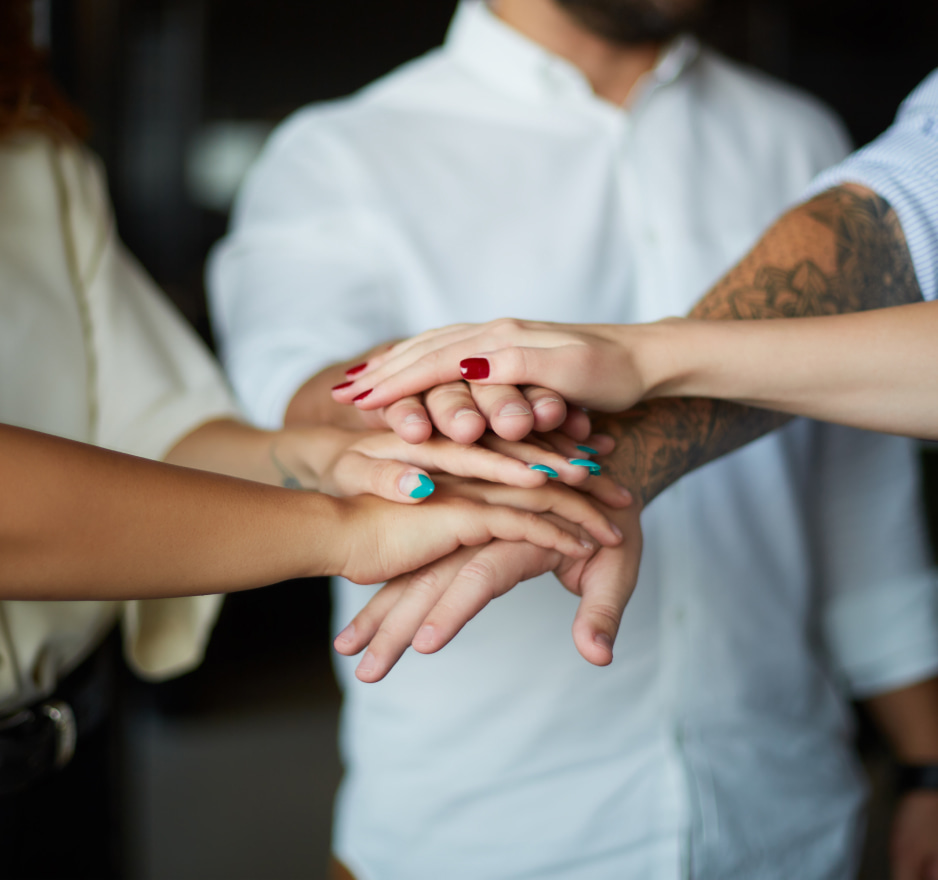 Why is a top-quality digital product important for your enterprise?
Communication
Insufficient communication leads to inappropriately fulfilled requirements of your custom software solution. Our agile approach ensures a stable flow of information. You are always in the loop while we're working hard to turn your idea into reality through steady feedback cycles.
Experience
Inexperience and lack of understanding result in slow and hard-to-maintain software. Our team of expert engineers experienced in digital product development, information security, quality assurance, and system operations pays great attention to all the digital product development phases, from planning to delivery.
Planning
Inadequate planning is the cause of many development failures. Our workflow is designed to allow detailed, transparent, and flexible planning, making it adaptable to any situation that might occur. When your requirements grow, it's easy for us to follow up.
Support
Technically outdated solutions have issues with the platform support, migration, and compatibility with other systems. We leverage the long-term support and the top performance features of all the new tools. Your digital product will be modular and easy to maintain while keeping an excellent performance.
Technology
The use of obsolete technology shortens the life of digital products. Technologies we use to develop your product are always the latest and priorly tested to make sure they will be the best fit for the specific challenges of your enterprise.
Security
Running on old or poorly executed software means that the hackers have much more time to find its weaknesses. We use software security strategies to create solutions that work and develop a protected environment for any organization.
A barrage of stable and relevant technologies
We use a high-end modern enterprise infrastructure and toolset in our work process. Our extensive stack of libraries, frameworks, programming languages, and tools is here to ensure your project's success, regardless of the scale and complexity.
Solutions
We are a full-service digital company that develops, brands, designs, and supports digital products.
Explore all solutions
Contact
Create a custom digital product that will fully serve your business demands and offer users the quality they deserve.
Make it happen