Stealth: the fastest private digital currency
During continuous cooperation, we created several solutions for our client Stealth. We took the job of designing and developing the Stealth website, StealthSend cryptocurrency mobile wallet, and StealthMonitor blockchain explorer.
Stealth visual identity refactoring and new website
A visual identity refactoring of an original Stealth identity were carried out. A client delivered the pre-designed logo, which was adjusted and redesigned for seamless digital usage on desktop and mobile devices.
The primary identity color was set to ultramarine blue, which gives Stealth a bold and sophisticated look that signals trust and security to its users. Sharp angular shapes are created as a part of Stealth's identity to broadcast clear decisions that make it the fastest private digital currency.
The Stealth website was the first important step of this project. We introduced the all-new look & feel of the Stealth brand, paving the way for all of our future releases.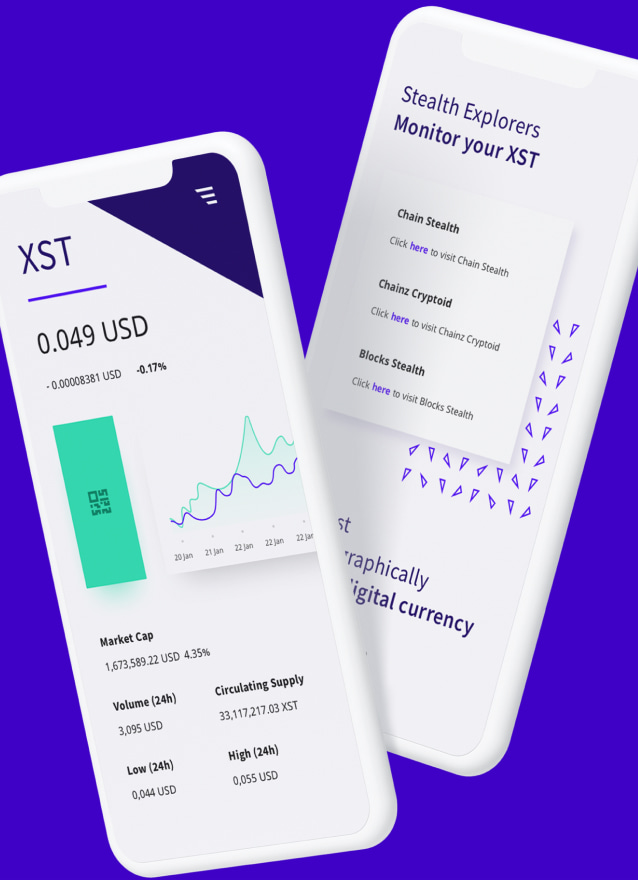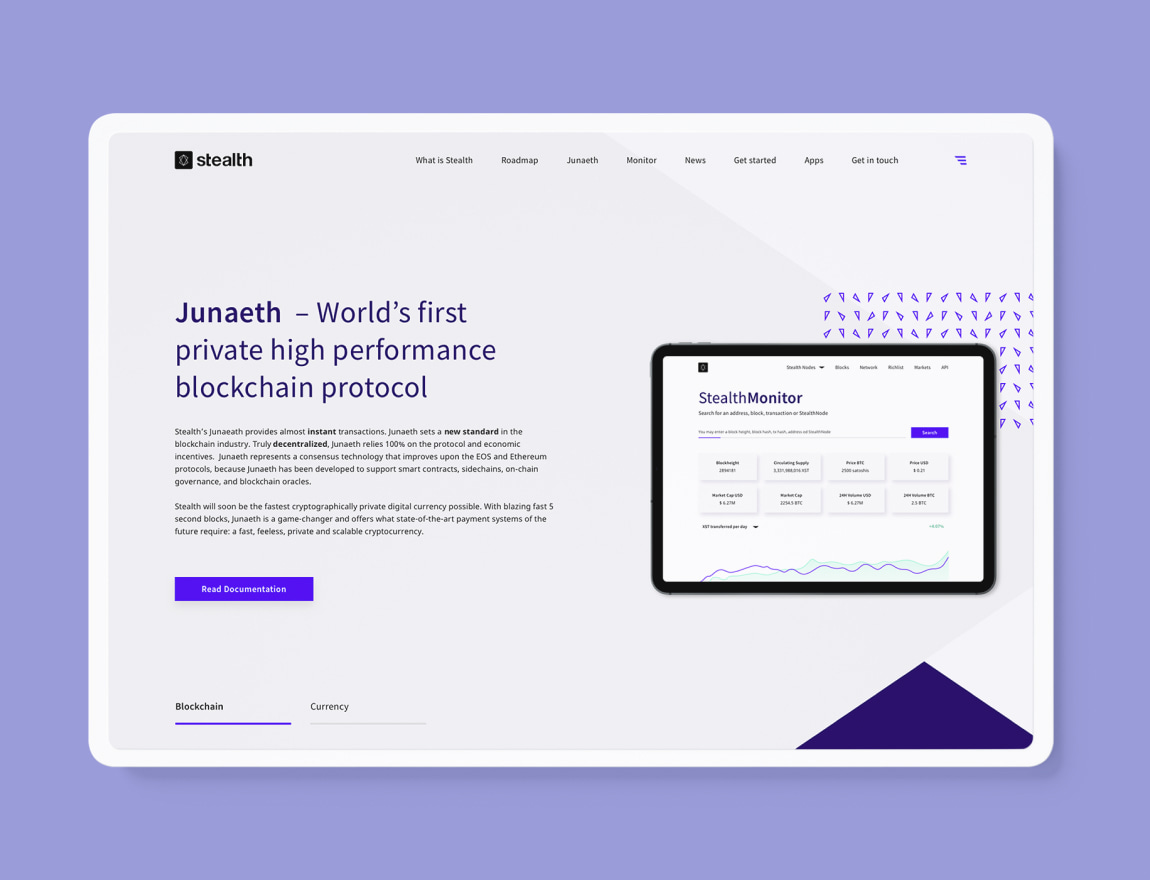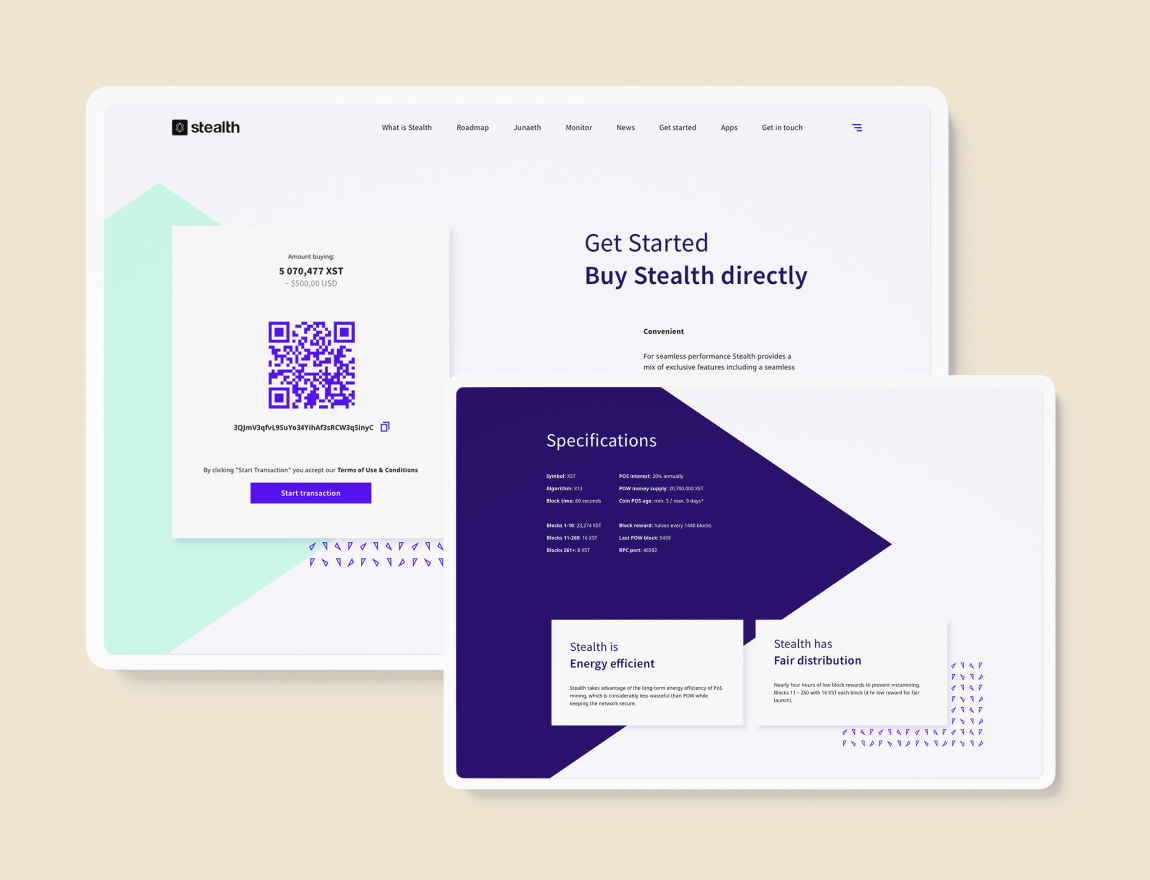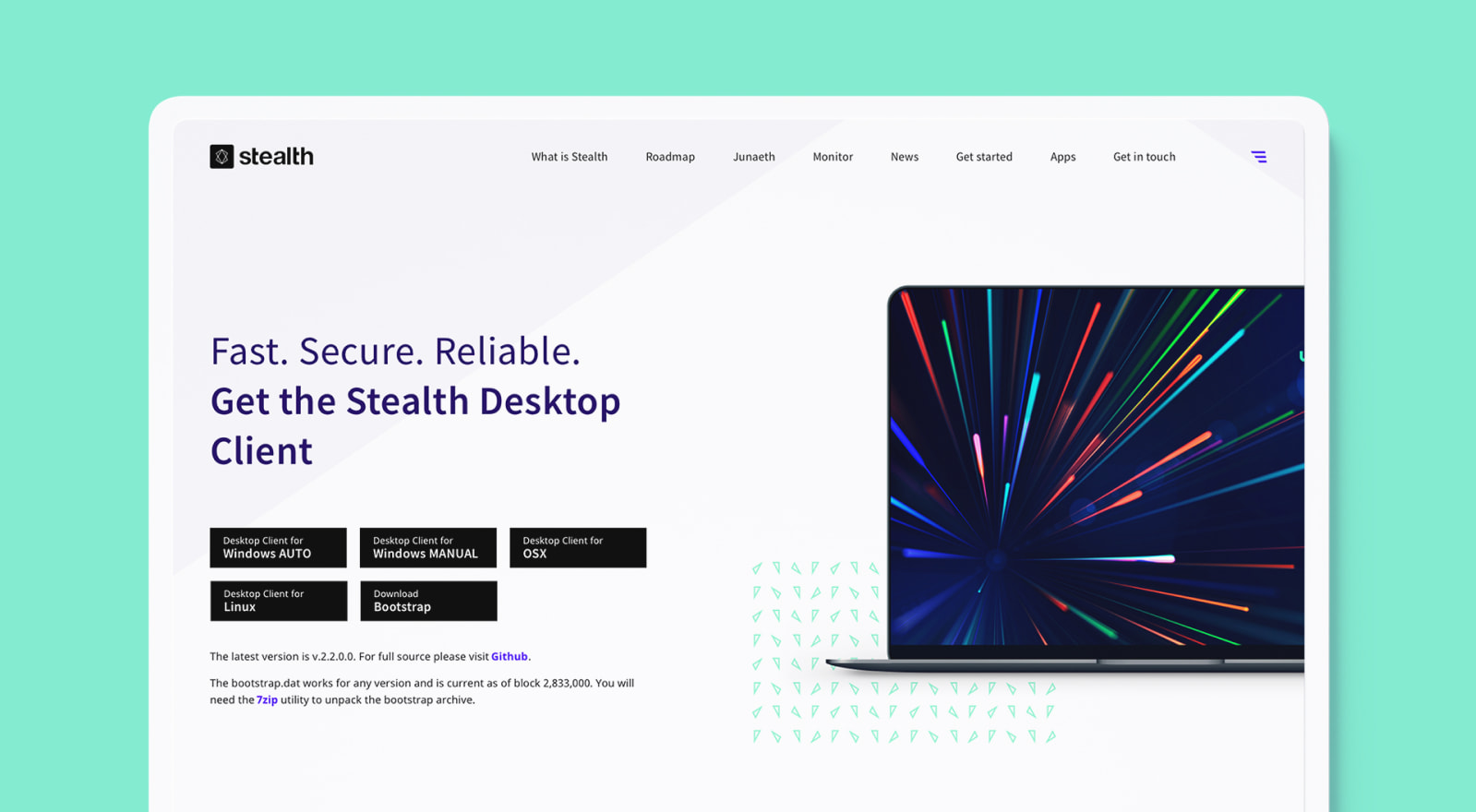 We used the best-known design methodologies in the digital product design environment when crafting each Stealth project from zero. Stealth's users are now provided with efficient, user-friendly web solutions that are fast and reliable to mirror Stealth's core values.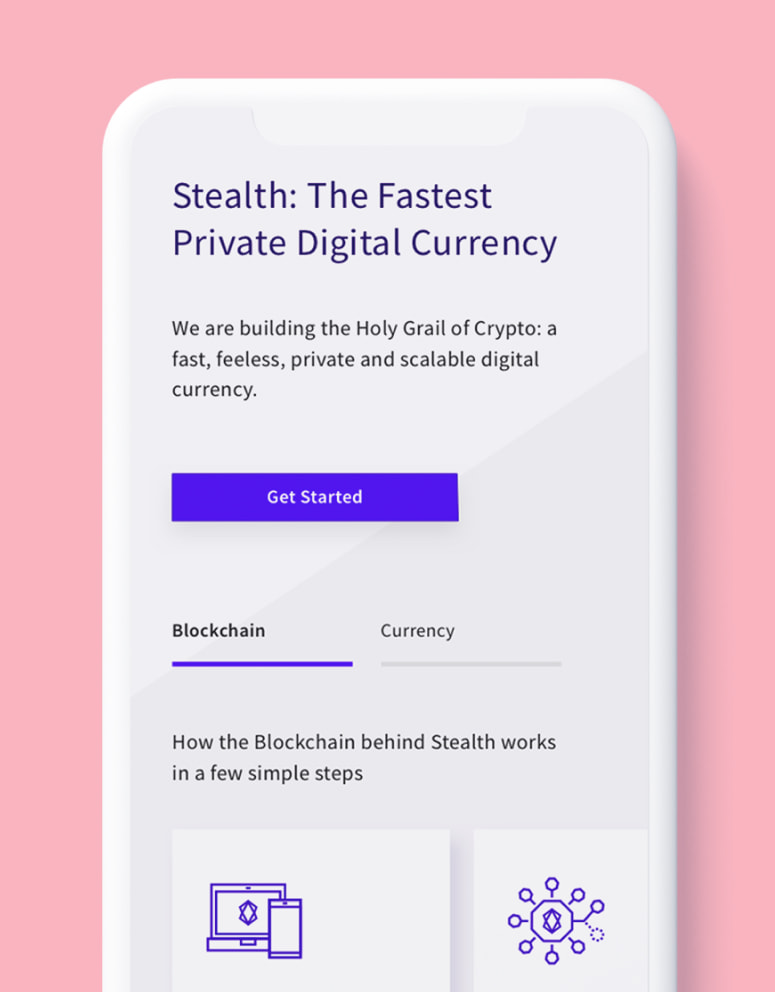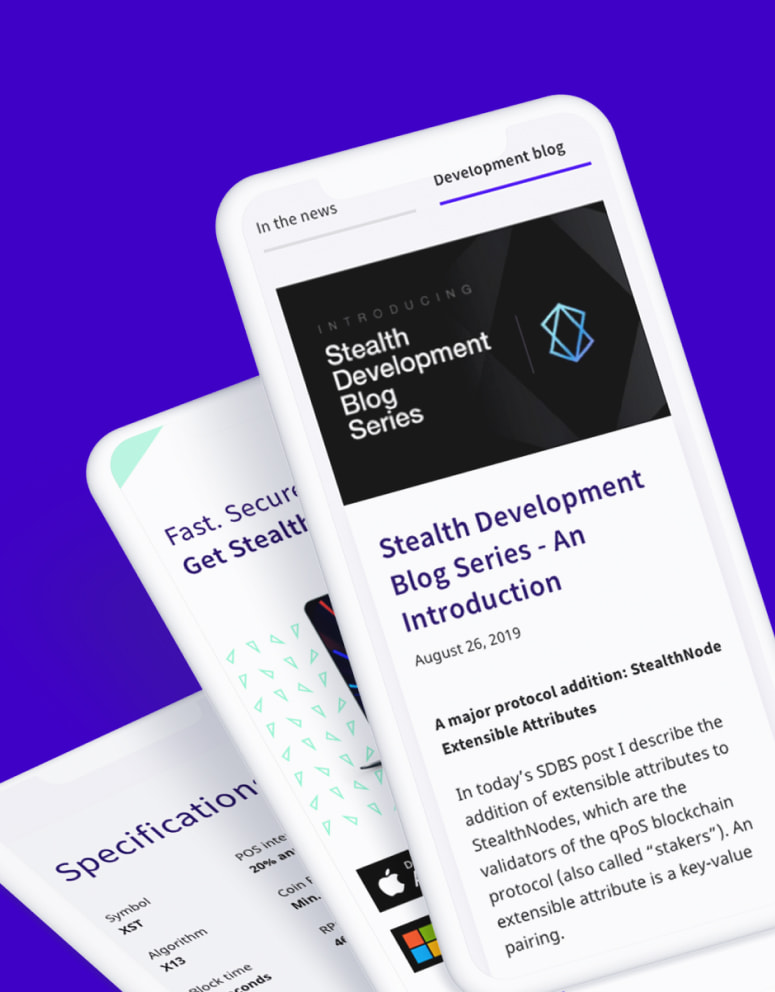 StealthSend mobile app
SPV light cryptocurrency wallet
StealthSend mobile wallet was designed and developed both for iOS and Android. The light-colored design theme supports a clean and minimal aesthetic approach which was our main goal while directing design.
Our team had an amazing experience being a part of the development team working on a fully featured HD wallet for the Stealth blockchain.
We've run through dozens of design concepts during the long collaborative process, which resulted in enhancing the user experience and overall appearance of the Stealth mobile and web applications.
It is truly one unique adventure for us to participate in an ambitious, enthusiastic, and large-scale project like Stealth.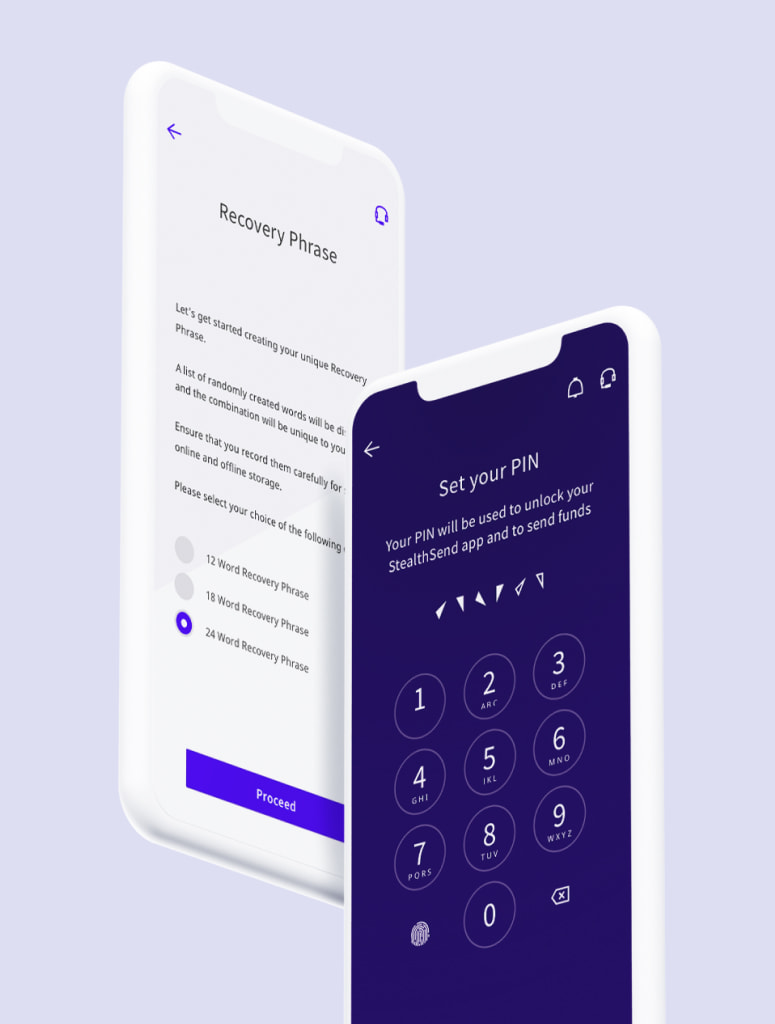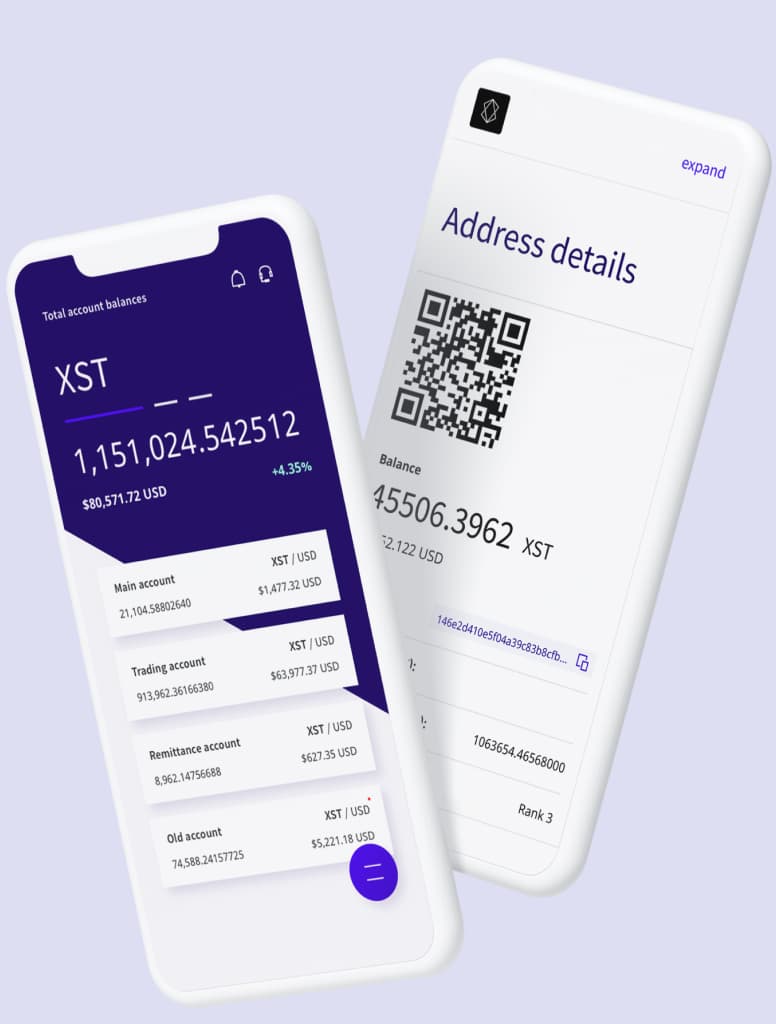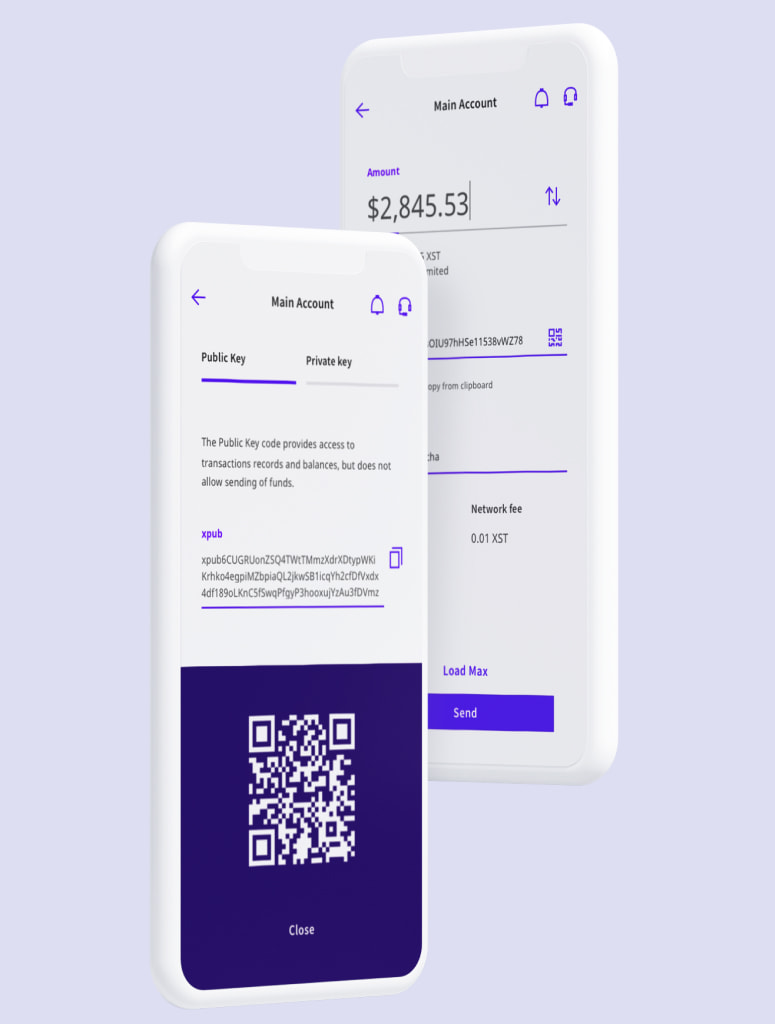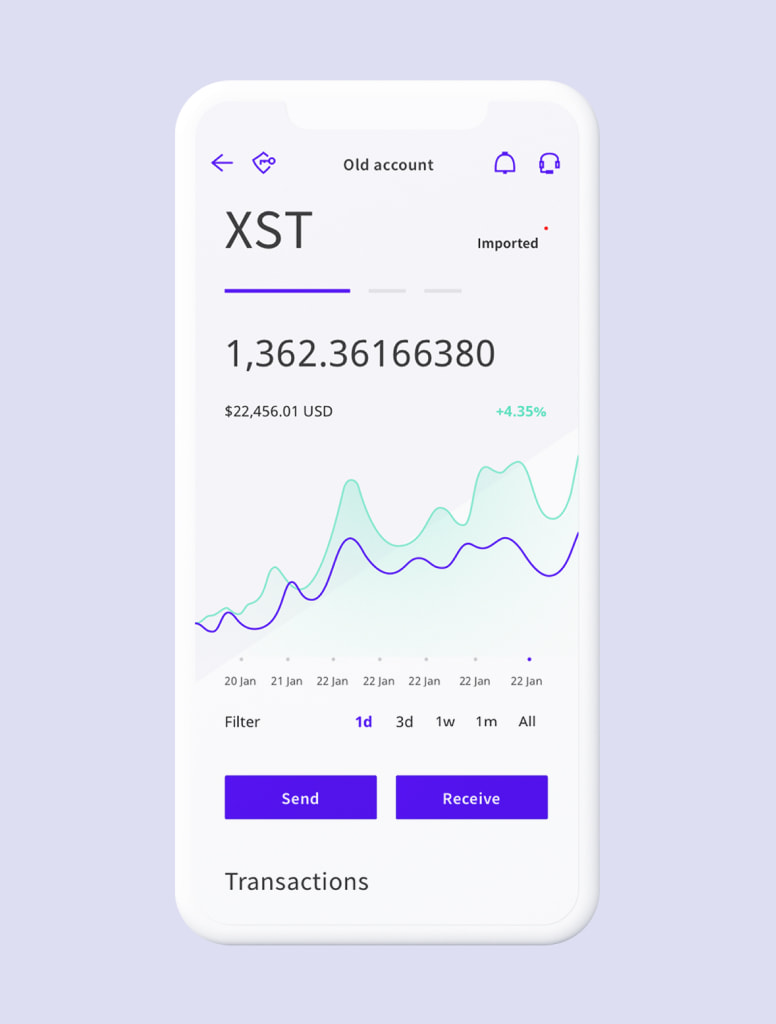 StealthMonitor web app
Serverless blockchain explorer
Blockchain explorer StealthMonitor was developed and designed to connect directly to the blockchain with serverless design. It enabled the client's users to search Stealth's blockchain network quickly and easily and get various detailed info about network, block, transaction, hash, node, address, etc.
Visit website