Tech Dynamics Group and HH Tech Dynamics
Building partnerships and unions were, throughout history, one of the most powerful ways to achieve success. And they continue to be, to the present day. We helped Tech Dynamics Group, which recognized the importance of working together, to communicate the power of this kind of collaboration.
Challenge
What do you do when your vision of success includes building a better future for yourself and society, along with other like-minded teams?
You work together - you unite.
Our assignment was to provide a conceptual solution as an answer to Tech Dynamics Group Croatia and Hamburg-based company HH Tech Dynamic's challenge. They are a union of several cutting-edge companies who share the same stance on what true progress is. We had the pleasure of figuring this out and communicating this vision to the world - one of mutual interests, goals, and ambitions.
Research
History shows that many successful stories were written when people, countries, companies, and other subjects came together. For example, since the 12th century, towns in Northern Germany joined unions to pursue their shared ambitions and economic interests.
As more and more towns joined over the next three centuries, the Hanseatic League was established, stretching from the North Sea to the Baltic and Europe's inland.
Solution
Following the findings, we've decided to take Hamburg, the HH Tech Dynamics company's location, as a starting point of our inspiration. Being one of the largest Hanseatic cities, Hamburg is a testament that the concept of unions works.
This concept can be recognized today as well. Companies with the same goal unite to work together towards success - success that means a better future for themselves and society.
We represented each shared vision and idea through simple geometric shapes. This idea became the foundation for a creative and dynamic visual identity.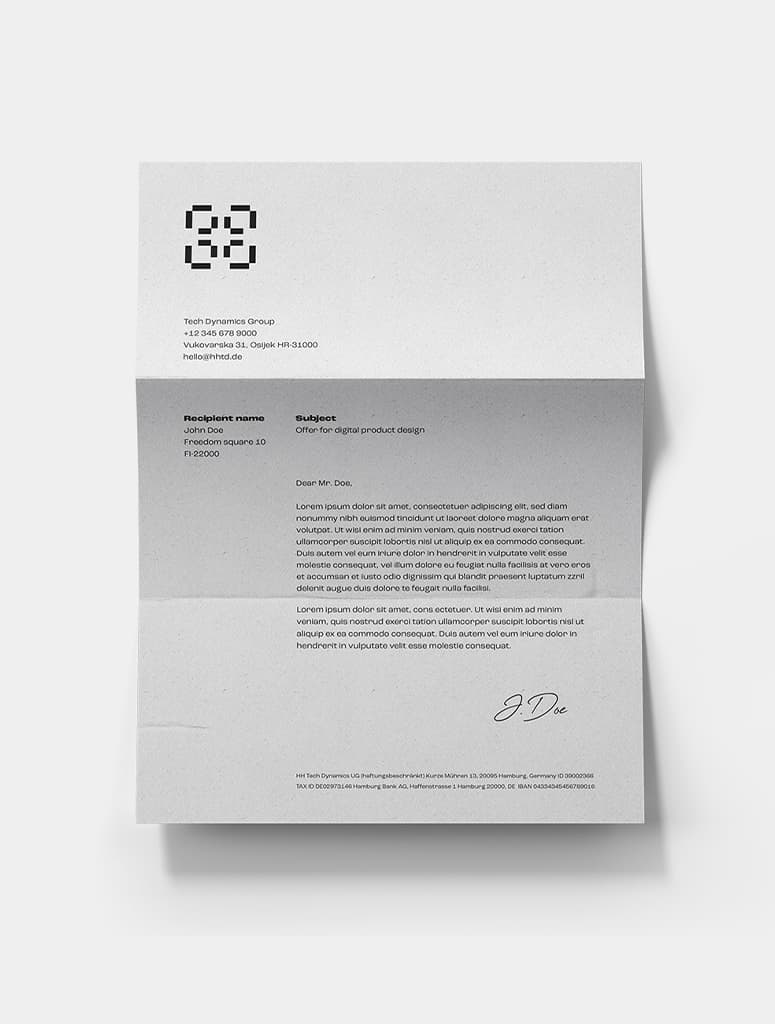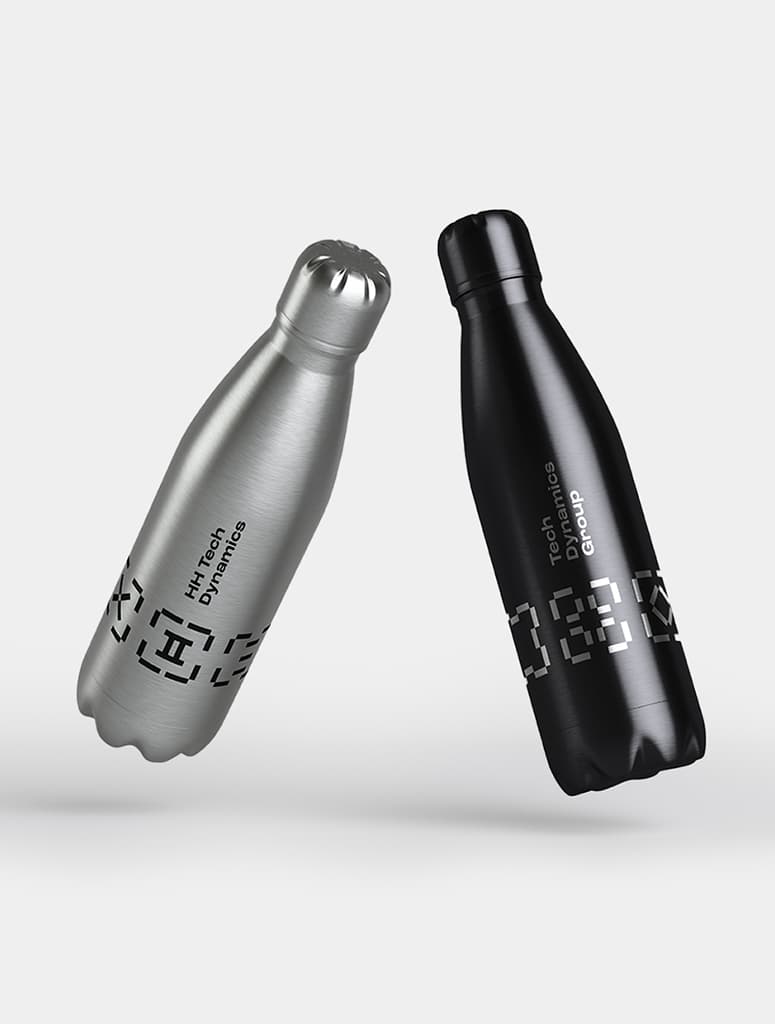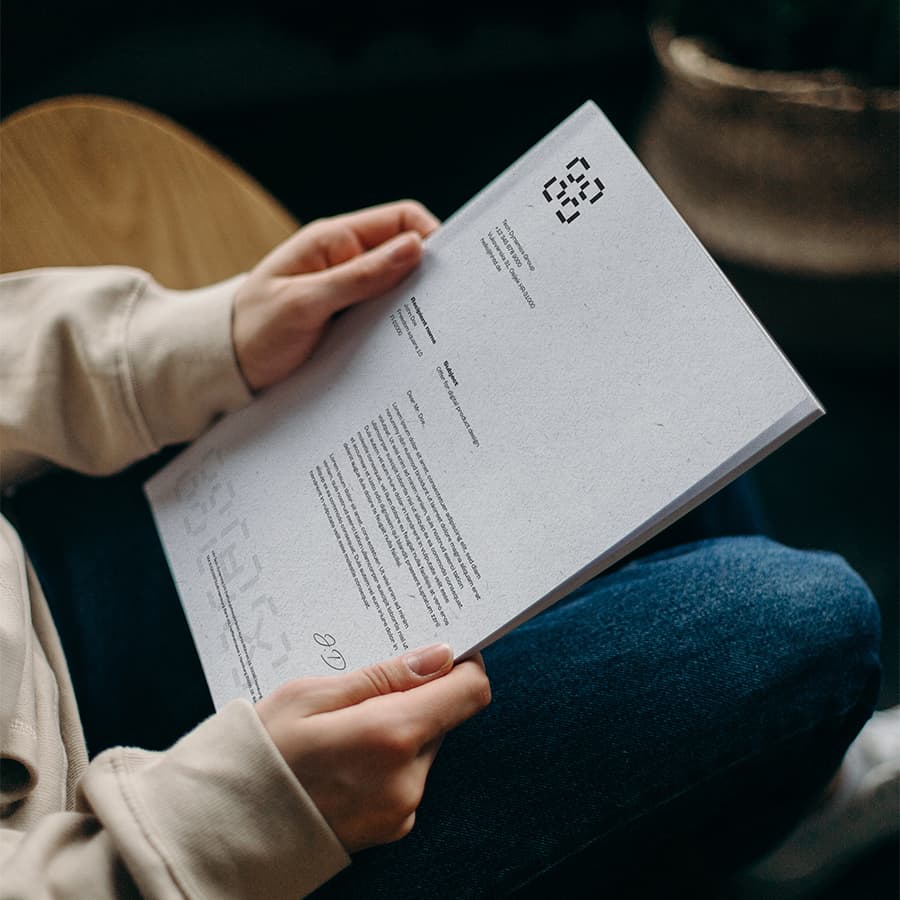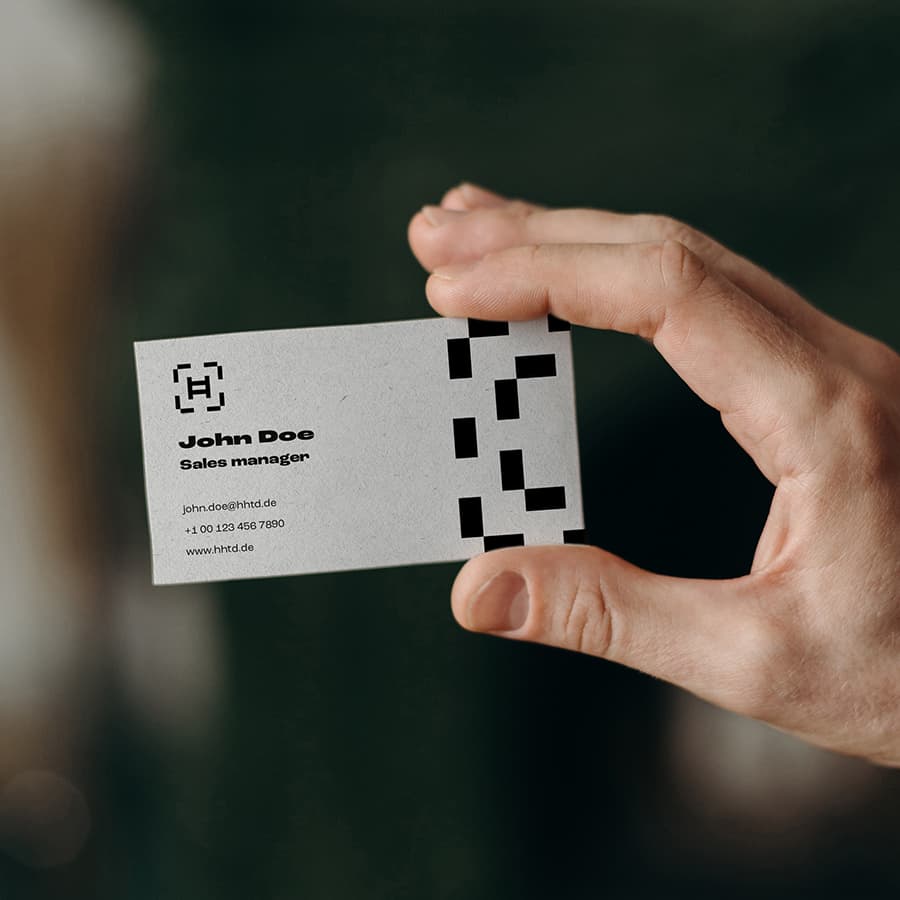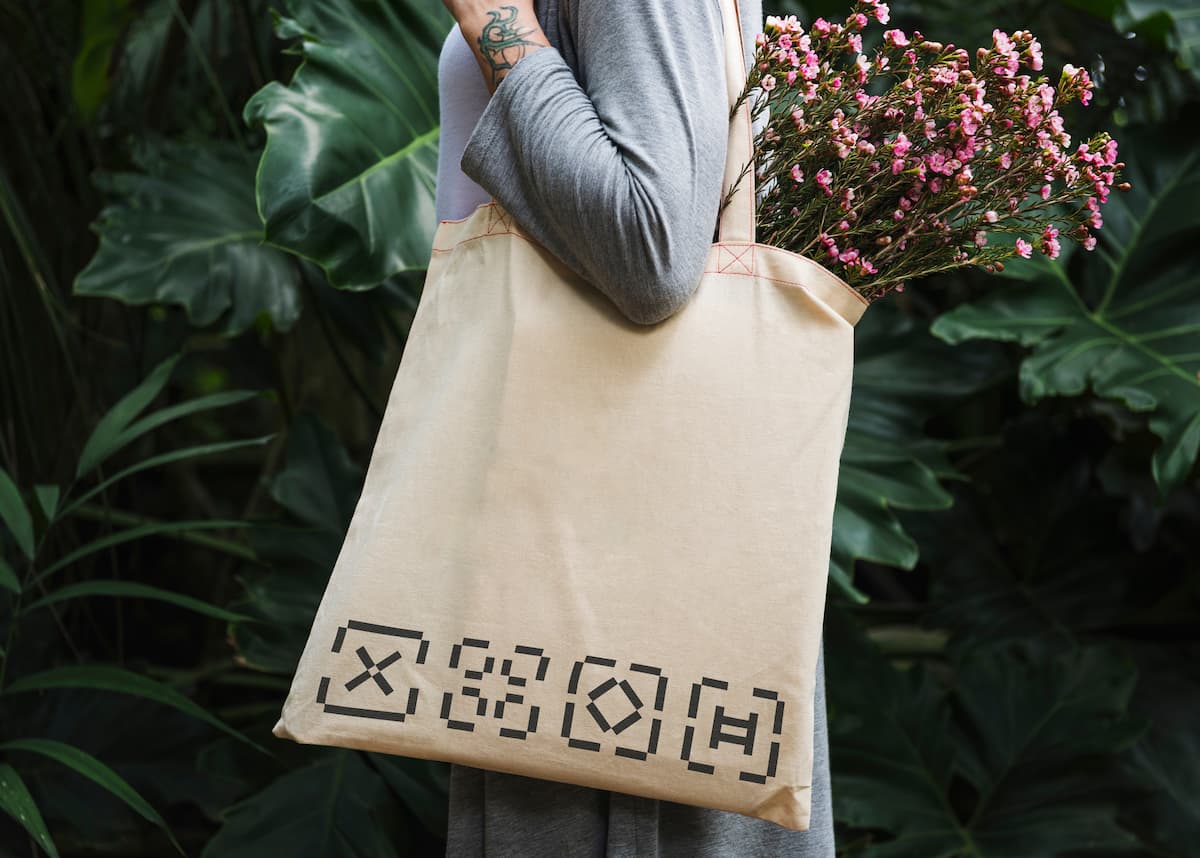 The logomarks are a blend of several simple rectangles that form new uncommon dynamic shapes when united together. An unlimited number of distinct shapes can be created when repeating this concept, forming an ever-changing dynamic.
More expressiveness has been written into a design system built on straight geometric lines by infusing grotesque typography into the design system.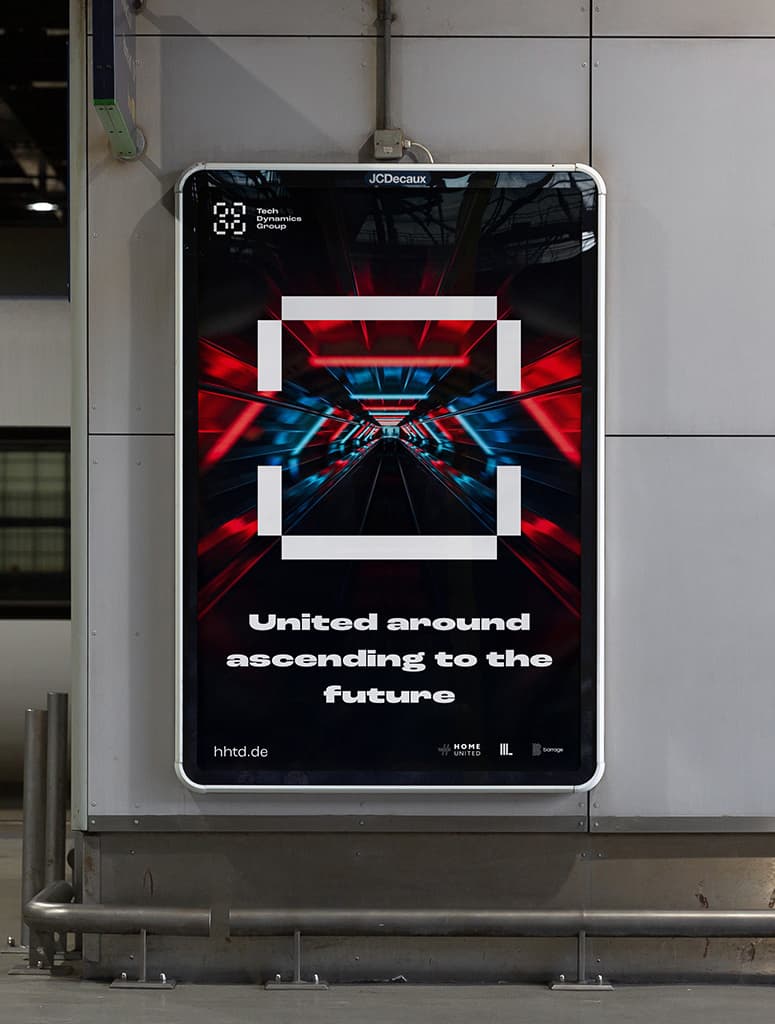 We are proud to be a part of Tech Dynamics Group's efforts to build their pursuit of unity into another success story.
Visit website