We are a modern-day craftsman, and we are building our company through
Dedicated work
Professionalism
Excellence
You share the same virtues? Come and join us!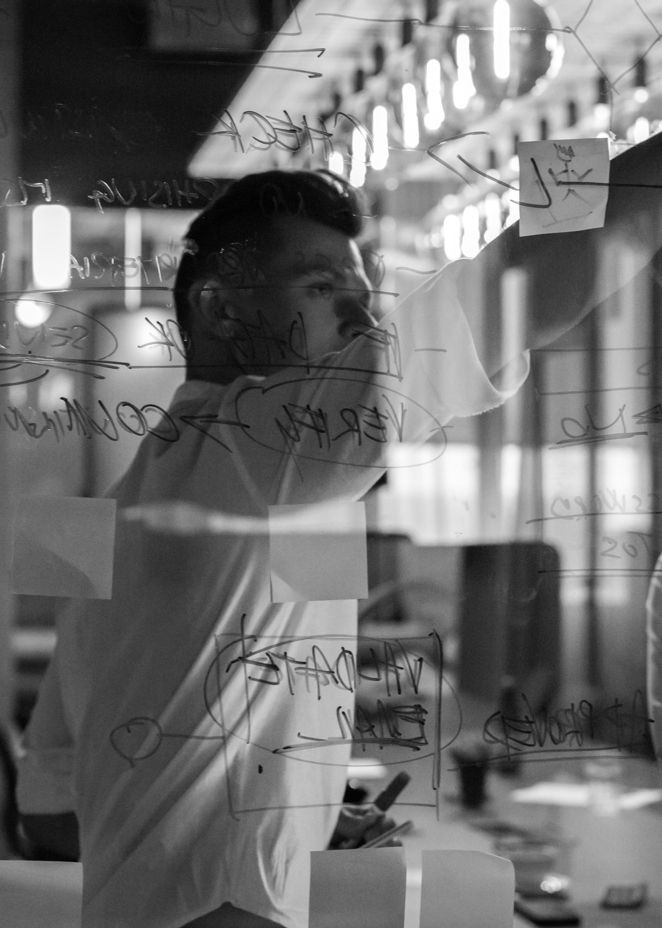 Believe it or not, we enjoy our Mondays
Here's why
Competitive salary
It is not all about the numbers, but we will make sure they're worth your while.
High-skilled team
The game-changing work atmosphere that makes you wanna do your best is not a myth.
Top-notch equipment
We're in a continuous search for new tools to create an optimal and comfortable work environment.
Upskilling never stops
We cultivate mentoring and education. Make the most of it and reach your full potential in no time.
All voices are heard
True transformation comes with new ideas. We make sure everyone gets their chance to speak up.
Amazing office view
A sight for sore eyes is important in our profession. Take a break and enjoy a beautiful Osijek landscape.
Open positions
Have a drive?
We've been waiting for you.
Great artist once said
Inspiration exists, but it has to find you working.
Pablo Picasso
Start the journey, get inspired.