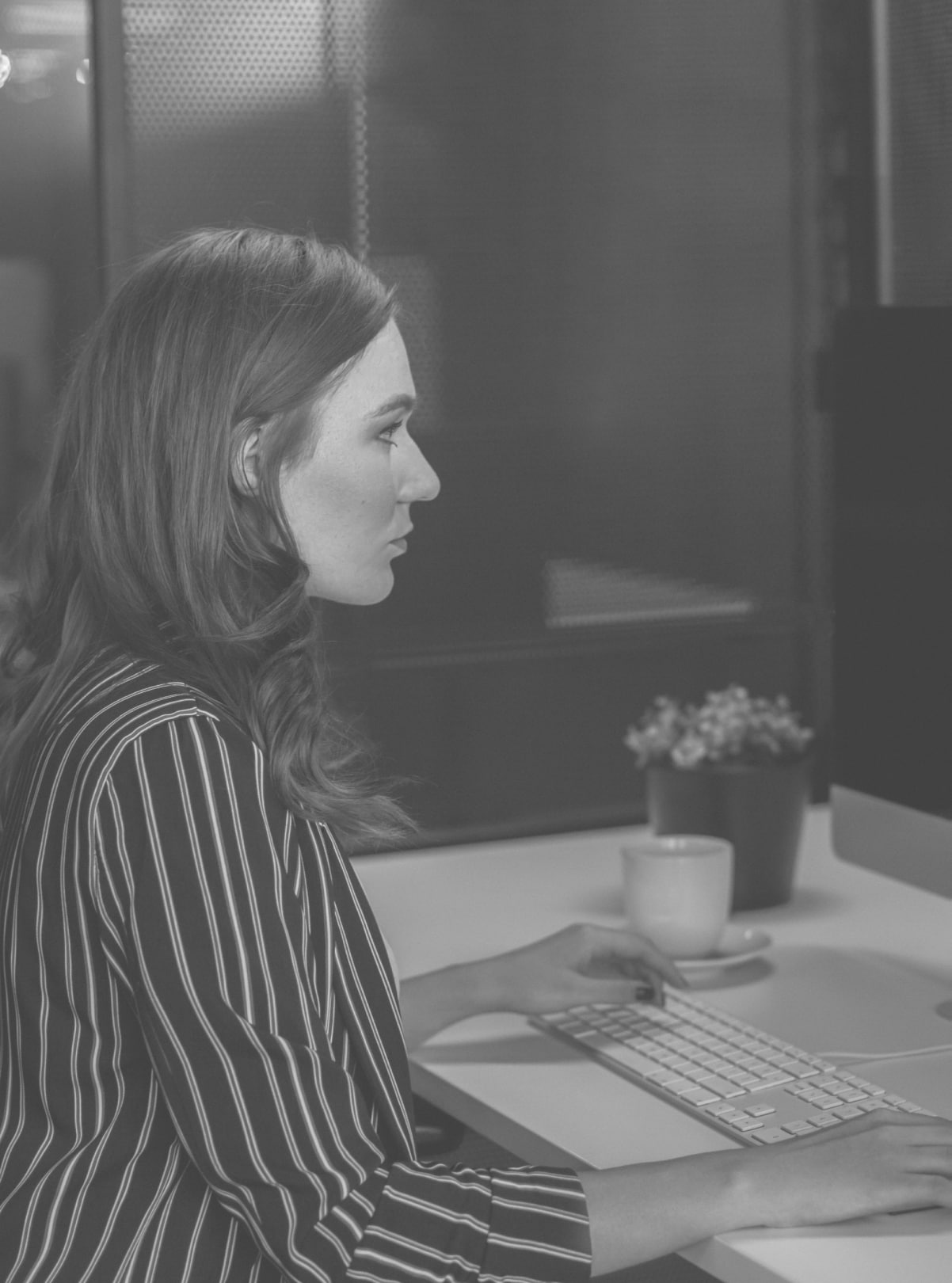 Brand identity design
Improve the performance of your brand by building scalable and easily applicable identity design for your enterprise.
Communicate your message clearly and effectively to get recognized and stand out from your competitors.
Brand your future
Brand strategy development that drives successful outcomes
01
Knowledge exchange
We'll learn about your brand by asking in-depth questions that will help us discover your business's unique value. Our team will introduce you to our brand identity design process to achieve a successful and frictionless collaboration.
02
Research
Through detailed analysis of your brand, we will gain an understanding of your target audience. Brands are designed for the people. Hence, our research revolves around their needs, fears, and joys. By defining user personas, you will be able to attract the right audience.
03
Brand identity design
Your brand includes not only tangible assets but also intangible experiences. The visual identity and set of methods of invisible communication will transmit your vision into the world and supplement your brand's identity.
04
Implementation
We will ensure the successful implementation of your brand strategy by providing design guidance and long-term cooperation. Your evolving brand will be supported each step of the way. We'll watch it grow and help it stay up-to-date.
Brand building
Brand strategy development
Positioning and differentiation
Visual identity design
Brand management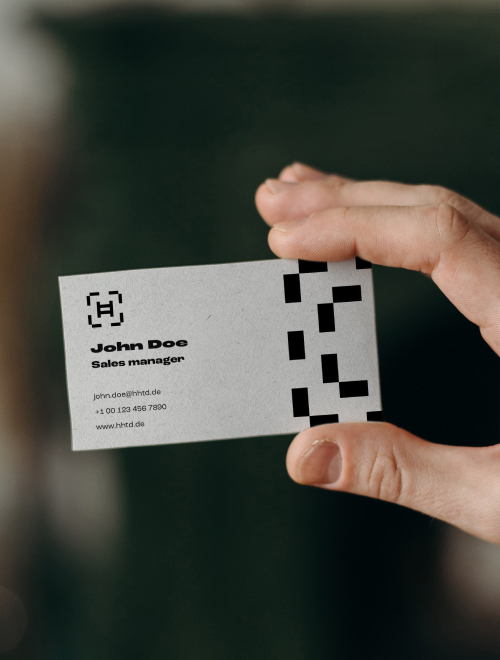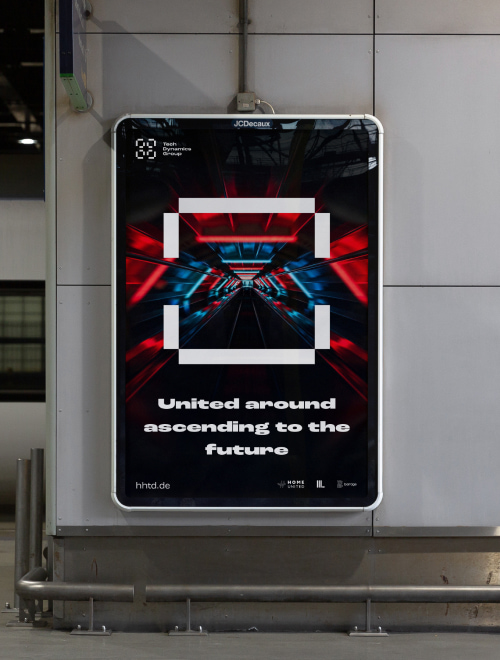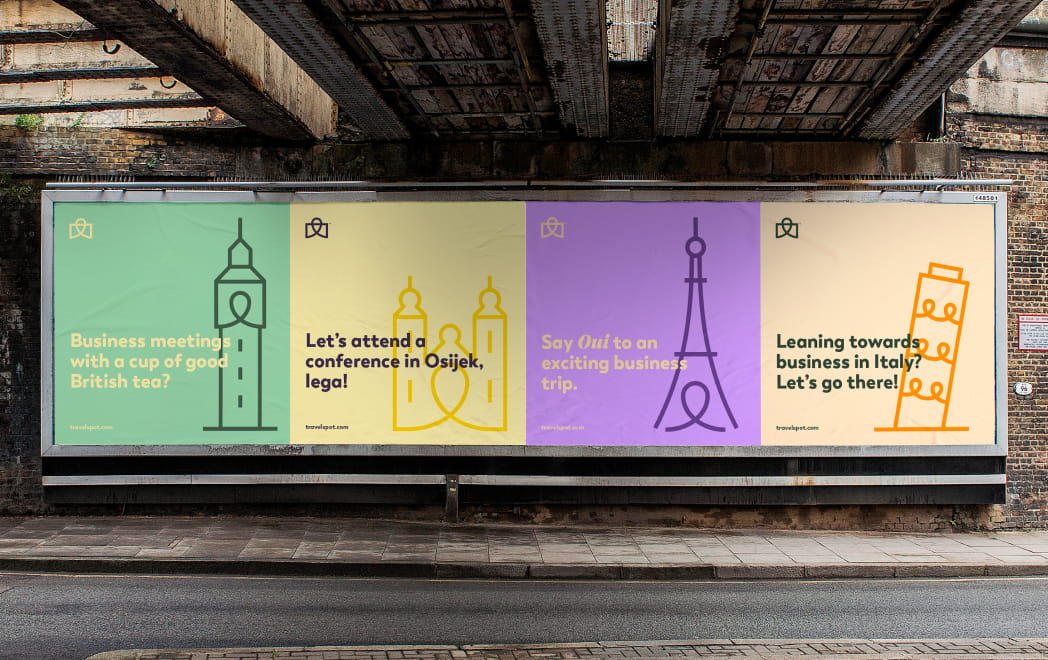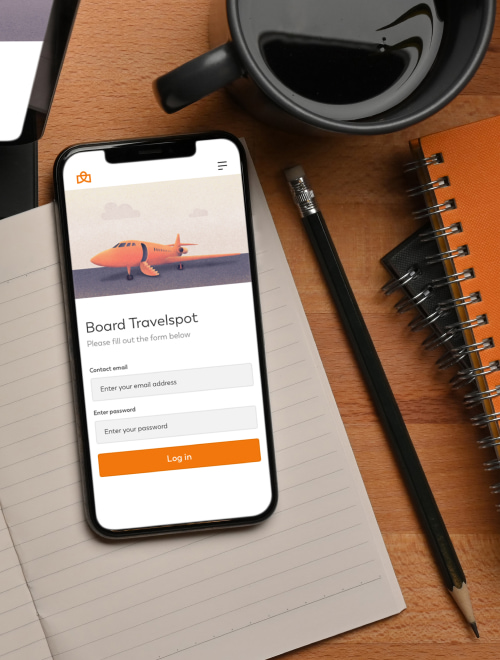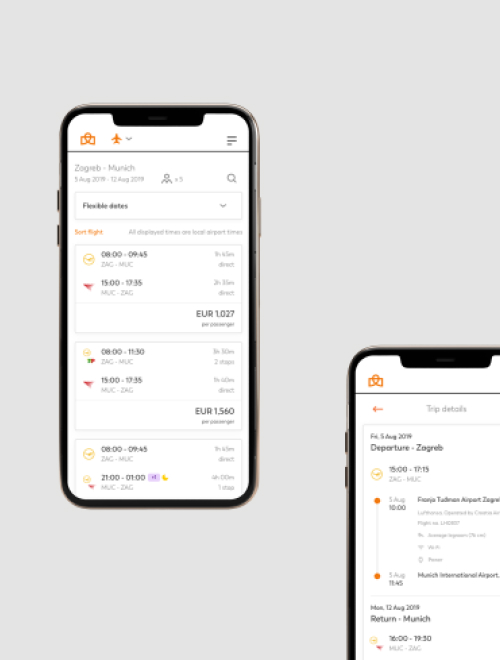 Our passion is using an out-of-the-box visual approach to elevate the online presence of our clients' brands.
View all
First impression matters
Make sure it's a good one.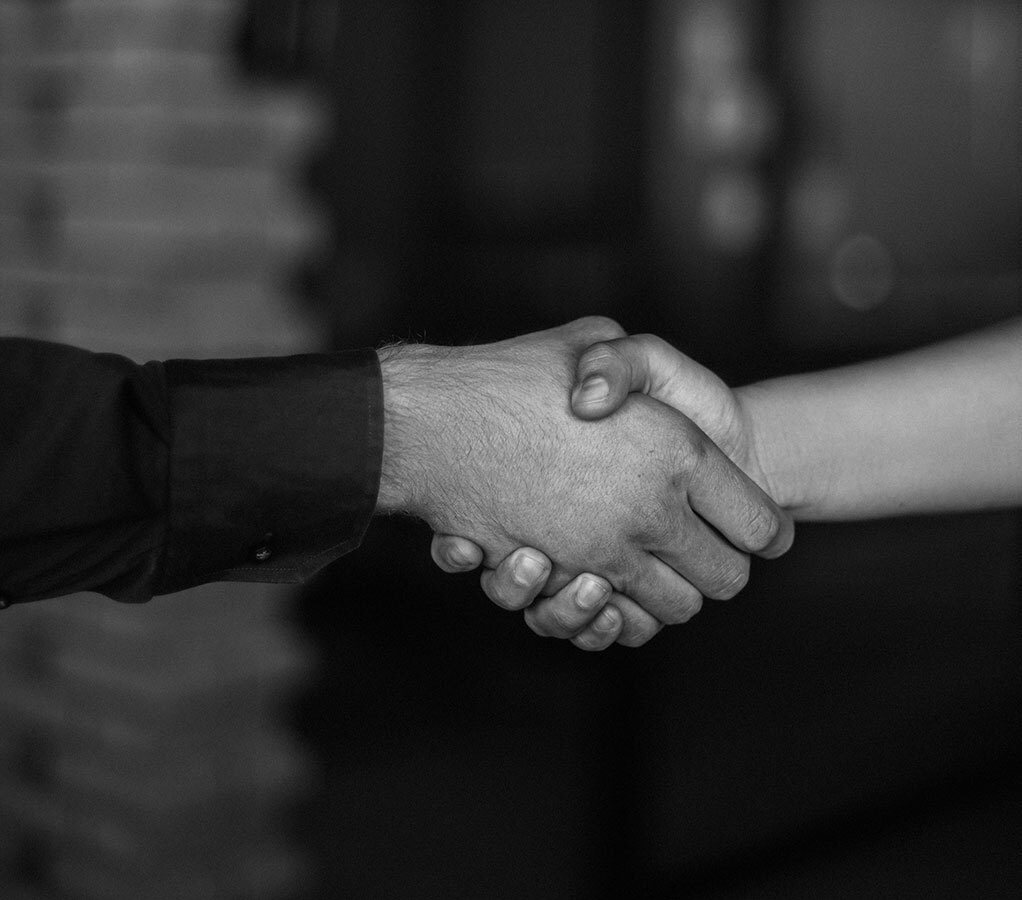 Problem-solving through design thinking and innovative approach
Gaining competitive edge
By thoughtfully communicating your brand value and using visual identity as a strong aesthetic force of progress, we will outline the brand style guide that follows the uniqueness of your business. Your brand will gain a differential advantage.
Cutting through the clutter
Deliver a strong and consistent visual experience to your targeted audience at all times. Our on-point application of your brand message throughout all materials will ensure a high level of brand recognition for your enterprise.
Drawing in new business
A professional, powerful brand is the root of higher profitability. And the design approach used to create it is arguably the key factor behind the success of a product or a business. Our design methods will make your brand more approachable and alluring to potential customers and partners.
Building loyalty through clarity
Our team will execute the branding process properly to create a well-communicated memorable brand message and provide you with the means to earn your customers' satisfaction. Consequently, their level of trust will increase and make them loyal to your brand.
Technology
To stay on the cutting edge of brand identity design, unlimited creativity is not enough. Our team uses the latest technologies to set the seal on the memorability of the visual identities we create for our clients.






Build an emotional connection with your customers.