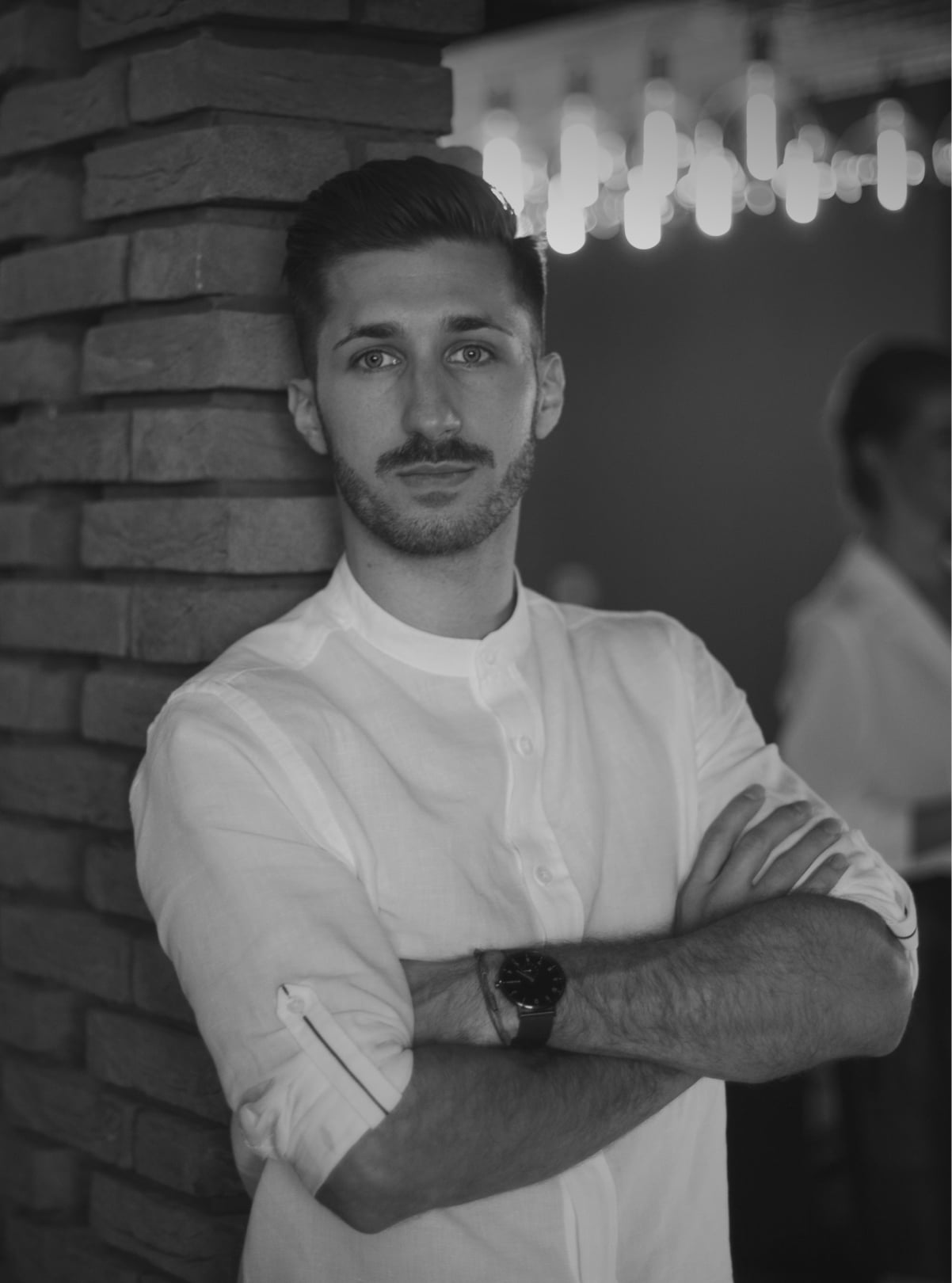 Digital product design
Even the most demanding customers can rely on our user-friendly design.
We set clients' products apart from the competition and help them win new markets.
Want to know how we do it?
Effortless interaction is the key
Product should be designed for the ones that are going to use it - customers. And they need to be able to do that effortlessly.
There probably isn't a single person out there who hasn't been left frustrated by poor navigation or usability of digital products at least once. So spare your customers the trouble and do it right.
Because if the importance of design is taken lightly, the deviations in the customer journey could have a butterfly effect on business's revenue and overall growth.
Don't miss an opportunity to elevate your business above the competition.
Creating positive digital experiences
Our well-thought-out iterative design strategy is set to help clients avoid potential future design challenges and overcome the existing ones, if any.
We will detect, frame, and mark out unconscious desires and pain points of your end-users. All features, functionality, and workflow will be aligned with our findings. This process will ensure the outstanding usability of your product. Your competitive advantage will be bulletproof.
We can help you with
Product discovery and business strategy
Initial research will disclose which new features and concepts your product can bring to the market. Our findings will help you make the right decisions to bring more value to your customers.
We will define their needs and strategy for building a product that will be relevant to them.
Market research and competitive analysis
Extensive market analysis and research will reveal market gaps you can address through the right UX design and more effective product strategies.
Understanding the strengths and weaknesses of your competitors will serve us as guidance on the path to creating your superior product.
Information architecture
Where you place the information is just as important as what you share. We build product foundations that enhance the human experience.
As a result, your product will be highly structured to ensure customers can easily find the information they need.
Wireframing and prototyping
Before development, our team will create the initial concept layout of your website or app. Then we'll test it and collect feedback on features, functionality, and user flow.
This way, you'll ensure that all design elements work flawlessly from the perspective of the user of your product.
UX (user experience) design
Our skilled user experience designers will make the design of your product more human. Their aim is to achieve usability in all aspects of the experience, providing a seamless interaction and a smooth, engaging experience.
Your product's customer journey will enjoyable and free of obstacles.
UI (user interface) design
Intuitive user interface will allow your customers to interact with your brand with ease. While UX design focuses on the user journey as a whole, interface design ensures that every visual element along that journey is clearly understood.
Good product usability will help your customers reach their end goal in no time.
Motion design
The use of motion makes static content more unique and easier to perceive. Motion graphics are great for sharing your brand's story with your audience in an appealing and captivating way.
Our team of creative designers produces innovative motion graphics that enhance user engagement and online experience.
Ilustrations and animations
Another great way to catch your audience's attention is to create distinctive visual metaphors. The visual design of messages builds emotional connections faster.
Illustrations and animations can enhance the understanding of displayed information and make user interactions playful and attractive.
Our work
Not to be all talk, see how we've helped our clients bring their brand closer to their customers through innovative digital product design and development concepts.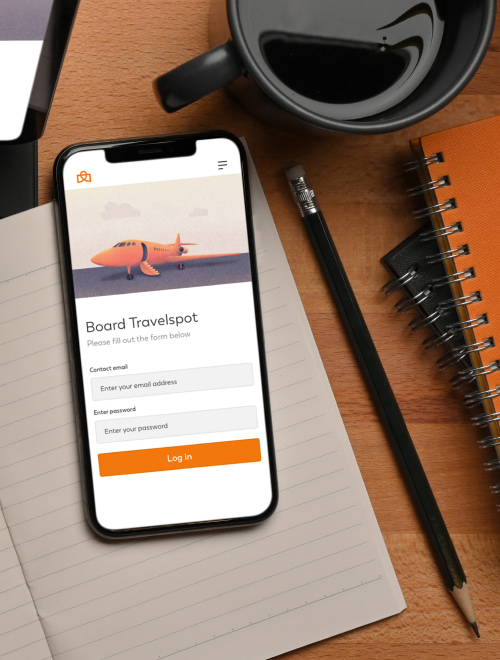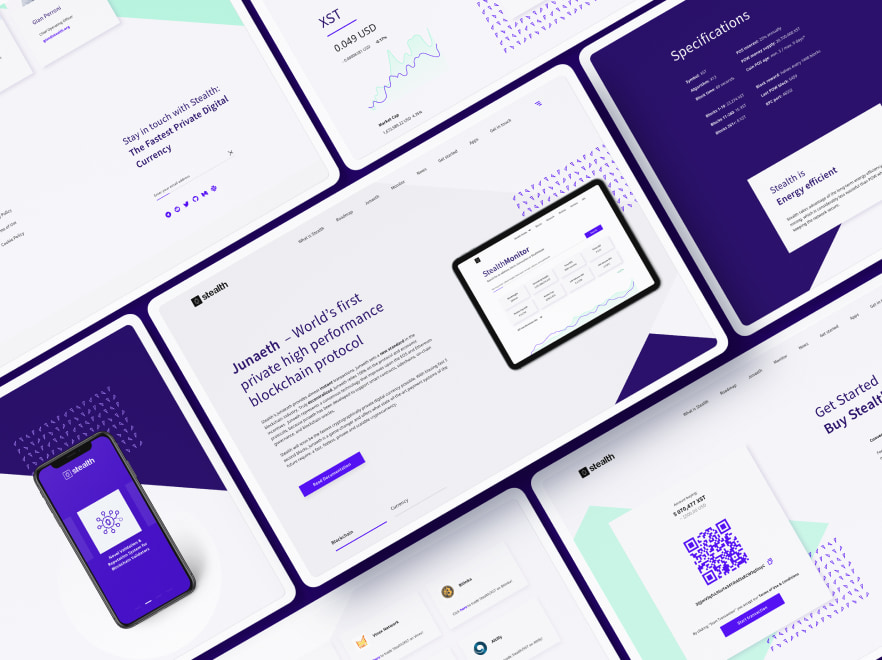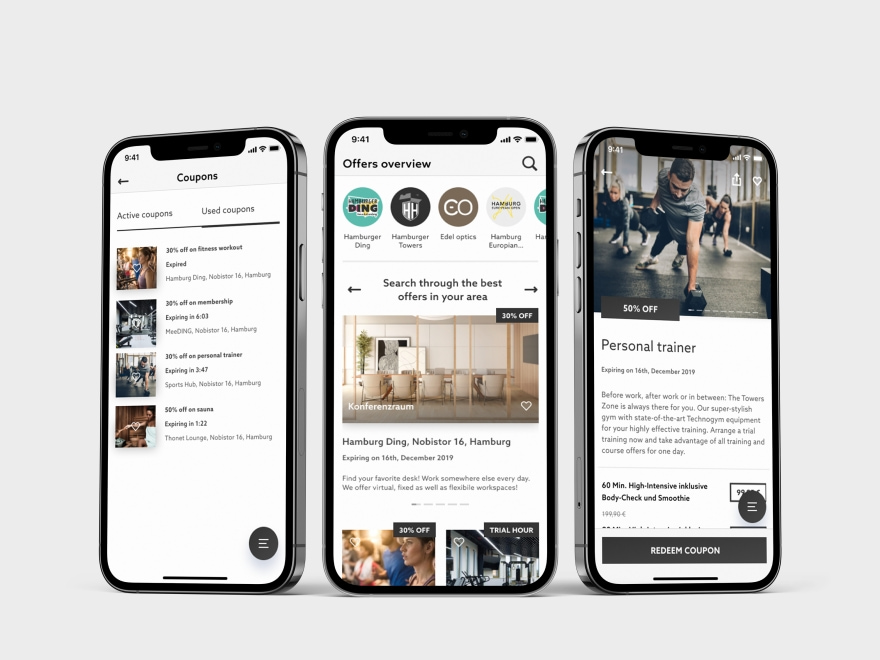 Don't design the digital product you want.
Design the product your customers need.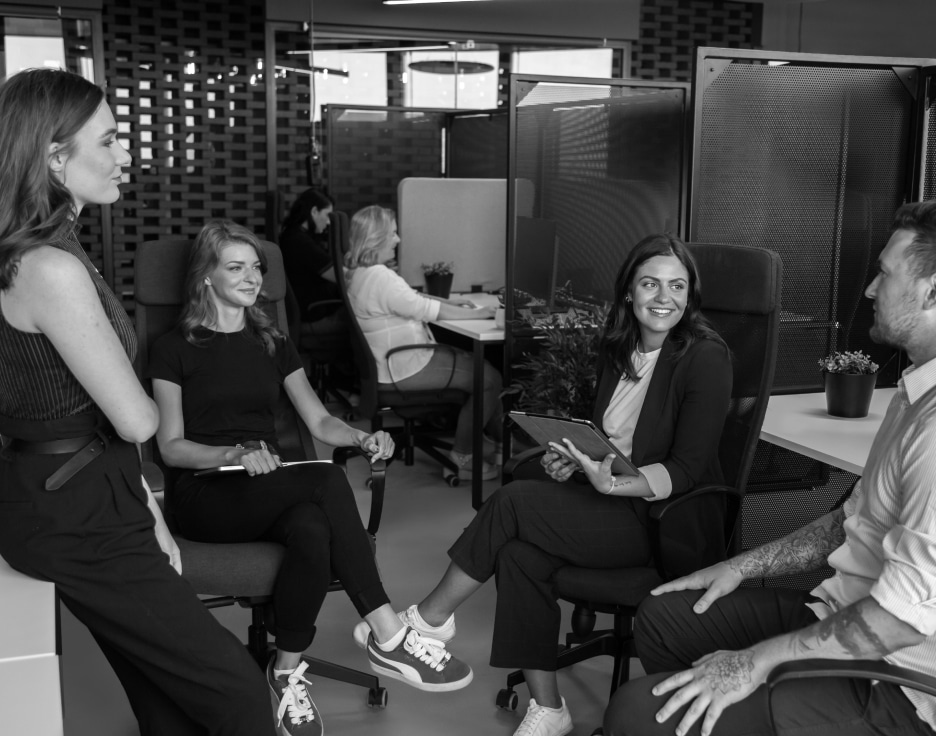 We understand how products work
Having direct insight into the development and maintenance of custom products enabled our design team to formulate an efficient digital product design strategy.
We detect obstacles easily, adapt quickly, and implement necessary changes on time throughout the process. Agile isn't just another buzzword to us.
Whether mapping the user journey, doing research or approving design and testing, we keep clients' customers top of mind.
What's more, key stakeholders are constantly in the loop, so your product is fully designed to fit your business strategy and stay within the set budget and timeframe.
Market research and competitive analysis
Defining personas and user journey map
Client review and design approval
Transform potential of design into business value
Diverse experience and special expertise in blockchain, fintech, travel, and recruitment empower us to provide full-service design and deliver assured quality solutions to clients.
We will connect your customers to your brand by showing them how effortless and intuitive an interactive environment of application, website or any other digital product or service can be.
Solutions
We are a full-service digital company that develops, brands, designs, and supports digital products.
Explore all solutions
Contact
Give your product the right look and feel, and people will enjoy using it on a regular basis.
Make it happen