Ready to kick-start your digital transformation?
Take the first step.
We'll turn your ideas into great products using cutting-edge technology and taking an agile approach
Choose to make the most of your digital presence.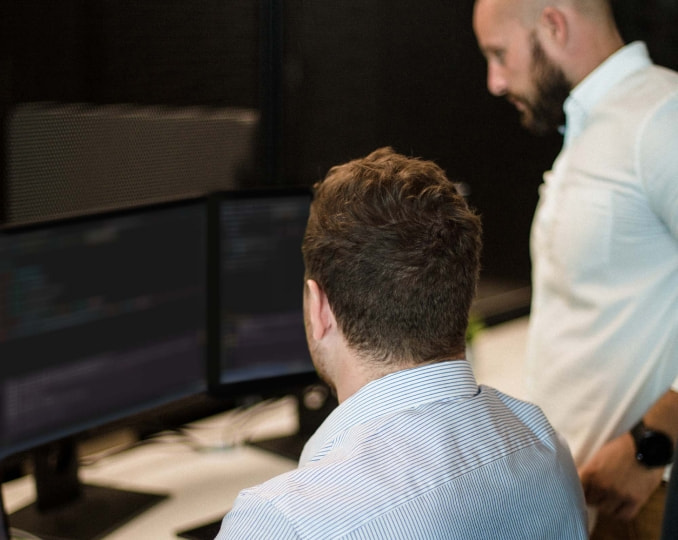 Custom software & application development
Highly-functional solutions developed by custom requirements boost productivity. Shape the software by your specific needs.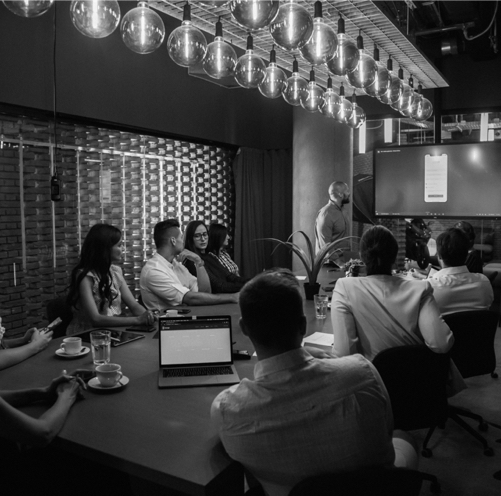 Digital product design
Well-thought-out product design enhances customer satisfaction and engagement. Ensure you stand out.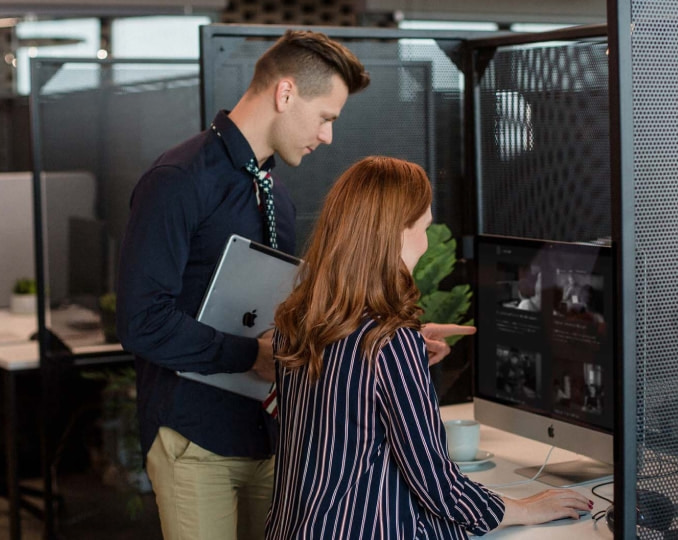 Branding and visual identity
Establishing a distinctive brand identity creates added value. Make the right impression.
Customer relations & services
Strengthen your public image, improve sales, and increase retention. Provide the best customer experience.
Digital marketing
Promote your business using cost-effective measurable methods. Know all the right strategies.
Increase your business's value by deploying our high-quality solutions.
We love to share the knowledge
Read the latest insights
In this article, we will lay out the basics that will help you spot the malicious email in your Inbox.
Up next is a simple and straightforward guide on generating GPG keys via your machine and transferring them to the security dongle YubiKey 4.
Meet Nikola Matošević, one of the heroes of our design team. His superpower lies in the fact that he can take any idea and make it beautiful using his exceptional design skills.