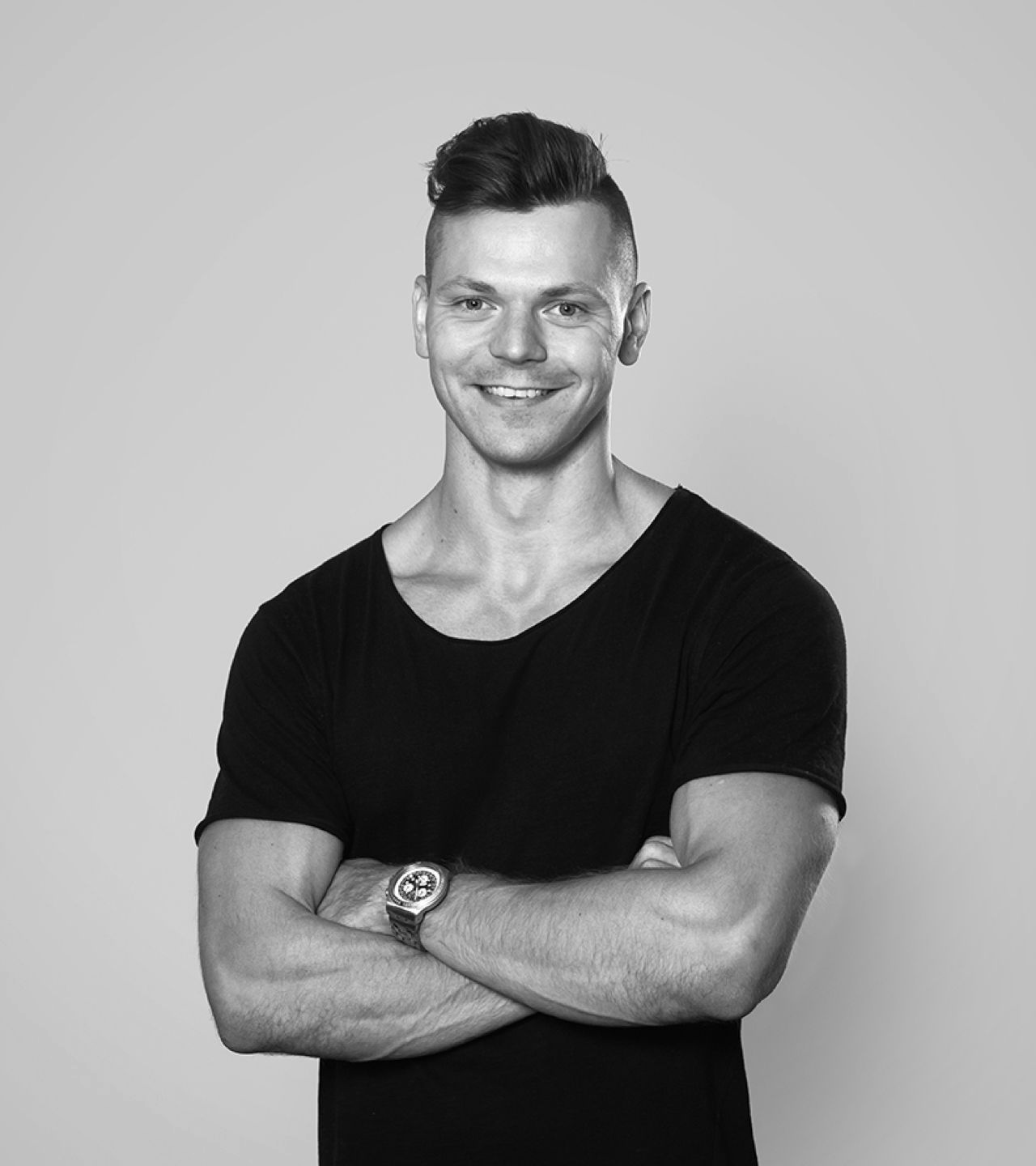 Employee spotlight: Nikola Matošević
Barrage is a place of many talents, and our Employee Spotlight series gives you an opportunity to get familiar with some of them. In this edition, meet Nikola Matošević, the prospective graphic designer & brand specialist.
Jelena Strišković August 16, 2020
9 min
Q1.
A brief history of employment with Barrage.
I started as a freelancer in early 2018. I visited Barrage here in Osijek several times until I finally decided to move here in summer 2019 to work as an in-house designer.
Q2.
What was the main cause to motivate you to join Barrage?
I have two answers, in short: the company culture and self-improvement.
Q3.
What has been your favorite project at Barrage?
Almost all brand identity projects, but Energetics was perhaps the most interesting one.
Q4.
Describe your dream job?
Helping clients to develop powerful and inspiring brands to move the world.
Q5.
If you could switch your job with anyone else within Barrage, whose job would you want?
Q6.
What are 3 words you'd use to describe Barrage?
Motivation, fun, knowledge.
Q7.
Do you have an office nickname? What is it?
I can't remember. I lost all my nicknames when I moved here haha.
Q8.
What do you find the most challenging at Barrage?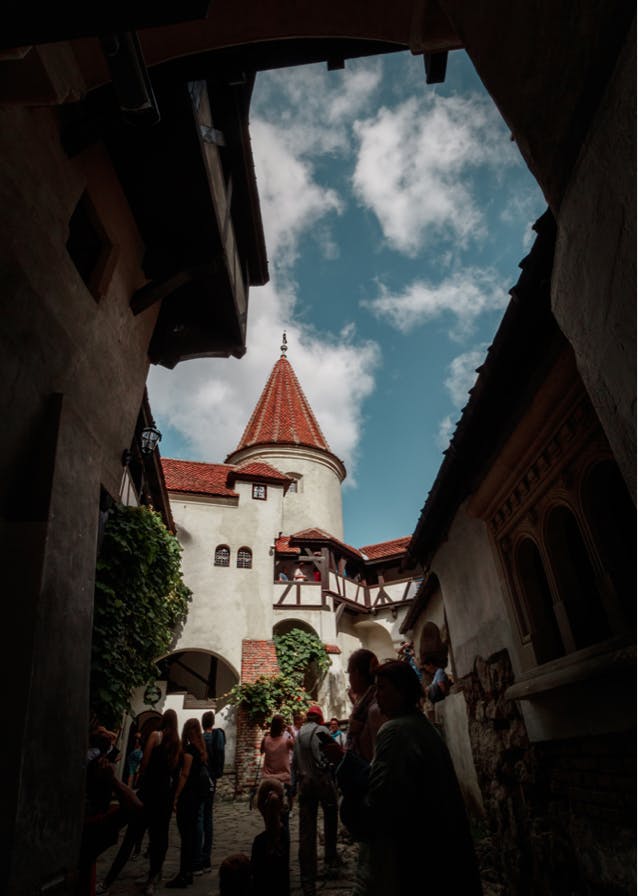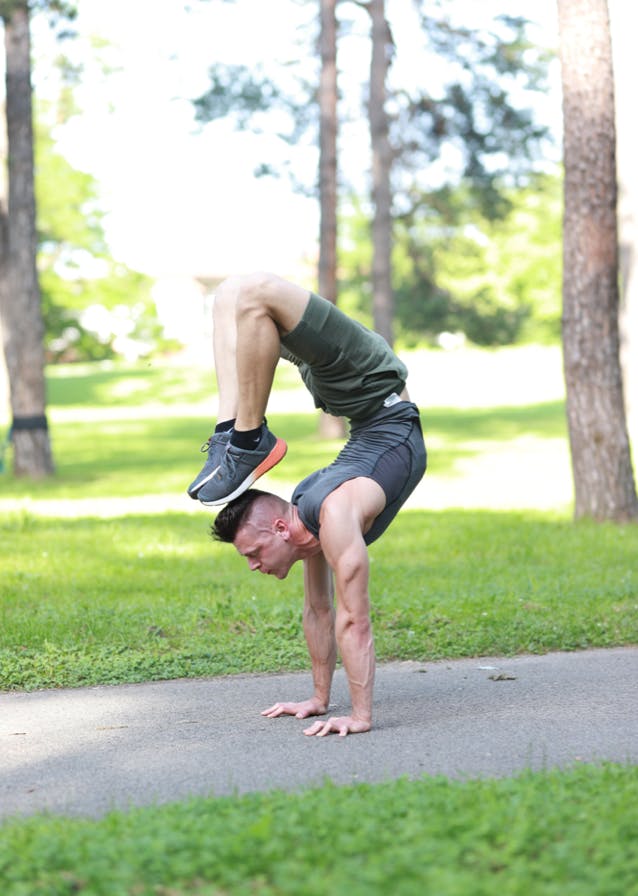 Q9.
If you could be anyone from any time period who would it be and why?
A person? I don't know, but I'd definitely love to live during the First Industrial Revolution when traditional design and architecture were abandoned and people witnessed the birth of modern design whose principles we use even today.
Q10.
If you had to eat one meal, every day for the rest of your life, what would it be?
That would be a salad. Any salad is fine for me.
Q11.
Motto or personal mantra?
Don't be afraid to fail. Be afraid not to try.
Q12.
What are your hopes for our industry?
I hope companies will embrace design thinking, learn how to make remarkable products instead of "yet another" product/service, and I also hope that AI will help our industry change the world.
Meet the rest of the team!
We love having people like Nikola in our collective. Driven individuals are the ones that build the motivational culture we nurture at Barrage.

If you would like to be a part of that culture and get to know the rest of our team, check out our open positions.