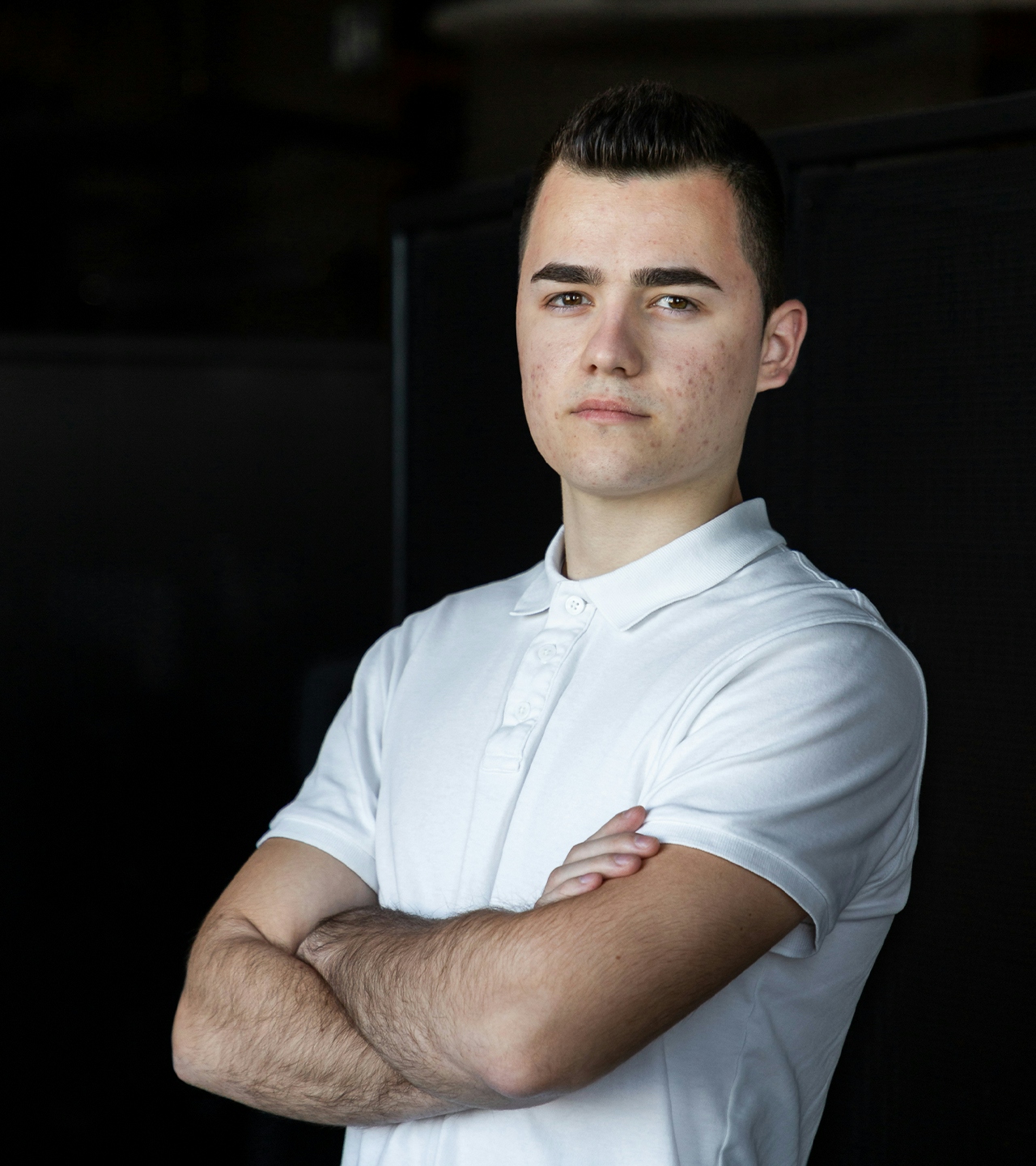 Employee spotlight: Alex Dragun
Meet Alex Dragun, our motivated Frontend Software Engineer. Dedicated to work and interested in continuous learning of different skills, Alex is an excellent example of the values we nurture in our company.
Why did you join Barrage, and what has kept you here?
I joined Barrage because I've heard all the best about the company and got the impression that I could learn a lot. And I was right. I like it here; the atmosphere is good, the team is impressive, communicative, hardworking, and funny, which is why I stayed at Barrage.
What do you like most about your job?
There are a few things I like about this job: flexibility, working with an incredible team, excellent communication with others, learning a lot of new stuff, team buildings. And the most important thing is that it's never boring. Speaking of that, working here is really interesting to me. I appreciate that I can learn a lot of new stuff, even when they are not connected to frontend development.
What drew you to the frontend engineer position? What would you do careerwise if you weren't doing this?
I never really considered any other career because I fell in love with programming. When I was in high school, I've learned a little bit of programming (C++, C#), and I was really good at it. So after high school, I started with (HTML, CSS) and three months later, I got my first job as a frontend developer. If I weren't a frontend developer, I would most likely be doing something else that involves computers.
What does true leadership mean to you?
For me, leadership is about developing people and helping others reach their full potential. The goal is to motivate and inspire colleagues so that the vision becomes a reality.
What motivates you to wake up and go to work?
The main thing that motivates me to wake up and go to work is that I get to be a better developer every single day, and I have a lot of fun at work. Also, this is my long-term ambition - grow into a more skilled frontend developer and someday become a team leader.
What is something you've learned in the last week?
Last week I learned a few things about Cypress and TypeScript. To be successful at my job, I have to be up to date with the latest technology.
What do you like to do in your spare time?
Outside of work, I like playing video games, watching movies, and having fun with my friends. You could say that I can't live without that. Most people consider playing video games as wasting time, but it's very relaxing for me, and it calms me down when I'm stressed. I also spend most of my time with my loved ones outdoors in nature.
What are your biggest strengths?
I'm creative, dedicated, honest, communicative, patient, reasonable, and hardworking.
Where would you like to go on a dream vacation?
I like to travel a lot, and my dream vacation would be a trip to Hawaii.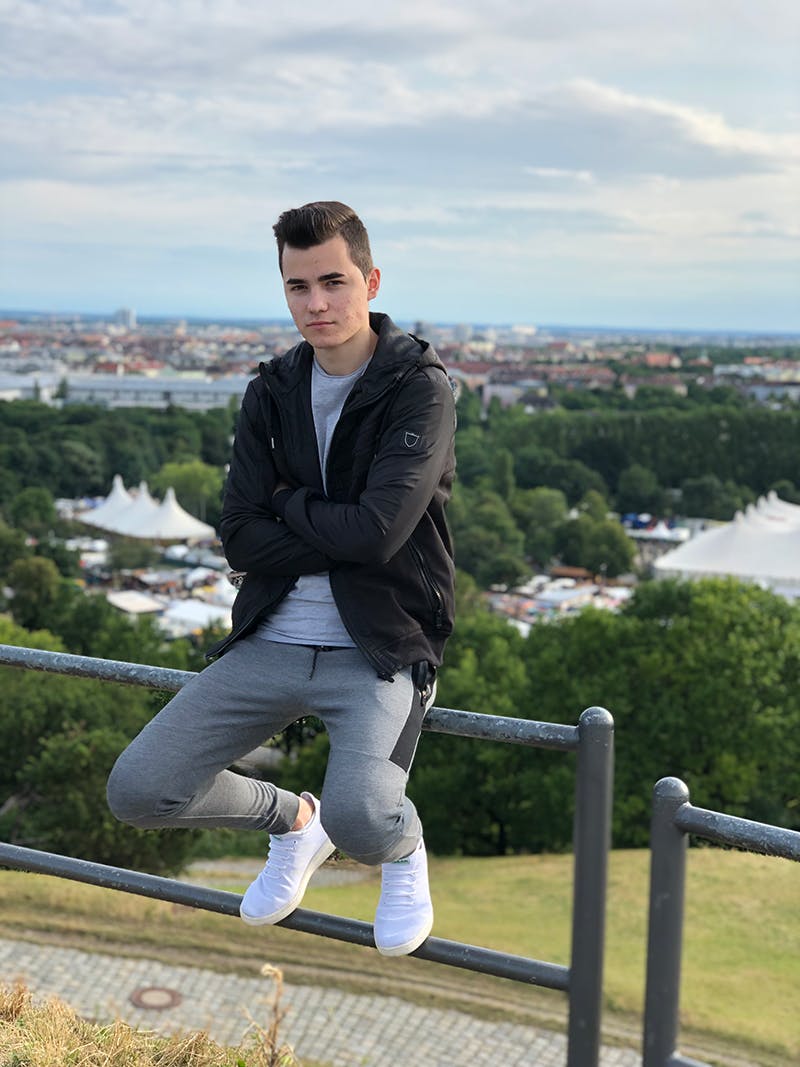 What characteristics do you admire most in others?
I value humility, loyalty, the ability to learn, responsibility, compassion for others, respect for others, inspiring others, sense of humor, and thoughtfulness.
What do you always want to try and never did?
Since I was a child, I always wanted to drift with a drift car, but unfortunately, I never had a chance. Hopefully, one day my dream will come true.
What TV show/movie are you ashamed to admit you love?
I'm not ashamed to admit what I love. Currently, I'm watching a few series:  The Flash, Peaky Blinders, Lucifer. In my opinion, no one should be ashamed about something they do
Meet the rest of the team!
We love having people like Alex in our collective. Driven individuals are the ones that build the motivational culture we nurture at Barrage.

If you would like to be a part of that culture and get to know the rest of our team, check out our open positions.