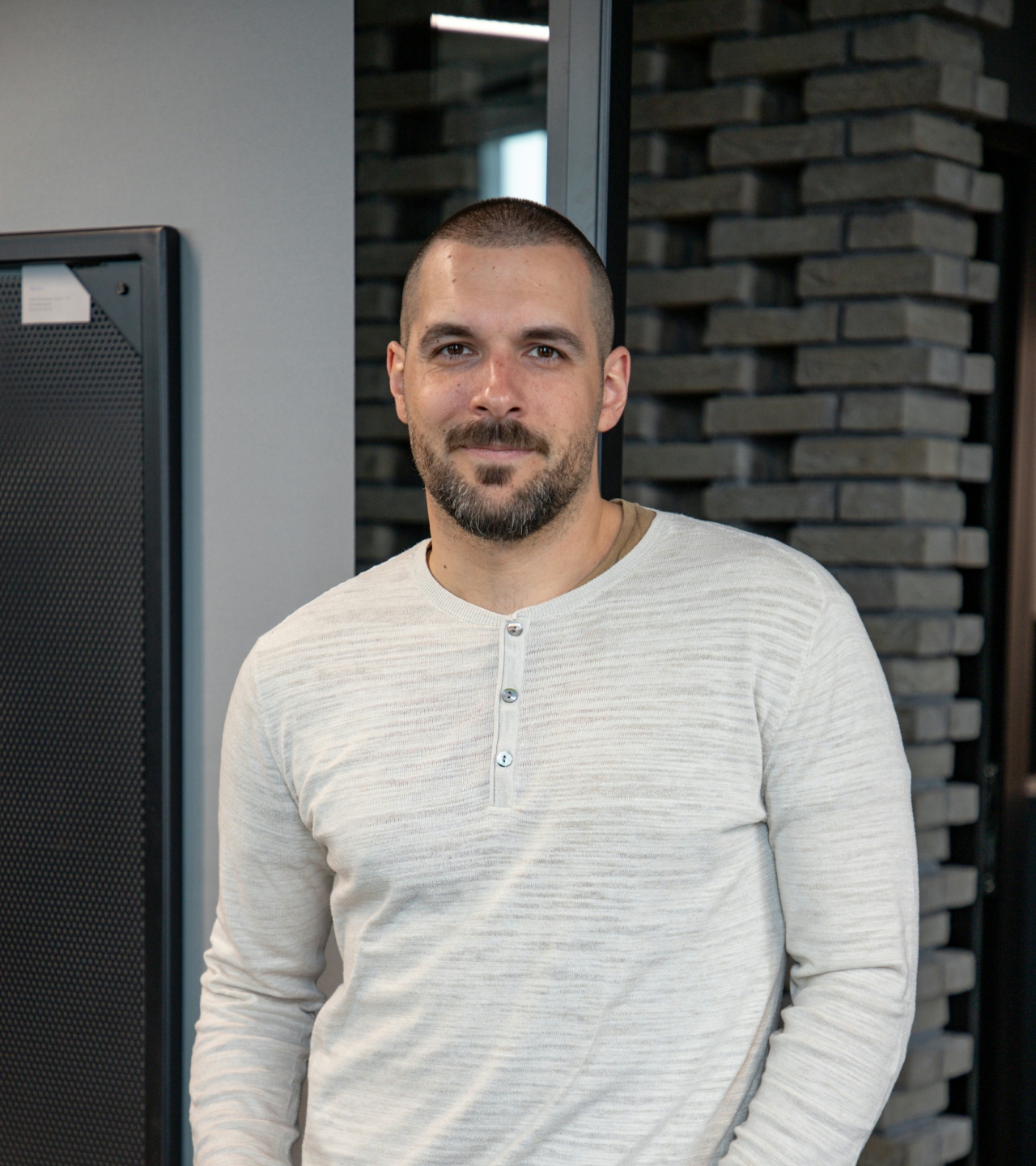 Employee spotlight: Marko Gracin
Smashing coding skills, an ever-present smile, and a gentlemanly demeanor accurately describe Marko Gracin, our Frontend Software Engineer. Still, this doesn't reflect his many interests and talents by far. Discover more about him in the blog!
What is your history with Barrage? How did you come to know about the company, what motivated you to join, and what has kept you here?
I moved to Osijek sometime in 2016. By a funny coincidence, I was living in the same building where the Barrage team had their first office. It must have been a sign I would end up here, right? 
By the time I started working at Barrage in 2021, I didn't feel like a newcomer as I already knew a few great folks working there, persuasive enough to convince me to work there too. 
I liked the story about the company and its direction, so I wanted to jump on the boat, sail with them, and be a part of that amazing journey.
What has been your favorite project at Barrage?
I'm not sure I can name a specific one, there were a few of them, and each one was specific with a new conclusion learned.
What are the crucial things a frontend developer should do to stay ahead of their game?
Experiment as much as you can with new tech. Keep up with it, practice, and make beautiful stuff. It's not about the code as much as it's about the experience the end-user will have.
Describe a situation in which someone asked you to do something you had never done before in the company. How did you handle the request?
Once, I got my hands on an electric scooter application. It was exciting since I had never been working on something similar. At the same time, it was scary as I didn't know how mobile applications work. 
After a few weeks of struggle, the hardest part gradually stopped being scary. Everything became clearer and started falling into place. Ultimately, I couldn't wait for the client to ask for more features because the project was just so different from anything I usually worked on.
Every project brings in "something new", which makes everything more interesting and dynamic, like the excitement of traveling to a different place each time.
What do you find the most challenging at Barrage?
Food, and not eating too many sweets. Too many cabinets with shelves filled with chocolate. And I know where the best cabinets are.
How do you define success in life?
For me, success in life is being surrounded by family and friends and having the freedom to choose to work on what I'm passionate about the most.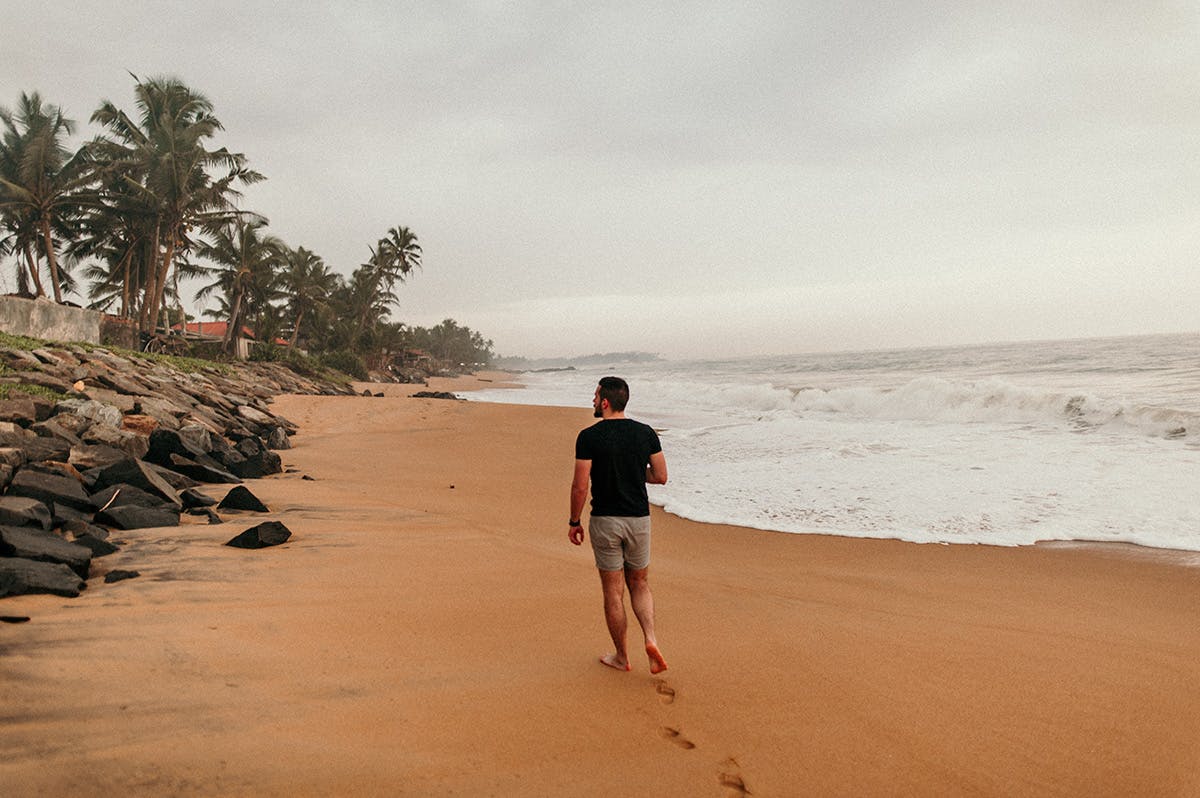 So, we hear that other than code-breaking skills, you used to break the dance floor. Can you tell us something about your breakdancing era of life?
Oh yes, I have been breaking for 9 years and worked 5 years as a dance instructor/choreographer. Probably one of the craziest times of my life.
Dance was my first passion, and it has done a lot for me to become the person I am today. I used to be a shy person, and dance was something like a coat I could put on, and feel more confident around people with similar passions.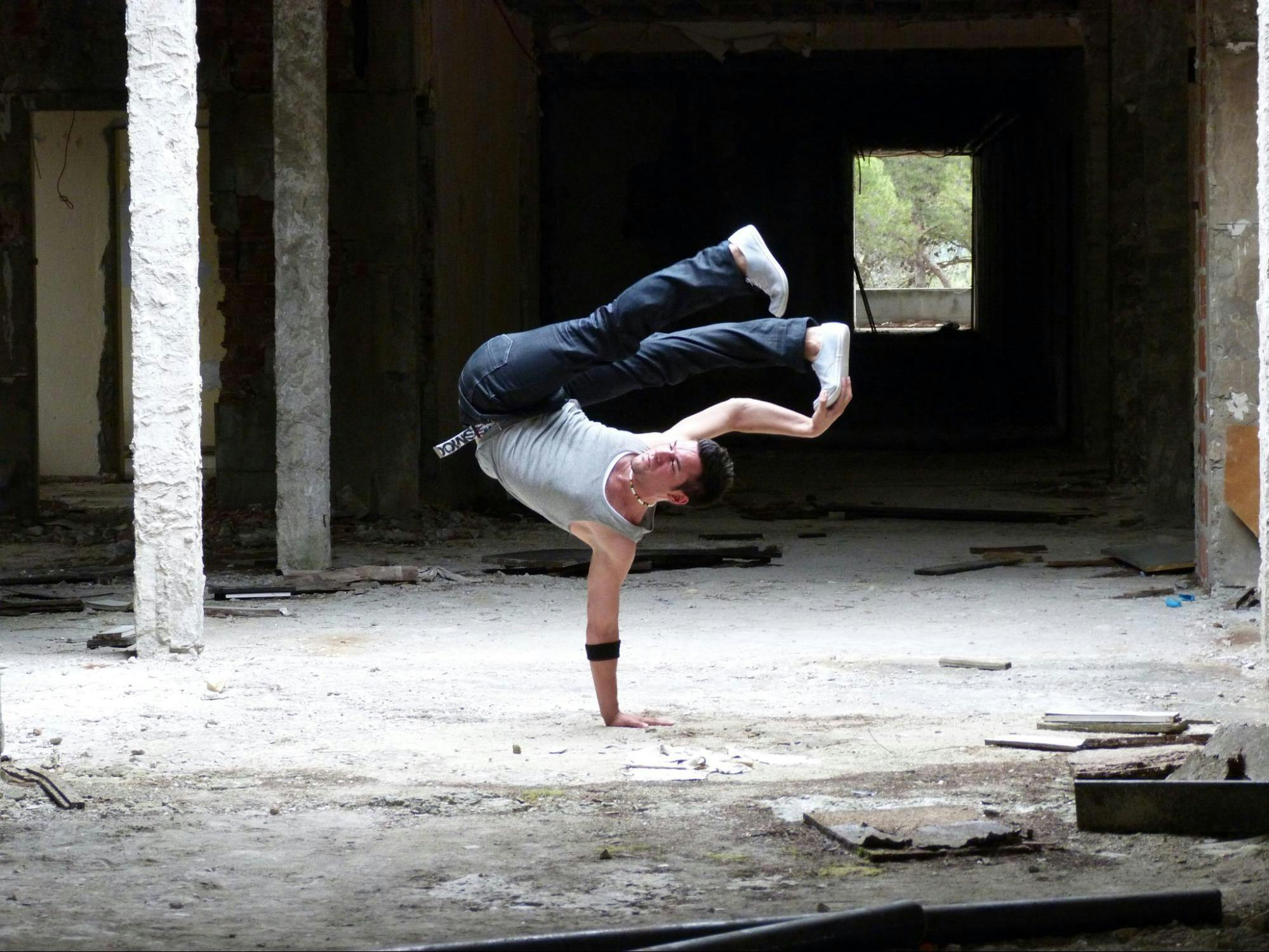 What's your favorite dev book or podcast?
"Javascript, absolute beginner's guide" undoubtedly! It was probably the first book I had true fun with in the early days of my programming. I know it's a beginner's book, but the things that helped me the most in the past get the prize! 
Nevertheless, "Trying Stuff Until It Works" by O'Reilly sounds charming and has been quite helpful to me.
What did you always want to try and never did?
Getting rich (giving it a thought), buying an old muscle car, and cruising endlessly with my wife into the sunset.
It will happen, no doubt about that.
Where did you spend your favorite vacation? 
Definitely Sri Lanka because it was as spontaneous as it could have been. We didn't have clear plans until the last moment, and it was expensive to buy plane tickets as it was far too late to buy them. I loved the simplicity and positivity of the people there, the culture and nature were very different from what I'm used to. I would love to go back over there someday.
Monkeys were funny too!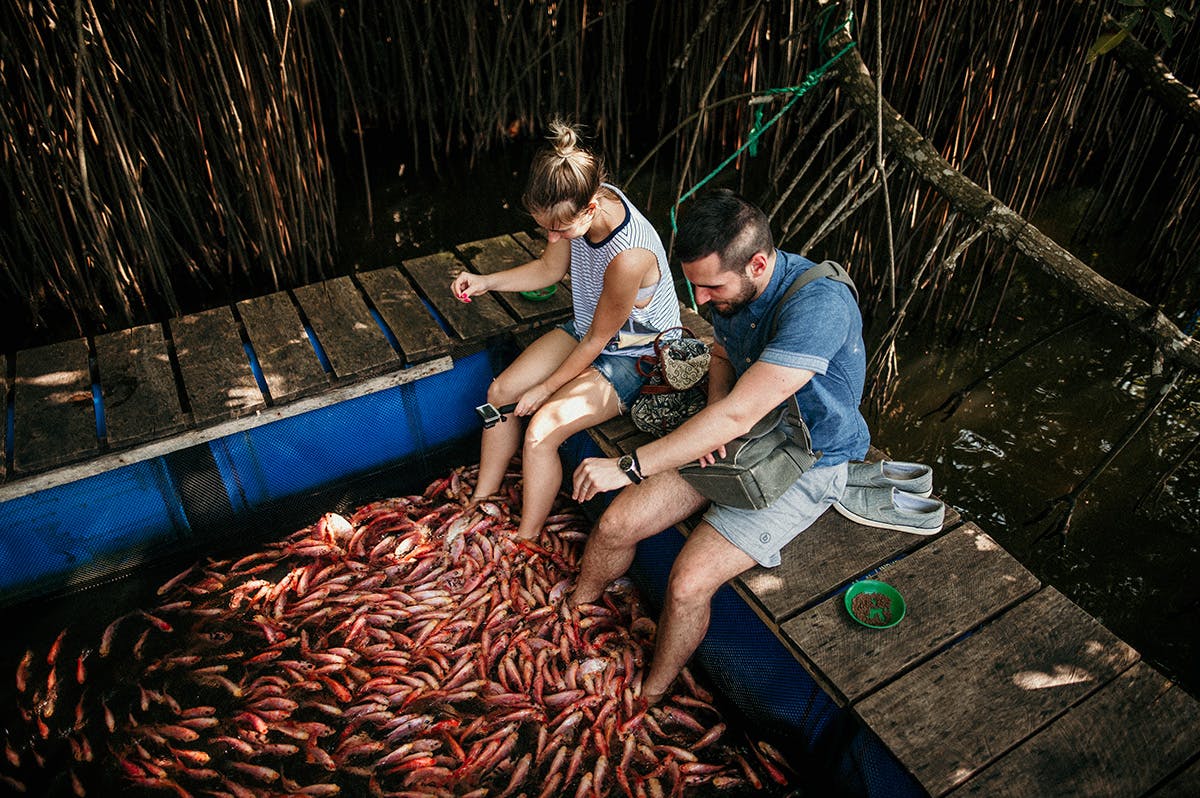 Since you have an "eye" for photography, in your opinion, what is the secret to taking breathtaking photos?
I could talk a lot here… I love to photograph people, and I love vintage film cameras. The connection with the person in front of the camera is the most important. Thankfully, I'm a chatterbox, and sometimes it helps to break the ice.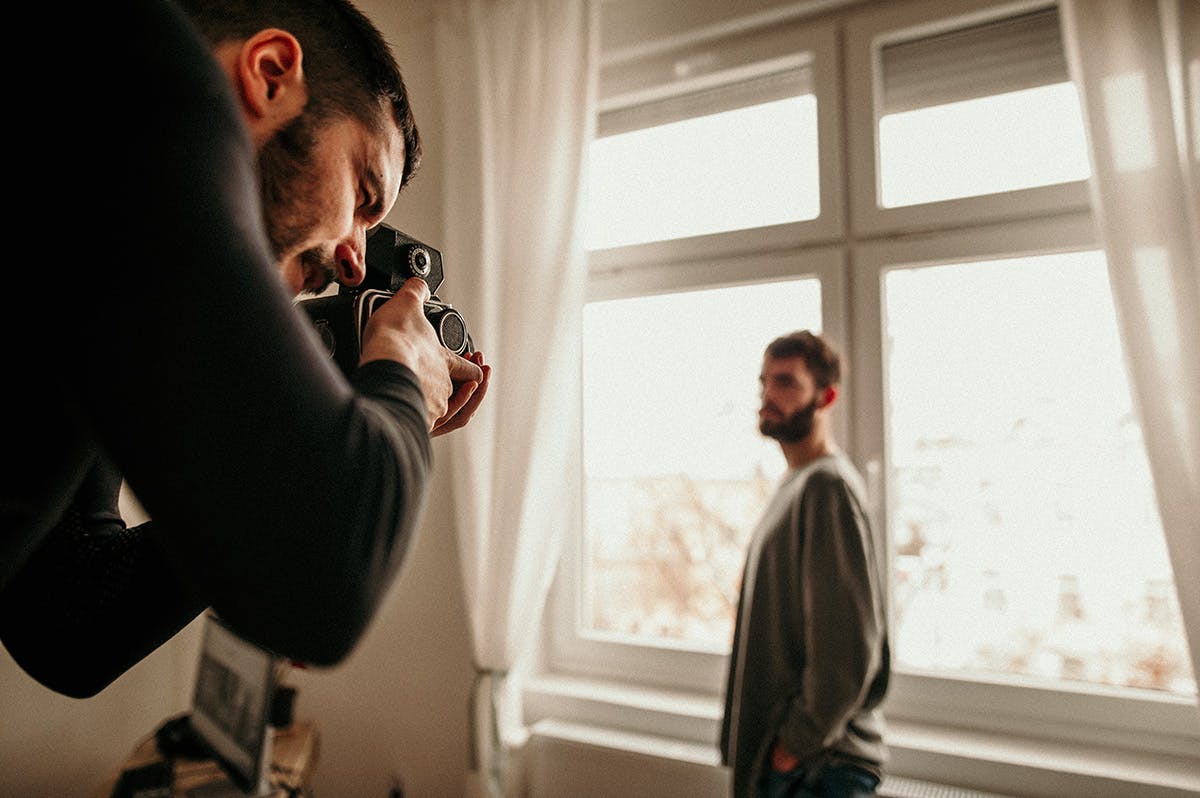 We heard you are a very tenacious person and that you don't give up easily. Is that true? 
"If you work hard for something, you will get it". I heard this quote too many times on TV when I was a kid. Maybe I'm influenced a bit by it, but when I think about it, it's pretty straightforward: if you want to achieve something, you have to push toward your goals.
If you could only drink one specific brand of wine for the rest of your life, which would you choose, and why?
There are so many wines to try, but not enough time. I personally lean toward sweet wines, such as Muscat or Traminac, for example. I don't have a favorite brand -  as soon as I try something new and like it, I get attached to it.
Meet the rest of the team!
We love having people like Marko in our collective. Driven individuals are the ones that build the motivational culture we nurture at Barrage.
If you would like to be a part of that culture and get to know the rest of our team, check out our open positions.