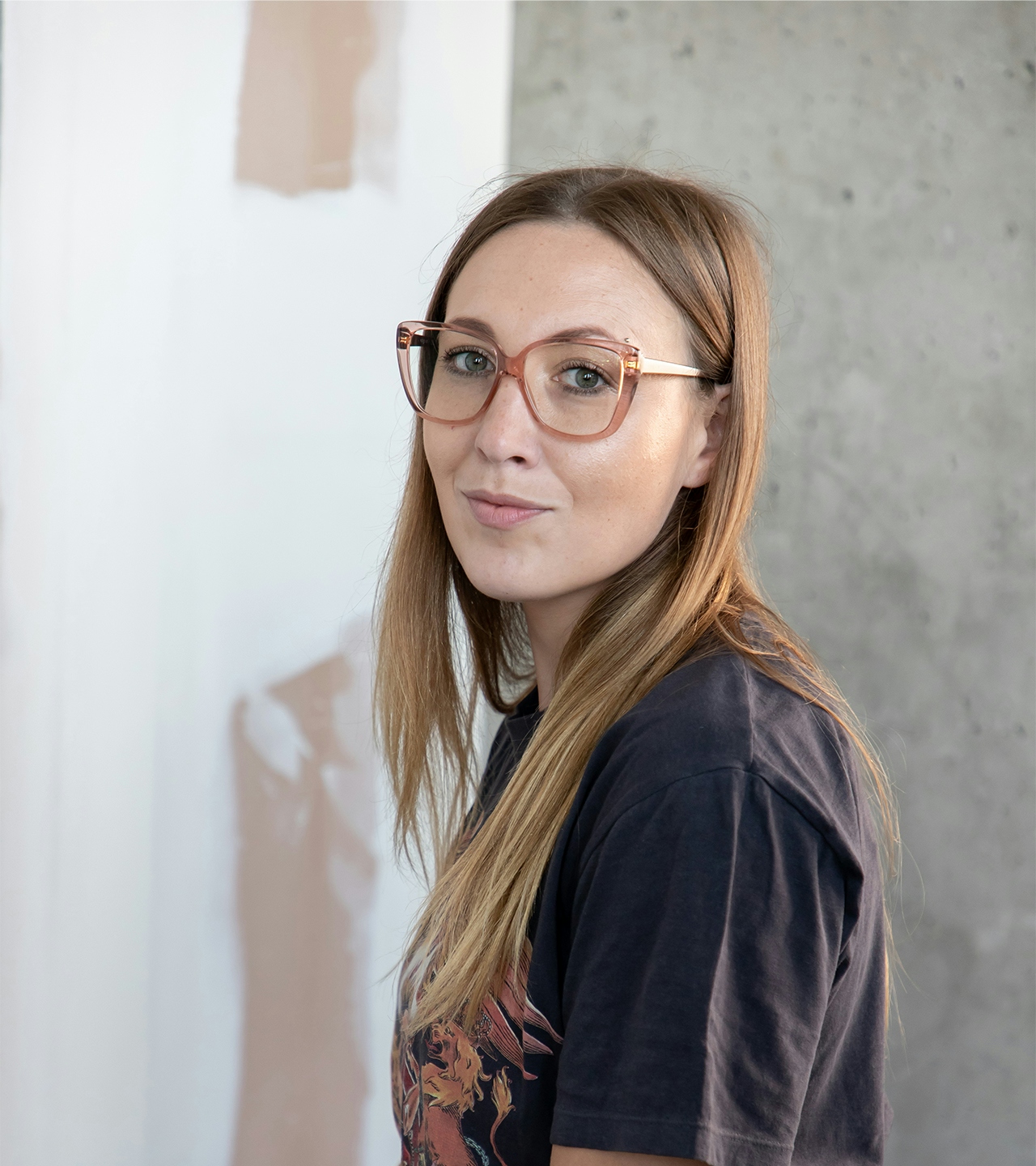 Employee spotlight: Larisa Šomođi
She faces challenges at work eagerly and with zeal. Here's a quick introduction to Larisa Šomođi, a Senior Product Owner in Software Development who loves cycling and hiking as much as she loves her job.
Tell us about your history with Barrage - how did you first learn about Barrage? Why did you join Barrage, and what has kept you here?
I learned about Barrage from my friends, so I applied for a job position in customer support and got the job. I worked as a customer service representative for about a year, and after that, I got promoted to become a team leader in the same department. Another opportunity crystallized, and it was to work on a new project related to fintech. We needed a team for compliance, CFT, and AML. That role just didn't feel like the right one for me since my focus just shifted to different things, like organization, processes, and the product itself. Later, I got the opportunity to work on implementing, developing, and improving our Integrated management system related to ISO standards and to start working as a product owner. 
What kept me here these 5+ years are some of my colleagues who share the same drive towards what we create and that I can change and improve something, or at least I'd like to think so.
How has Barrage helped you in your career development?
In my current position, I have no rules or guidelines. That agenda forces me to always manage when facing challenges at work, which suits me because I don't like rules.
So far, I have gained these certificates:
Certified Anti-Money Laundering Specialist (ACAMS) 
Professional Scrum Master I
Professional Scrum Product Owner I
Team Leadership and Team Management Skills Certification 
What matters is certainly not the paper itself, at least not to me. Constant improvement and gaining first-hand experience are far more important. 
The more I know, the more aware I am that I know nothing. :)
What advice do you have for prospective Barrage candidates?
Be honest, eager to gain experience, willing to learn and improve skills, and ready to explore and get along with new things and situations. 
Attitude is important, and skills are learned.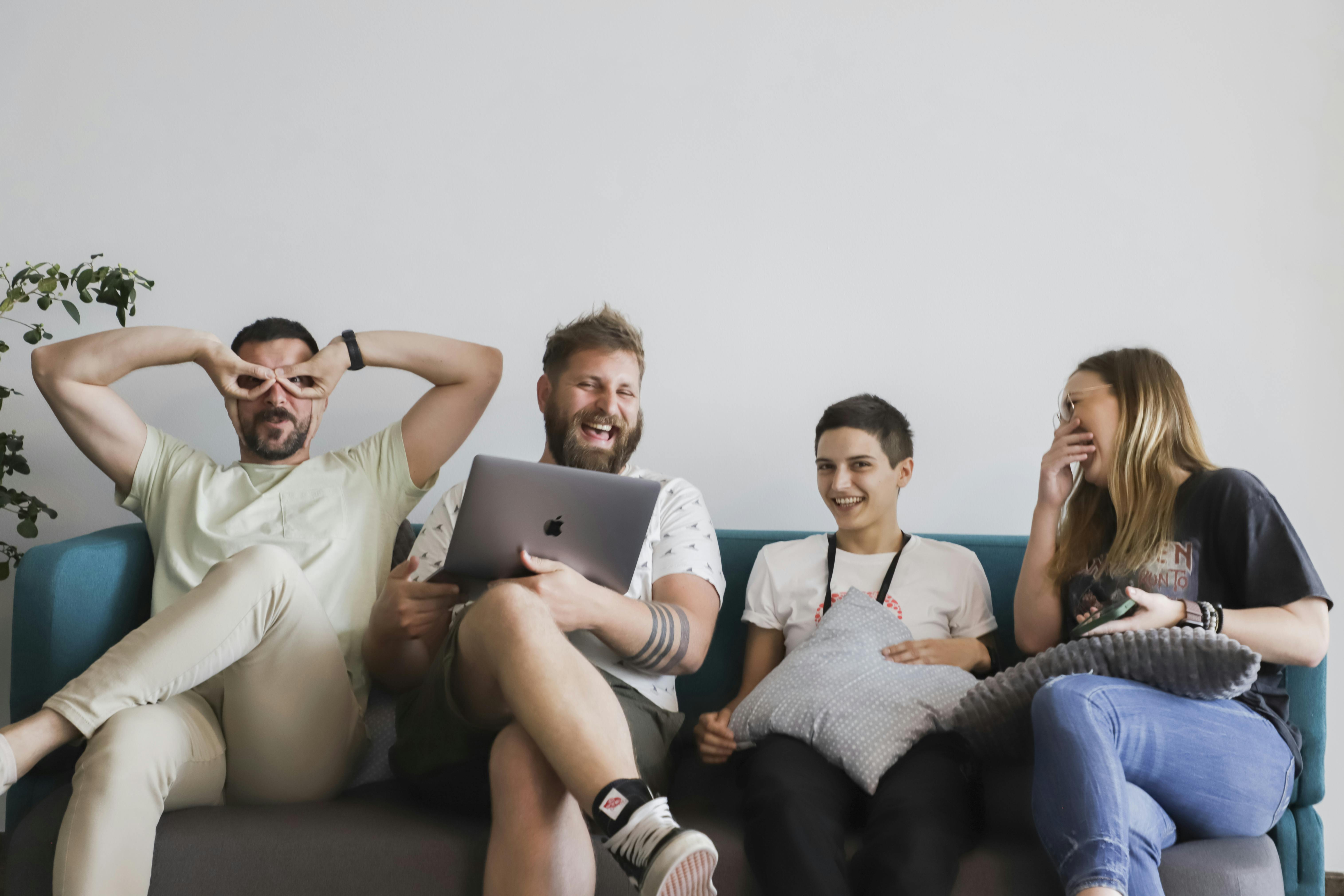 What do you find to be the most exciting aspect of Barrage?
I have the opportunity to do what I love. I like to find new ways to get better at organizing and be more efficient and effective.
Looking for illogical things, processes that could be improved, or anything else that we could do better, I just like fixing something (I can't help myself!). 
Also, I enjoy being a part of the team that develops digital products that I think have potential. 
Last but not least, in Barrage, the initiative is genuinely appreciated.
What motivates you to wake up and go to work?
Me.
If you could choose anyone, who would you pick as your mentor?
I don't have anyone in mind, I haven't thought about it in a long time. #uareonyourown
Do you have any hobbies, go-to weekend activities, or long-term passion projects you're working on?
Three times a week, I go to functional workouts or Tabata. I played handball for almost ten years. I don't play anymore, but sometimes I get together with the girls from the former team, just for friendly matches. 
I'm simply not a cold-weather type of person. During the winter, I usually read non-fiction books and hang out with my family and friends. When the weather is nice, I just can't resist the sun. I like to be in nature, so I usually spend sunny days in the mountains hiking or cycling. Here and there, I go on a road trip or active vacation with friends.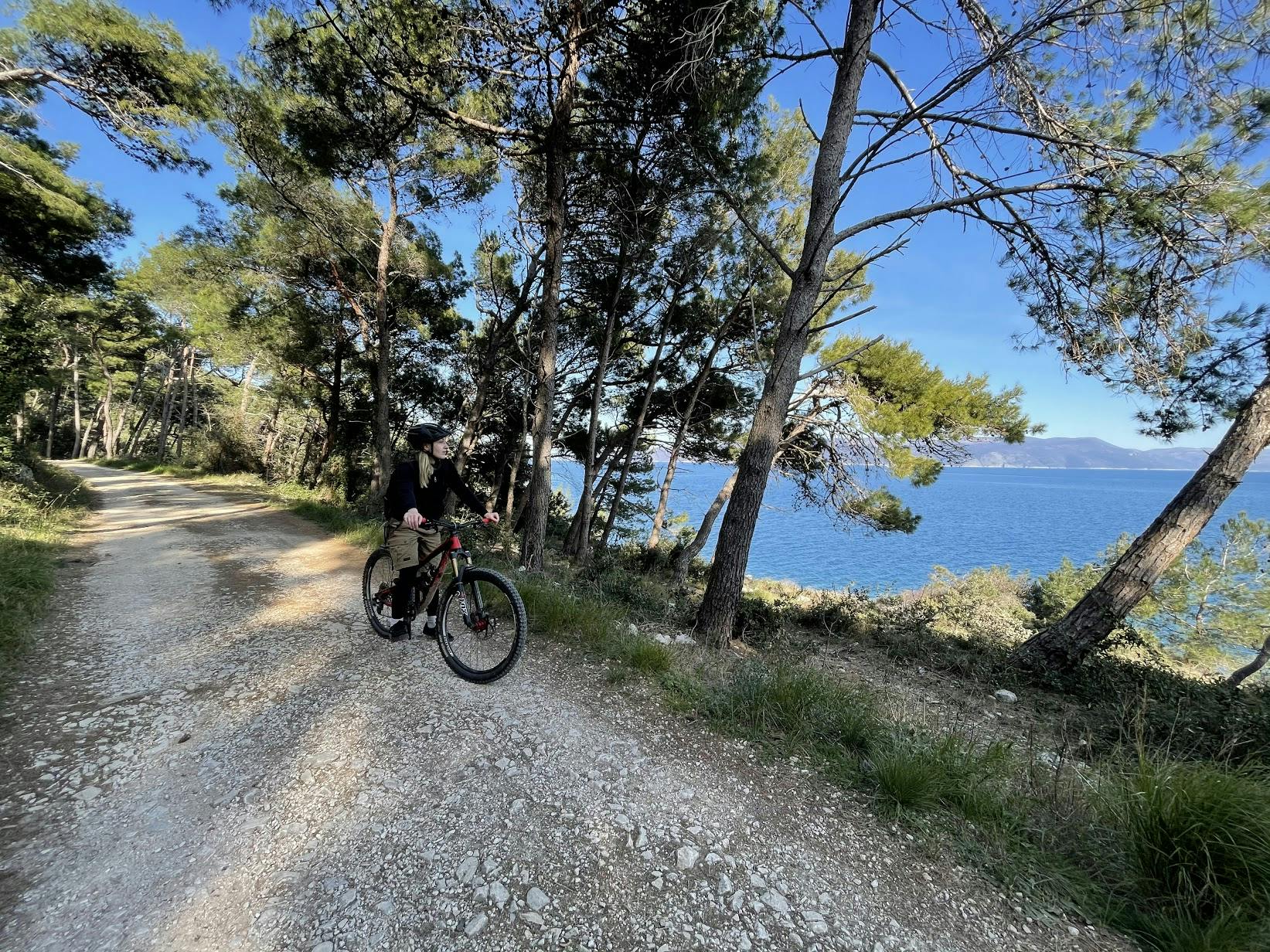 Favorite book?
I can't choose one.
"Good Strategy/Bad Strategy" by Richard P. Rumelt. I was always intrigued by various strategies. The explanations and examples of R.P. Rumelta were better and more insightful for me than other books and articles I've read on the subject.
"12 Rules for Life" by Jordan B. Peterson. As I was reading it, I was just amazed at the structuredness of J.B. Peterson's explanations throughout the book.
How do you define success? 
For me, success is when you feel peace and can fall asleep without worries or problems in just two minutes. And, when you are in a new situation and have no idea what you're getting yourself into and what awaits you, but it feels totally okay because you know you'll somehow manage.
What is on your bucket list?
Visit more abandoned cities and hidden places.
Visit national parks that I have not been to before.
Every year, I try to have a different active vacation, including hiking, biking, and exploring a new location.
Hold a koala bear.
Visit Tito's bunker in Bosnia.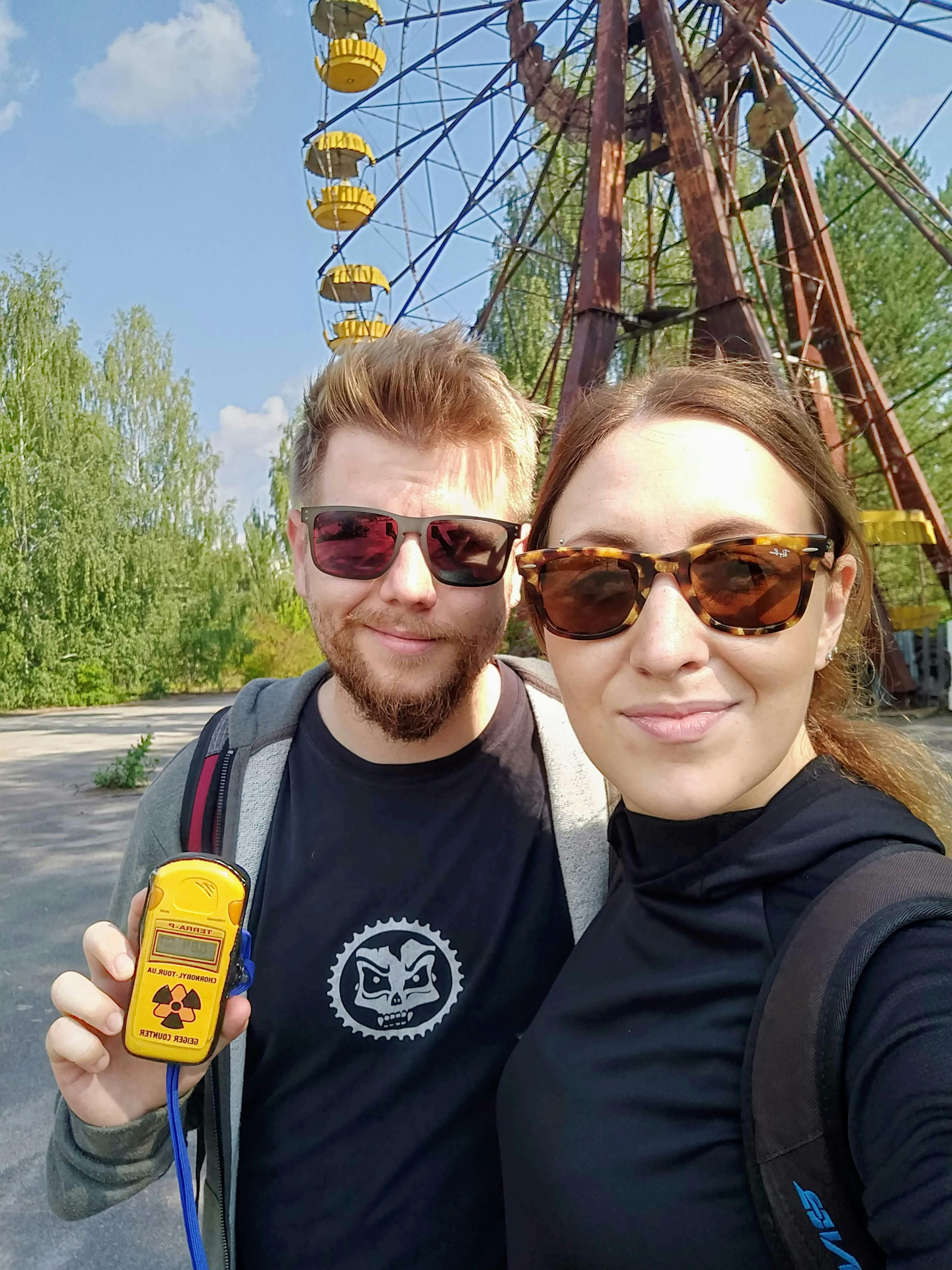 What is your greatest fear?
Snakes, I am terrified of snakes. I can't think. I can't breathe. Period.
Falling. Not to stumble and fall right to the floor, I mean that fall that laaaasts.
Being bored. I can't imagine that every day is the same for me, that I have repetitive tasks at work, and that there are no challenges. In Croatia, we have a saying: boredom is the worst disease. I strongly believe in that.
What is an ability you wish you had?
To stop time. A day has only 24 hours, and I constantly desire to do more in a day than it can fit into it.
Meet the rest of the team!
We love having people like Larisa in our collective. Driven individuals are the ones that build the motivational culture we nurture at Barrage.
If you would like to be a part of that culture and get to know the rest of our team, check out our open positions.