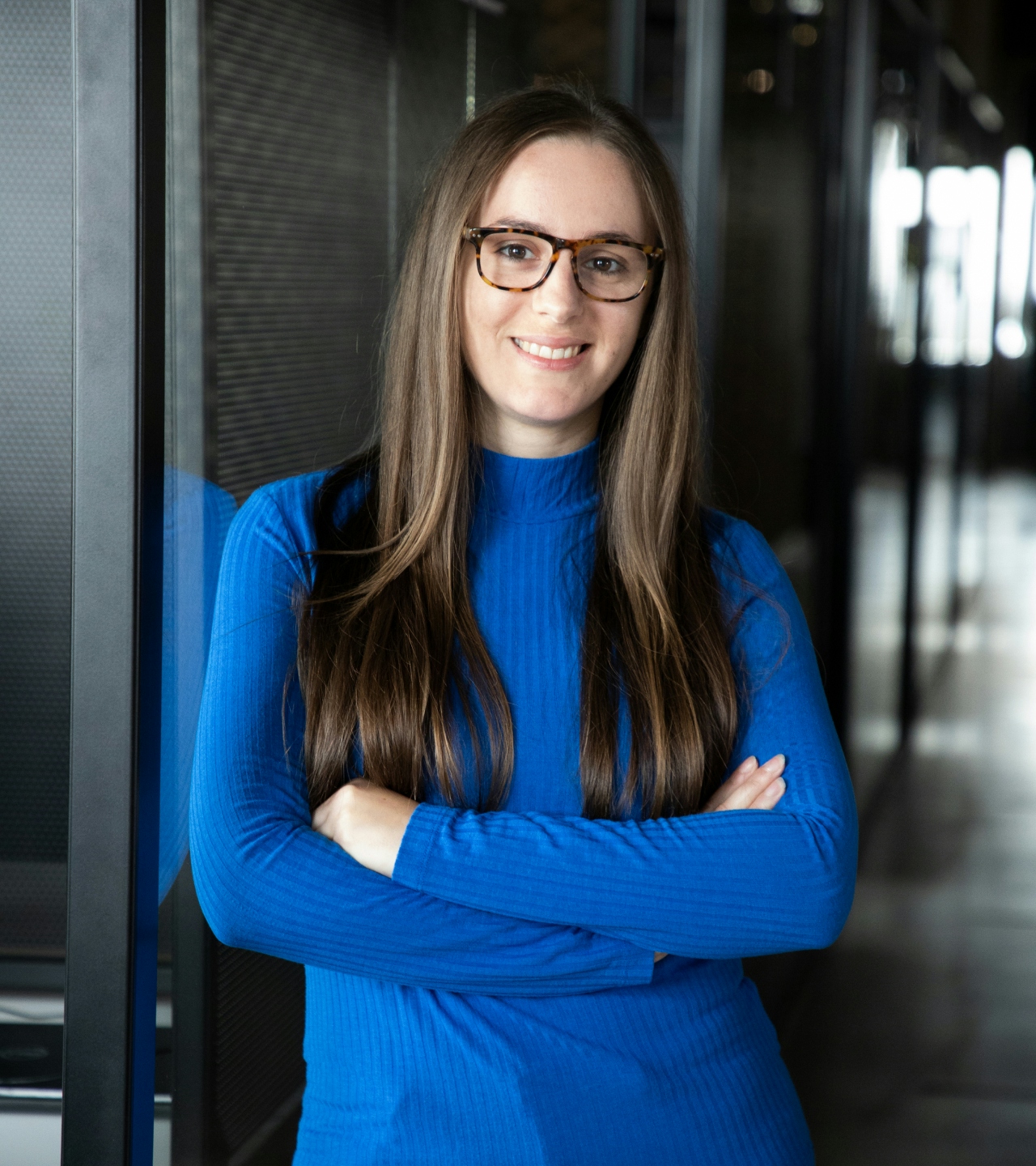 Employee spotlight: Kristina Mudri
In many ways, Kristina Mudri, our quick-witted Delivery Manager, is one of the people who embody the spirit of Barrage: open to learning, and helping others, she embraces challenges and takes true pleasure in her work.
Tell us about your history with Barrage - how did you first learn about Barrage? Why did you join Barrage, and what has kept you here? 
I dropped out of the Faculty of Civil Engineering in 2015 and started looking for a job when I heard about Barrage from a friend while having drinks. A month passed and I started working for Barrage at the same time Barrage was founded.
The reason why I joined - I needed a job, simple as that. I haven't left in 7 years because I had no reason to leave. 
I am a very direct person and I always communicate what's on my mind as well as give my best to justify the salary and the trust put in me. Barrage surrounded me with ingeniously funny and smart people who made it fun, hard, interesting, and awesome to come back every day. My voice was always heard and respected and that is pretty much it, I don't feel like these 8 hours are taking my life :)
As a delivery manager, what is the most challenging part of your job?
I'd say it's switching between different topics. During my shift, I cover topics from marketing, blockchain, travel management, mining, NFTs, billing, controlling, capacity planning, AI, high-performance computing, etc. Although my focus is wide, based on company processes and quality, I still need to understand each project's scope, plan, priorities, and deep dive into the development processes to detect blockers or issues and work with POs and PMs to ensure successful end-to-end delivery.
If you could switch your job with anyone else within Barrage, whose job would you want?
I wouldn't want any other job. I love what I do, my brain never shuts down so I love the challenges, busy schedule, and a lot of tasks. I cooperate with almost all teams and departments and that naturally leads to learning new things each day. I have the best job for me.
What is your proudest moment at Barrage?
There simply can't be one - in 7 years, there were many but I am always the proudest when my colleagues get promoted or accomplish something great on the project. I also feel proud when some of our products are launched and used as that gives us a feeling we've done something of value.
What is your favorite workplace tradition?
Secret Santa tradition that started in the Customer Service team and spread to the entire company. From the CEO and CIO to the newest members of the company - we all love that time and the day when we exchange presents. We always have some game, tell others something they don't know about us - it's just awesome.
What's your next step, or a few goals you'd like to accomplish in life, or while with Barrage?
Business:
Create some new nicknames for my colleagues ;)
No big or pre-existing plans or goals, it's pretty black and white for me in a way that I currently like exactly what I do and I'll continue doing it until I find something that motivates me more.

Life: 
Visit the Great Wall of China
Spend more time with my family
Do more charity work and give more to those in need 
Buy a house and get 1000 German shepherd dogs
Go to Ricky Gervais live
Goes both for life and business, do the best you can, and always help when you can.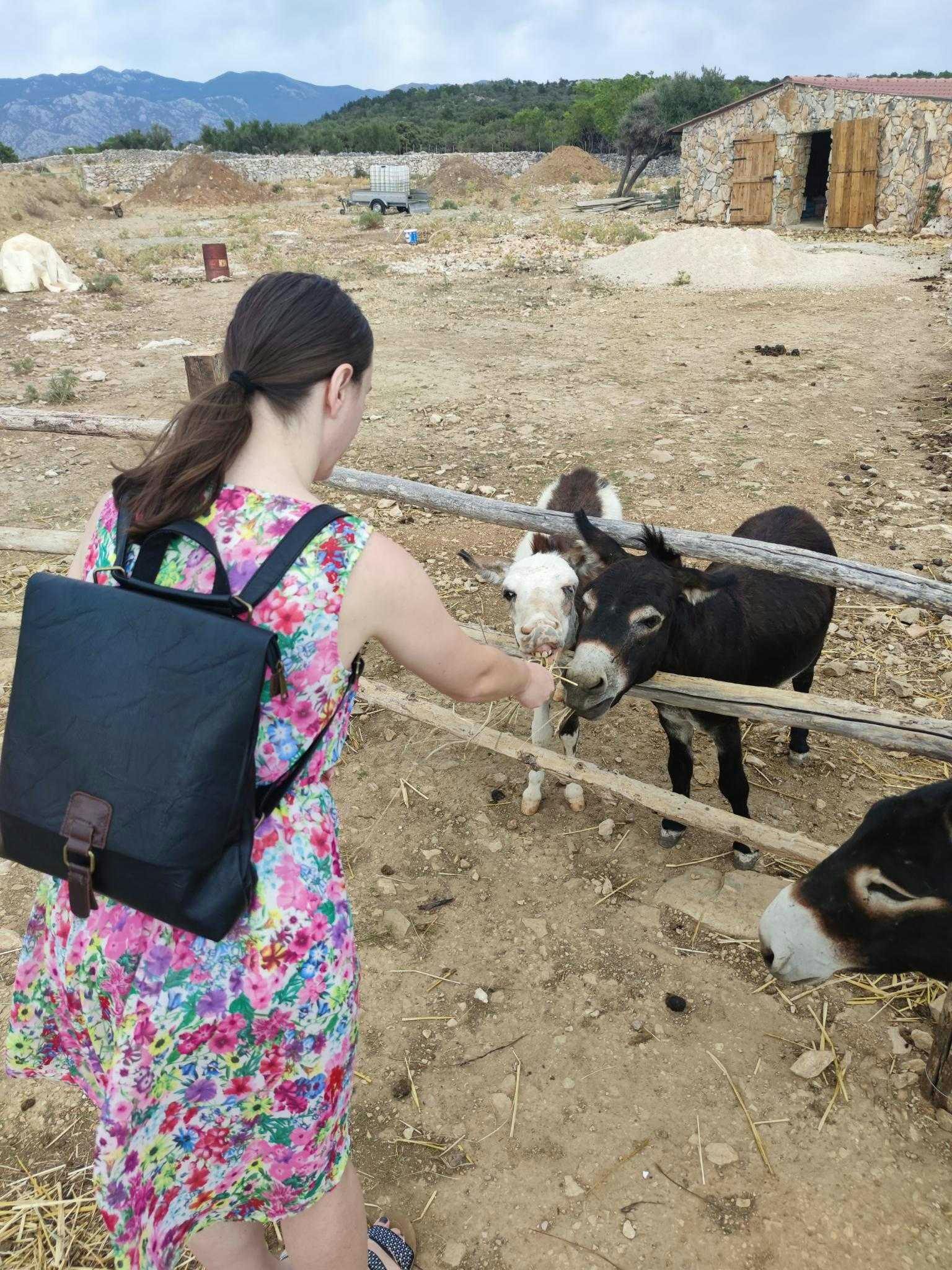 How do you describe your work personality vs. your home life personality?
Pretty much the same control freak that bothers people but somehow gets away with it due to being funny and delivering stuff. The only difference is the home life Kris dresses as a hobo.
How do you define success in life?
I think being successful has lost its true meaning in the past few years. It seems like people measure success with material things and power most of all. Success is being happy with all segments of your life, which seems too easy but can't seem to be the case very often. Doing what you love, a balanced private life, taking the time for yourself, giving back, or helping someone simply because you can. 
Success is being happy and paying it forward. (a reference to the movie "Pay it forward", yes)
What is the most important thing you have learned in the last five years?
So many things. I've learned that I am a totally different person than I was 5 years ago. 
I've learned that I have more patience now than 5 years ago. 
I've learned I am a lot like my mom. 
I've learned that I love flying by airplane.
I've learned you can't control others, only your reactions to their actions. 
I've learned that I must say something funny every day.
I've learned life's too short to not be direct about your point of view.
I've learned that making an effort in anything, even a little, can make a great difference. 
I've learned Donald Trump was in Home Alone. 
I've learned I hate driving. 
But mostly, I've learned that I know nothing and there is an entire universe of stuff I can still learn, from everyone and everything.
Describe what you were like as a kid (i.e., at age 10)
Shy and girly - all that I am not now. :D In all seriousness, I was a meticulous kid, liked dolls, and especially liked Christmas. I remember I was so excited that the family gathered together in front of the Christmas tree and that is one of my fondest memories.
I remember I was afraid of swimming and that, when I was at the seaside for the first time, I went swimming the last day we were there - it was a struggle to get into the water. I had short hair and looked like a boy but I loved the color pink.
What is an ability you wish you had?
Mind reading. As humans, we come from different upbringings and have different backgrounds, habits, and characters. We speak in different languages and we often don't understand each other which makes communication difficult. Relationships with family, friends, and coworkers - we all face the same situations, just not at the same time, and with mind reading, I would be able to understand the other side better and have pleasant interactions wherever I go. Especially when talking to our devs - wouldn't I have a blast if I actually understood what they were talking about :D 
Or a backup wish - I'd like to know how to sing and not sound like a can dropping down the stairs.
What did you always want to try and never did?
As a little girl, I was very interested in psychology and wanted to be in that line of work. I still find myself fantasizing about it; Luckily I worked as a leader and now in daily interactions with a lot of people, it is close enough. I believe I have a talent for listening to people, detecting rapidly what they mean, want, and how they will affect others. I think I give good advice and can help people in finding a good way to express themselves, and find their strengths so that is something I'd be doing if I weren't working in Barrage.
Or I'd open a sanctuary for abandoned dogs. That is something I may do one day.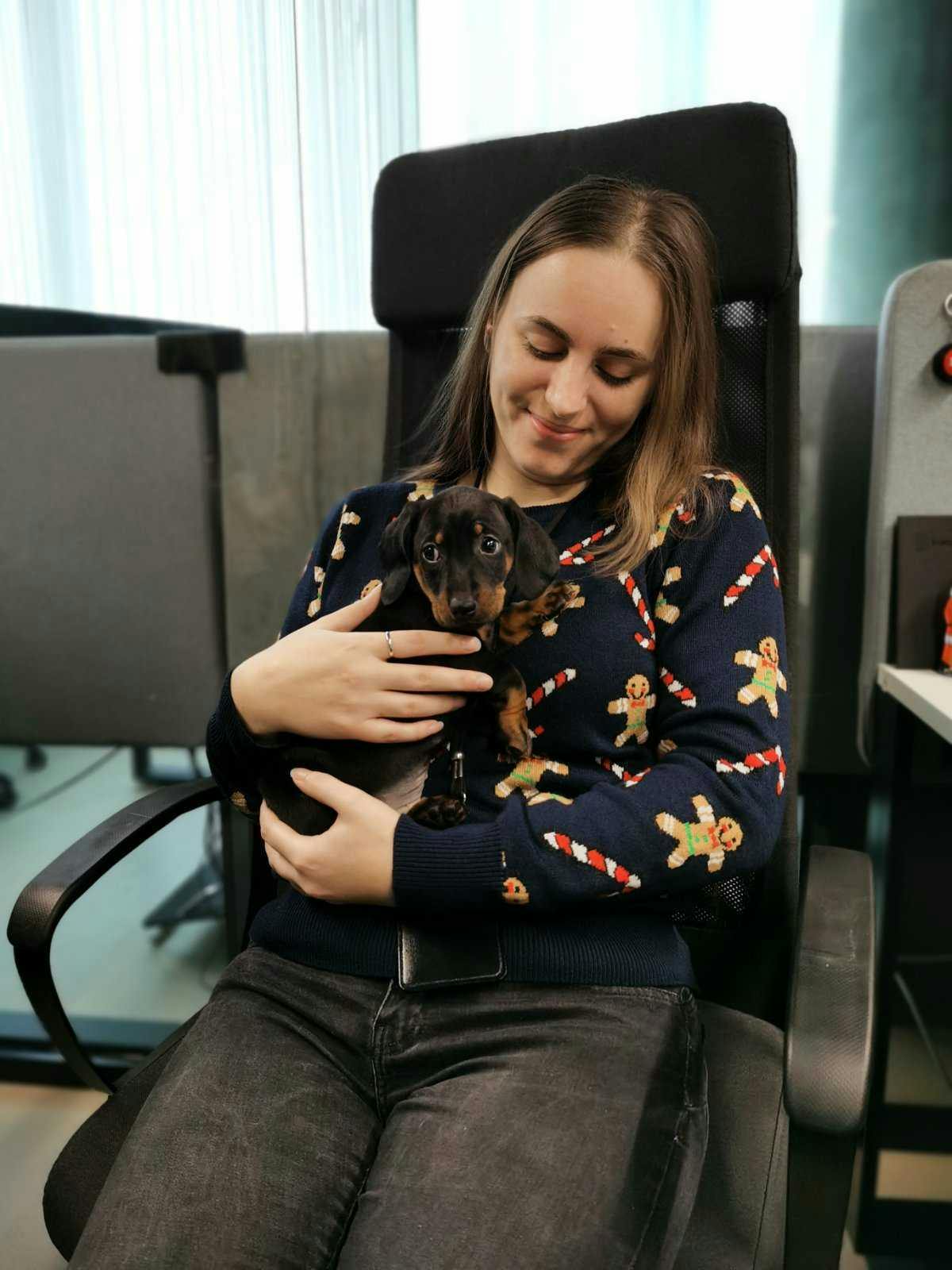 Last question, any random facts you could share with us?
I was born just a few hours after Freddy Mercury from "Queen" passed. He died on the night of November 24th, 1991 and I was born early on November 25th, 1991. That may explain my somewhat extravagant mind :D
Meet the rest of the team!
We love having people like Kristina in our collective. Driven individuals are the ones that build the motivational culture we nurture at Barrage.
If you would like to be a part of that culture and get to know the rest of our team, check out our open positions.