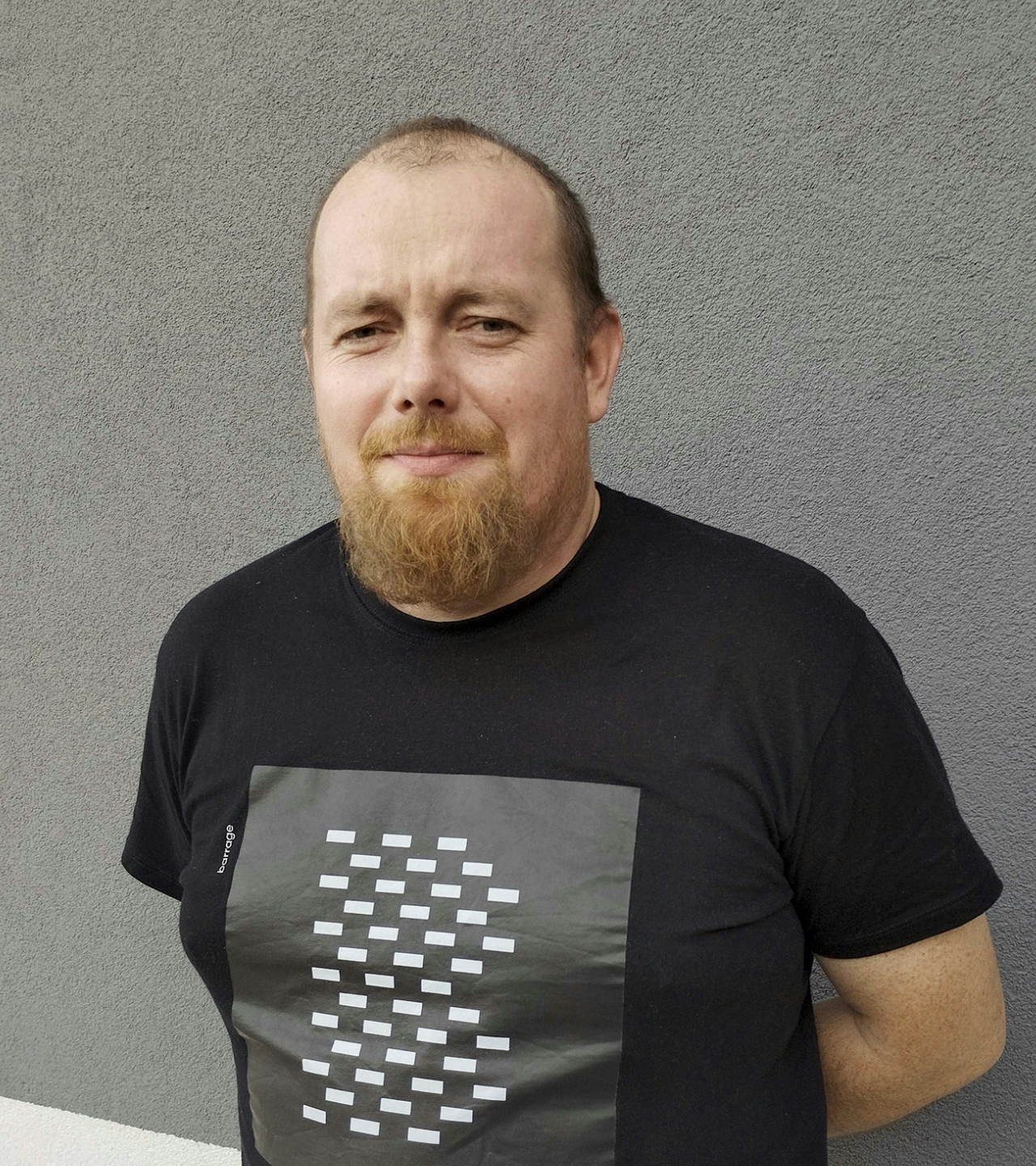 Employee spotlight: Josip Silađi
He ensures our systems are running smoothly and is a tech-savvy individual who enjoys the outdoors. Let us introduce you to our Lead System Operations Administrator, Josip Silađi.
Tell us about your history with Barrage - how did you first learn about us? Why did you join the company, and what has kept you here?
I applied to a job ad on "moj-posao" in early 2020 and didn't know anything about Barrage. The position I was applying for was actually a DC tech, but after a brief talk with Feđa, he directed me to Ivan because I was a better fit for System Operations. It was a tough time at Barrage Operations back then, but the team was great, and we managed to handle all the issues. In late 2021 I had to leave Barrage for a period of 9 months because of private family issues. But somewhere in early 2022, Barrage opened a new office in Našice, and they asked me if I would come back. I was thrilled about the idea, so here I am. 
I joined Barrage because of great opportunities, staying on the cutting edge of technology, and, most of all, a great team.
What is your role at the company?
As a  Lead System Operations Administrator, my duties are to ensure all our systems are running smoothly and without any disruption. With my team of outstanding engineers, no challenge is too big for us.
What do you find to be the most exciting aspect of Barrage?
I have an opportunity to grow, learn and have fun while doing it. Everyone is open, available, and always ready to help. What I especially like is that we have the ability to develop, create solutions and make decisions. New ideas and solutions are always encouraged by anyone on the team. For me, that is what makes the job interesting, always going further. You have the freedom to build up your skills, and Barrage is always there to give you an extra push with great educations, internal knowledge-sharing, conferences, and certificate opportunities. The equipment is also top-notch. :)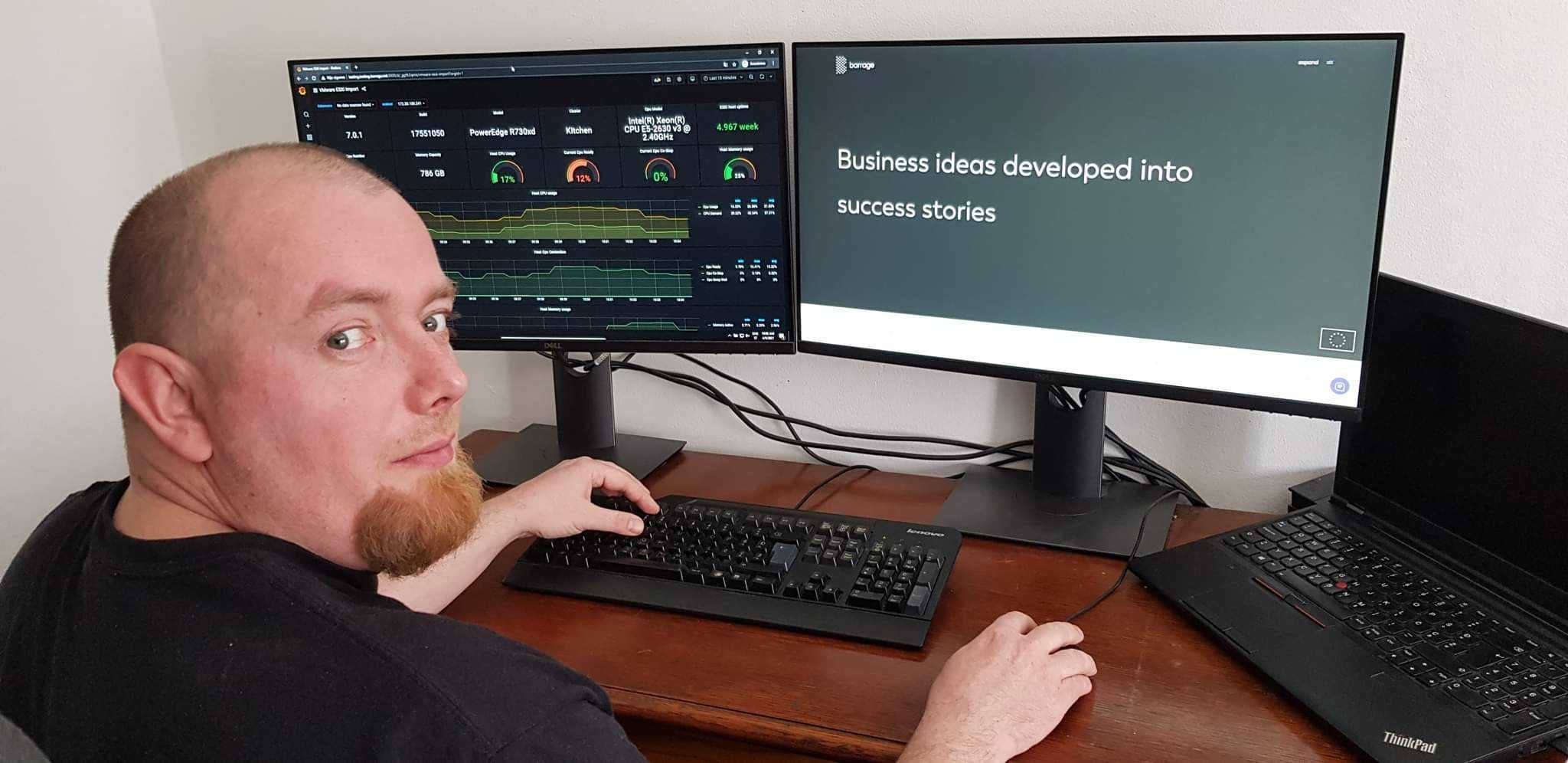 Is there anything about working at the company that you find particularly challenging?
Working with cutting-edge technology and solutions. We are always exploring something new to simplify processes and automate the hell out of everything we can. The drive for excellence is tremendous, and that is seen in every aspect of the products we deliver. 
What have you gained from working here?
I have gained an extra layer of knowledge about cloud technologies and ISO standards and, most importantly, how to work with a great team of young professionals.
What drew you to System and Network Operations? Have you always worked in team-leading roles?
I always had a passion for all technology-related things, and then sometime in 1997, my parents bought me a new PC that actually didn't work, and the rest is history. I started as a Systems operator in a small Croatian bank and, through the years, climbed to a Head of the System Support department. Once I realized there were no more challenges there, that's when Barrage stepped in.
How do you define success? 
In my opinion, keeping a balance between your work and private life is a major success.
How do you spend your time outside of the office?
I try to spend as much time as I can in nature. I love fishing, mushroom hunting, and all sorts of outdoor activities. But a year and a half ago, I became a dad, and my focus shifted to spending every free moment with my family. Now it's the usual household chores and babysitting :)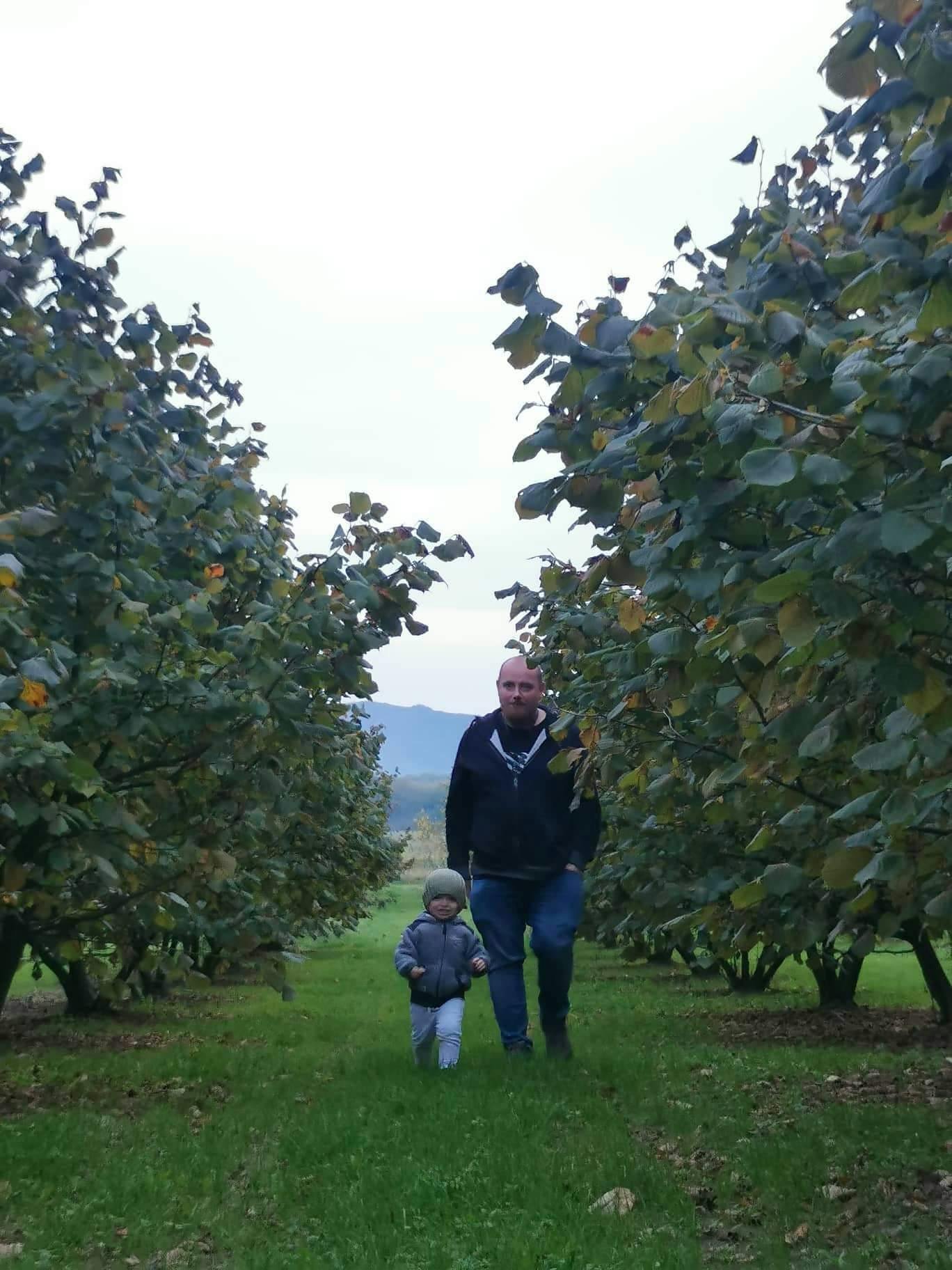 On what did you spend your first salary?
That was a long time ago, but probably on some fishing and hunting gear and a party for friends.
What's your favorite newspaper or blog?
Moj-posao.net. Just kidding, that was before Barrage. :) I usually read the newspapers in the morning, it's my first- coffee-in-the-morning routine. Before COVID-19, I would usually read "Jutarnji list " and "24 sata" in my local coffee shop. 
Nowadays, I browse local news portals and Reddit.
If you could witness any historical event, what would you want to see?
If it counts as a historical event, it would definitely be the Woodstock music festival in 1969. I grew up listening to all the musicians that performed there.
What did you always want to try and never did?
I really tried a lot of things, so this is a very difficult question for me to answer. 
Maybe Big game Fishing or scuba diving.
Meet the rest of the team!
We love having people like Josip in our collective. Driven individuals are the ones that build the motivational culture we nurture at Barrage. If you would like to be a part of that culture and get to know the rest of our team, check out our open positions.