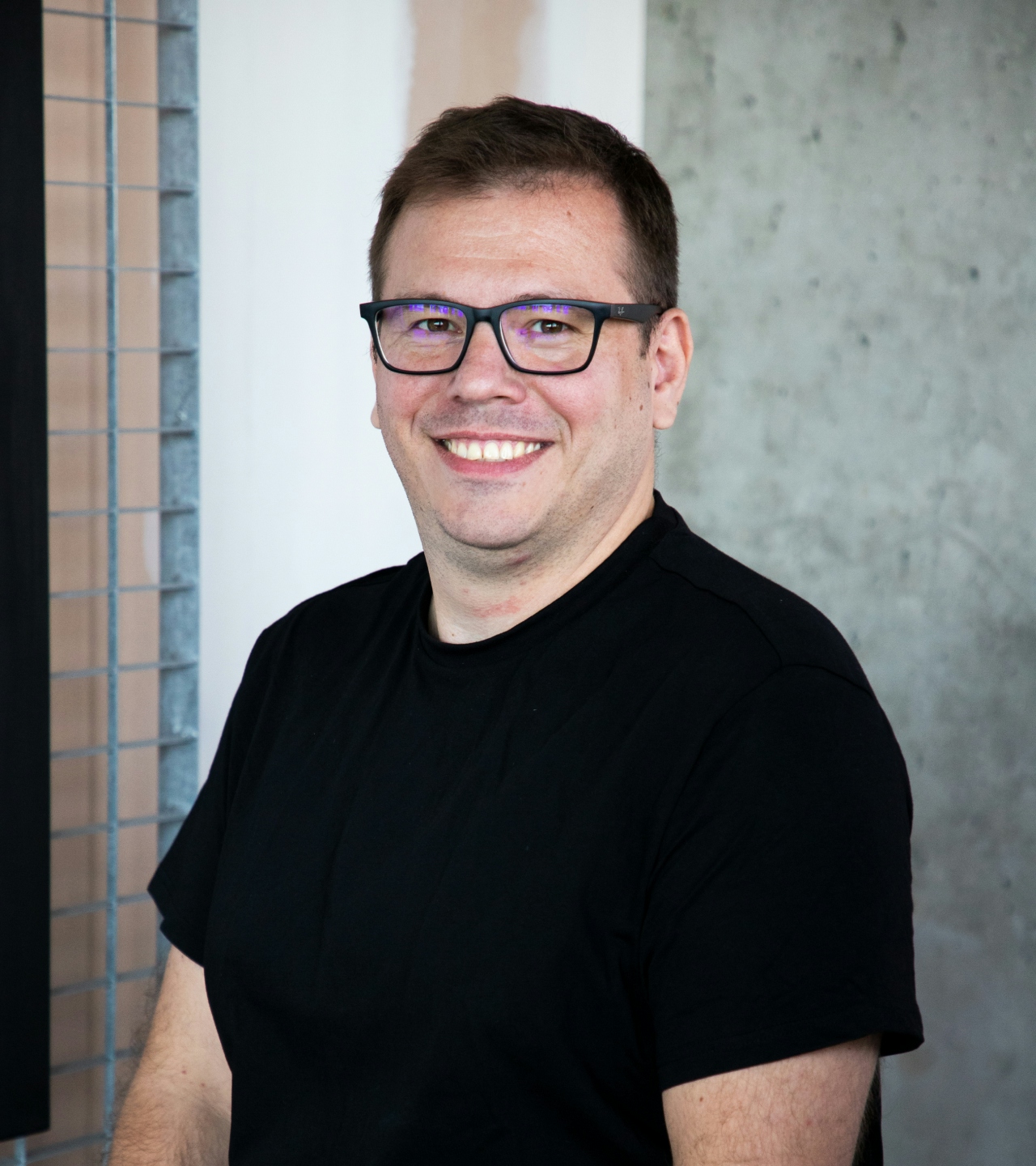 Employee spotlight: Dino Bajramović
It's high time to put Dino Bajramović, our Senior Backend Software Engineer, into the spotlight: a man whose analytical skills and ability to push his limits have preordained him to be a successful backend developer.
Tell us about your history with Barrage - how did you first learn about Barrage? Why did you join Barrage, and what has kept you here?
I first heard about Barrage from a friend. Back then, the company wasn't called Barrage yet. One night, this friend and I went to a stand-up comedy show, and after the show, we went to a different bar. Little did we know that Barrage had a small gathering in that bar. So, as programmers do, we started talking about what programming languages to use, what background color for the IDE is best, what challenges we face, etc. Generally speaking, we had a great time. Two days later, Feđa called to set up a meeting for us to join Barrage. That was in 2016, and back then, Barrage was a small company with around 15-20 employees.
The sheer amount of knowledge I've gained over the years is amazing, and I'm glad to share my knowledge with every new employee that joins our ranks - and yeah, there is a good amount of new employees joining us. I would say that we face the same challenges as other companies, but our approach is different. We're oriented on the details, and the work that we do has to be perfect in our eyes. There is no "that's good enough", which matters to me.
What's your team like? 
I don't want to brag, but my team is better than yours :) We all work as one, and knowledge sharing is a big part of our culture. If someone has a problem, there is always help available. And if someone leaves their computer unattended, you can bet we will have fun with it, too. Overall it's an amazing team - Barrage wouldn't be the same without the backend team as a whole.
What are the misconceptions about your job? 
A bunch of introverted nerds who drink coffee or soda, eat pizza, play video games the whole day, and get paid for doing that :D Oh yeah, we can hack Facebook. For us, it's as easy as brushing your teeth.
Actually, a lot of that is true: we like coffee (some like tea) and caffeinated soft drinks. Who doesn't like pizza? There are a lot of different personalities, but generally speaking, we're all normal people like in any other profession. We do NOT like when someone asks us to fix their printer. Yes, we can do it, but it has nothing to do with our job :)
What would you do if you weren't doing this? 
As a young boy, I was always fascinated by technology, which has never changed. I couldn't imagine working in any other sector than IT. If I wasn't in programming, maybe I'll be involved with something related to electronics, but definitely in the technology sector.
What has been the most challenging project for you at Barrage? 
I've worked on many projects in Barrage, starting from the Barrage website to Travelspot, Roango and many, many more, so it's hard to single out only one project.
The most recent challenging experience was starting a new language - Rust. Feeling like a noob again and failing at the most basic tasks. That was an eye-opening experience, and the imposter syndrome struck again, but you can get proficient with any other language in time.
But one experience will stick with me forever. It was a miscommunication with a client, and the deadline wasn't clearly defined. We thought that we had one week to finish our work, but the deadline was in two days. 
We pulled two 14-hour shifts to finish the work. Up until that point, I've never been so focused at work. I haven't had the need to get up and go to the toilet. I wasn't hungry at all. The great thing about this experience is that I unlocked a new skill - the zone. I didn't know that I had that in me. The problem we needed to solve was fun, really fun, so those 14-hour shifts were not a problem at all.
What made you choose backend? 
My analytical skills are far more advanced than my creative skills. It's just that simple. For me, it's way easier to arrange data in a database, calculate numbers, or do any other backend-related task than to come up with an amazing user-facing UI.
What is the best career lesson you have learned so far? 
Be consistent, and never give up. It sounds cheesy, but it's true. When you're working on a complex task and can't figure out how to solve it, don't give up, and don't get frustrated. Give your mind some rest or start working on a different task. Usually, when you come to work tomorrow morning, you solve this problem instantly and see for yourself that it wasn't that hard in the first place.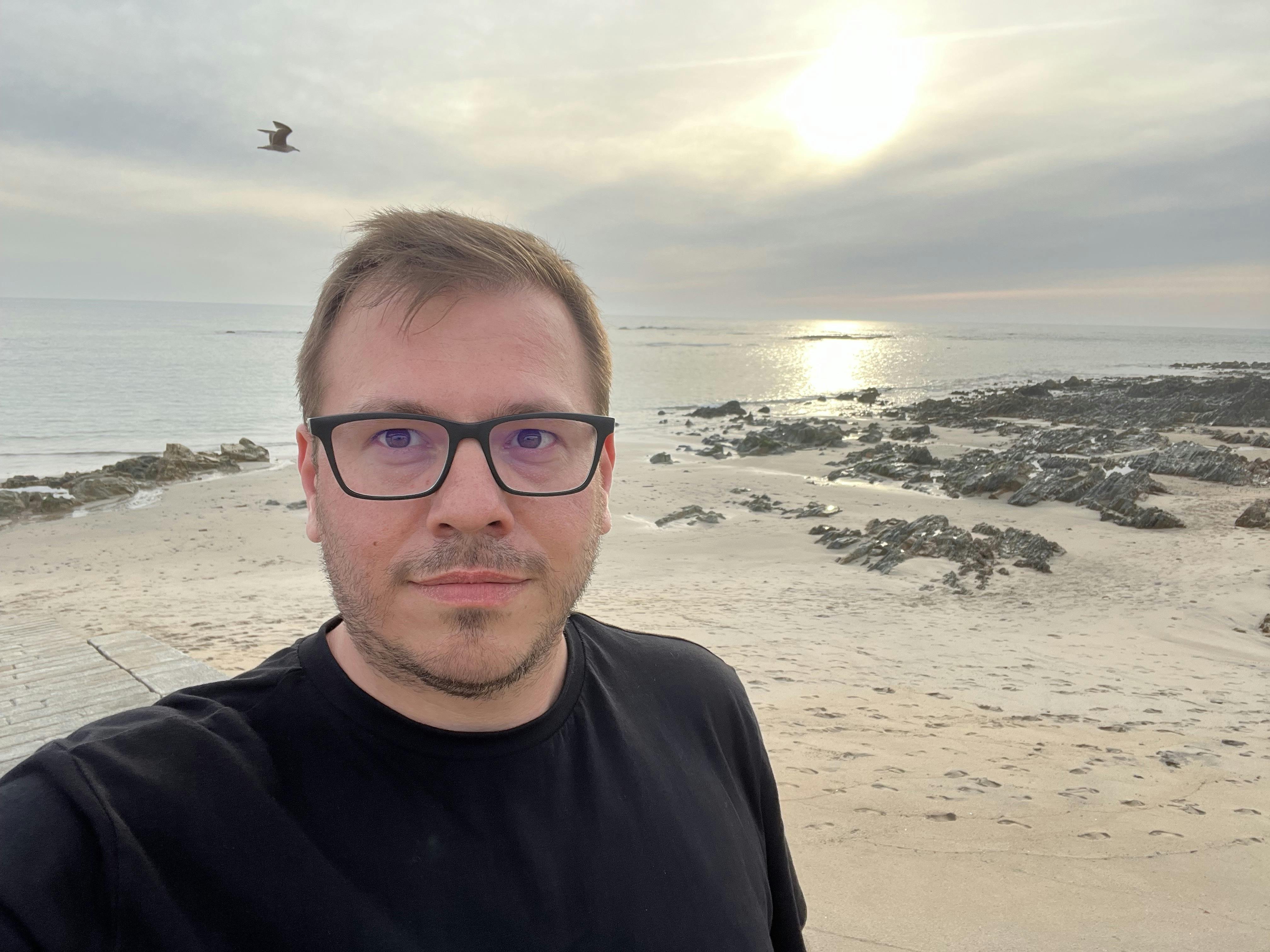 I've heard you are a member of Mensa - when did you join? In general, anything you'd like to share about that experience. :)  
When I was younger, I was always told I was smart by my teachers and my parents, especially my mother. I never had any problems with math, physics or other subjects where you have to think and don't have to learn so much (don't ask me about my grades in history class :) ). 
When I was in my first year of university, I heard that Mensa would conduct its testing in Osijek. I thought to myself that once and for all, I have to see for myself if I'm officially intelligent or not. It was kind of a big step to take. Nobody likes to fail tests, especially not this kind of test. I remember being very nervous during the test and that the light fixture above me flickered the whole time, which wasn't helping my nervousness at all. In the end, everything went well, and I joined the ranks of Mensa. So yeah, my mother did not have me tested, I did :)
Would you call yourself a professional party hugger?
I cannot confirm or deny this question :)
What do you like to do on your days off?
I like to relax while watching a movie or a TV show and hanging out with friends or family. Over the weekends, I'm usually with my family, and I like to play with my 2 beautiful nieces. I aspire to play the role of the cool uncle to the best of my abilities.
I've also heard you are a big grape vape enthusiast — would you care to respond to these accusations? 
You know how scents or sounds can trigger some memories? That's why I like grape-flavored vape juices. I get taken back to my childhood when I was eating grapes from a tree in my grandparents' garden.
What's your favorite line from a movie?
It's from a domestic movie called The Border Post (Karaula), but it's inappropriate, so I have to go with a safe bet and say it's "Noooooooooooo" from Star Wars.
Tell us a random fact (or two).
Sharks are older than the rings of Saturn.
I've lived in 3 different countries, 5 different cities and gone to 5 different schools.
Meet the rest of the team!
We love having people like Dino in our collective. Driven individuals are the ones that build the motivational culture we nurture at Barrage.
If you would like to be a part of that culture and get to know the rest of our team, check out our open positions.