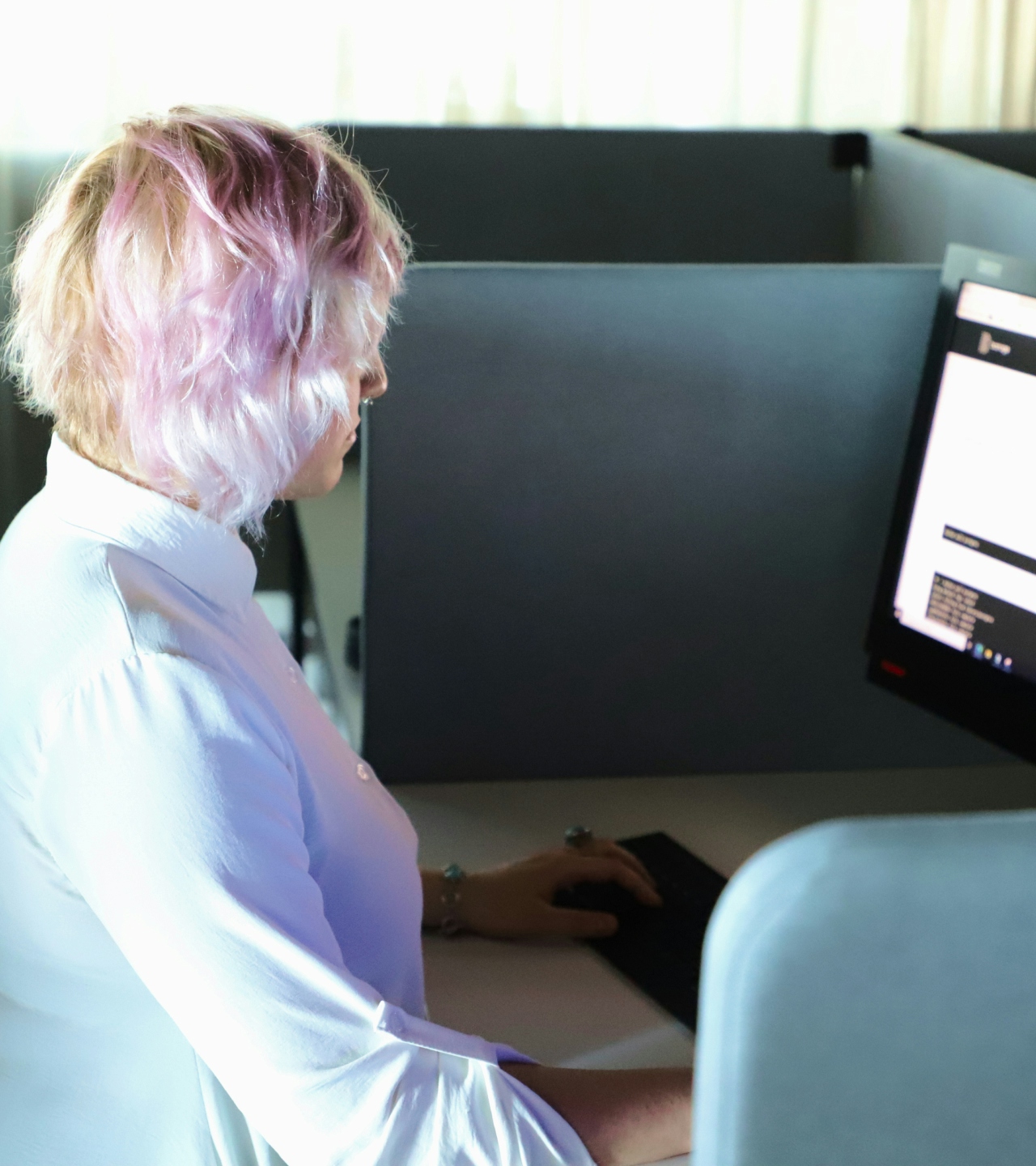 Customer success strategies for SaaS
Attracting customers is one thing - keeping them is a whole other ball game. Learn which strategies you can resort to in order to ensure customer satisfaction levels in your SaaS business are up to the mark.
In the open space with endless amounts of apps and other software, there is a great deal of competition amongst companies and other producing individuals. The main goal is to gain customers and find the best strategies to keep them as your frequent users. Finding the right method of sales, approach to customers, platforms, and other key factors which do not only attract but maintain customers for a more extended period of time is what all the companies are aiming for. This article will briefly present the best available methods for both attracting and keeping customers.
Why is SaaS essential to the business industry?
SaaS (software as a service) is a popular method of software delivery in which that software can be accessed on cloud and used, instead of installing it on a device. The vital part of this type of application is that it can be accessed by multiple users and simultaneously. 
Unlike IaaS (infrastructure as a service) and PaaS (platform as a service), all of the components of SaaS are managed by the vendor, and the user doesn't have to worry about anything. Packed software in which the user manages everything, including apps, data, middleware, servers, storage, networking, etc., SaaS is the complete opposite of a packed software. 
Since you as a company decided to launch your SaaS, a challenge is not only how to get new customers on board, but also maintain your customer's interest. 
The key to this process is, of course, to find the right strategy.
The advantages and disadvantages of SaaS
SaaS has many benefits, more than disadvantages, making it one of the best options for customers as it is viewed in the software development industry.
Firstly, SaaS has a lower initial cost because it decreases the total cost of ownership of a company's software infrastructure. Also, it consists of painless upgrades and updates. Speaking of updates, most SaaS solutions have instant data updates for a better experience.
The use is customizable, and it's already configured on the cloud. It's important to mention the option to use it offline, offering multiple backups.
SaaS can also be accessed on any internet-connected device, the analytics and reporting are more accurate, and they are scalable as the company develops and grows. SaaS is accessible and scalable; providers offer many options related to the flexibility of subscribing and changing it when needed.
The disadvantages come in the form of compliance with regulations and software incorporation and integration issues. That means that since the company using it is not in control of the software, it has to rely on the SaaS provider (a.k.a. you).
Performance can be somewhat slower, and there are still many applications not stored in the cloud. Another disadvantage of SaaS is that if the user isn't connected to the internet, they probably won't be able to access it. Some software can function offline, but it's usually not for free.
I know you know all of this and that it's your customers that need convincing so let's dive into the part you are interested in the most - the strategies.
Customer success and SaaS
The most important detail companies have to be always aware of is that customer has to be treated with priority and respect. That said, finding the correct language with customers is a characteristic that is very useful in this sense.
First impressions
Before even contacting you first, your customer will research you online. Keeping that in mind, it means they will see your website and that will be one of the deciding factors in the decision of whether to do business with you.
With that in mind, it's vital that the design is user-friendly so that the customer doesn't lose time wandering around the website in search of some piece of information. Since people spend up to 20 seconds on a webpage before leaving, you can't afford a bad UI. 

Getting to know your customer
Whichever phase your product development is in, you should always mind your customers' tone and language usage. This defines how you reflect your behavior and how customers perceive you. Building a close relationship with your customers is essential because gaining their trust results in a high probability of them using your product in the long term. 
If you form connections with them or approach them respectful way but in an original way, there is a bigger chance they will continue doing business with you.
Team and customer education
Although your teams require constant development and education chances, customers must not be forgotten in that process. 
The great idea is to allow educational options on your website, which will be helpful to your customers. It's a great way to gain their trust because more information gives them a great deal of understanding, and the more they know about what you do, the stronger your rapport will be. You will also show your company's value, along with approachability and resourcefulness. Great examples of such work are offering video tutorials on your website or frequently posting articles to your blog.
To have a great quality team, not only in the customer relations and services but also in other departments as well, education is vital. A good team knows how to listen to their customers, ask for feedback and listen to it, and also offer support proactively rather than reactively.
Teams should always focus on constant development and improvement since the customer is their priority in this sense of business, especially since the competition pool increases daily. 
Measuring process
Evaluation is always a great approach to see where you as the company stand in doing business with the customer. 
Regarding the customer, it is advised to measure how often the customer makes interactions with your software. If a customer becomes a frequent user, it is time to expand the business relationship. Suppose the customer isn't using your software frequently. In that case, it is probably time for development, expansion of your abilities and skills, or even to change some of the management or sales models you are using.
It is vital to conclude that even if the customers are very satisfied with your product and service, you should still monitor the situation. 
Even if successful, it's still necessary to continually develop. The business industry is getting more competitive, and originality and creativity are the key elements to keep your business on the top list. 
Customer service
Aside from tone and language, measuring quality, and differentiating from your competitors, the customer service department has to be among the ones of the best. Empathy, understanding customer needs, and building a close relationship with them are top priorities, but not more important than the following.
Best practices for customer service are related to the tools they use. Not only the tools but there are also methods to keep your customers in your business.
Knowledge base as a priority document should not be neglected. It's essential to mention that some behaviors or answers should be automated since they have become a routine. Your team has more time to do other important tasks and does not waste time on procedures that can easily be automated.
Also, onboarding optimization should be mentioned in this context. 
Your customers will be very grateful if you navigate them from one step to another. Even though the website is user-friendly in every stance, you should still offer navigation on every occasion available.
To sum up
The software community is expanding faster and faster on the cloud, and some of the software is being used by so many people without even knowing what they are using. Broadening the horizon about the software industry to your customers is quite helpful because then they can choose between many options and find the one they need the most.
To attract them to their company, many salespeople use manipulation and other exaggerating methods based mostly on presenting a product in a shady way. But the way to attract and keep more customers lies in being transparent and respectful. Also, the key is in educating your potential customers about your product - one of the most important goals of your customer service.
The SaaS world in the cloud is an open space where everyone is welcome. If both customers and a company know how to function in that world, they both have a lot to gain.
Your take on the subject
They say knowledge has power only if you share it with others - we hope our blog post gave you valuable insight.
If you want to share your opinion and learn more about potential strategies you can apply, feel free to contact us. We'd love to hear what you have to say!