Join the Barrage Forge
The program that forges raw talents into software engineers.
Apply here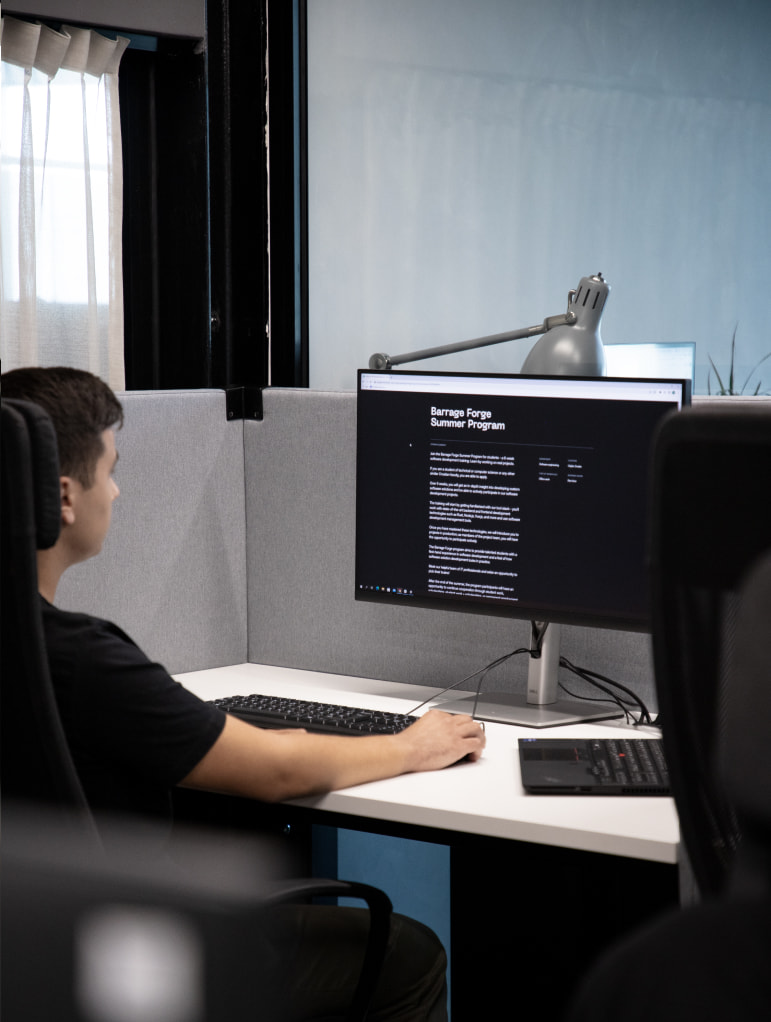 Where your and Barrage's motivations meet
You want to gain real software development experience and not work on hypothetical projects.
You want to experience the rush of finding the solution to a problem after the zillionth try while working in unison with your team.
We've been where you are now.
This is why we created this paid 6-month program for all of you raw tech talents to help you fine-tune your skills and guide you towards your desired specialization.
Besides getting to know the tech stack, your will experience how it is to work at Barrage and be a part of a team.
What can you expect
The program has three major milestones - video lectures, specialization walkthrough, and shadow engineering.
The first 90 days are dedicated to guided online education to cover the theoretical part as well as tools and environments software engineers at Barrage use daily. In the next 45 days, with the help of a mentor who is with you from day one, you will be forged into a specialization that best suits your skillset and interests. The last 45 days are reserved for shadow engineering during which you will work on a real project together with your more experienced fellow engineers.
Although the program is designed for software engineers, you can also be forged into a mobile developer and SDET. Also, it's important to note that any techie can apply, not just students.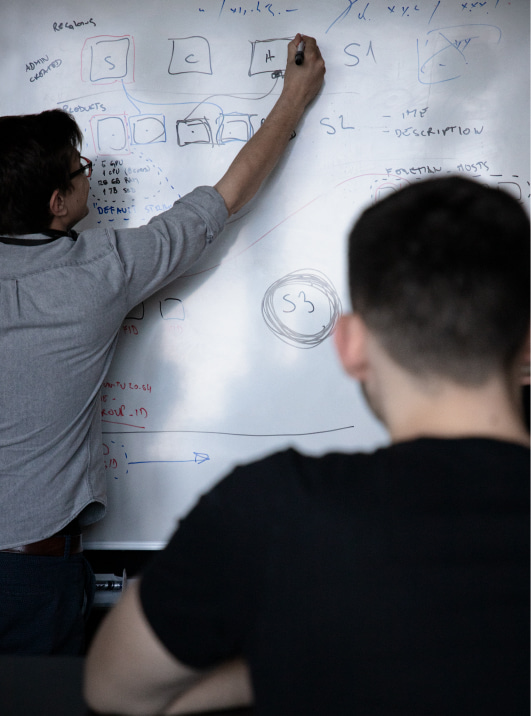 What happens after the program is completed?
To build products that matter, we need people who love what they do.
If you successfully finalize the program, we offer the opportunity to continue cooperation through student work, scholarships, student work combined with scholarships or full-time employment.
So far, we have achieved excellent results since, to our mutual satisfaction, we have continued to work with everyone who has completed the program.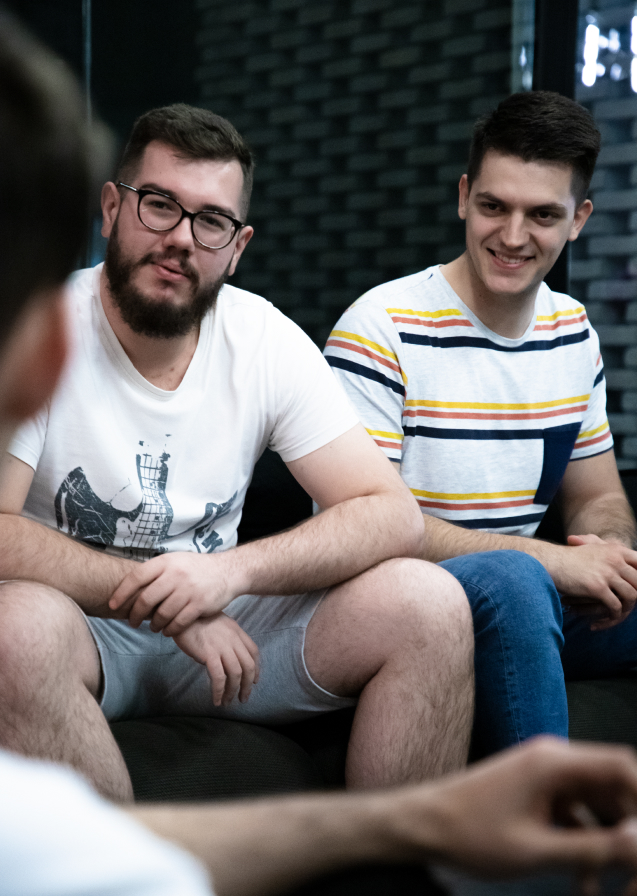 Applications for the internship are open!
The next Barrage Forge will start on October 2nd, 2023.
Apply here
Open positions
Have a drive?
We've been waiting for you.