This might be IT
Osijek, Croatia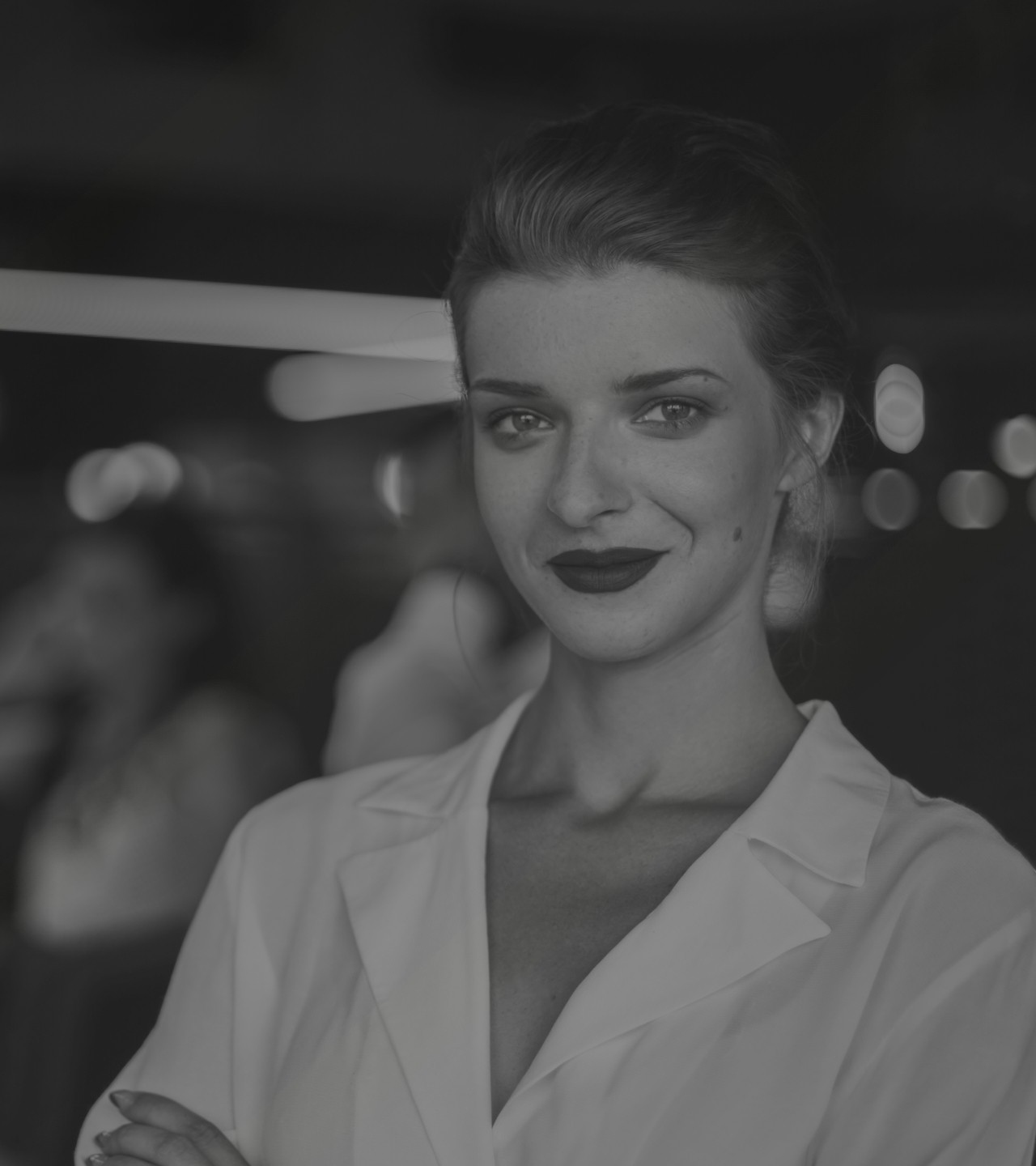 Open Job Application
Open positions
Have a drive?
We've been waiting for you.
Software engineering
Tech Lead
Osijek, Croatia
Full Stack Developer
Eurodom Osijek, 31000, Osijek, Croatia
Data center engineering
Data center technician / Electrical technician
Boden, Sweden
Graphic, web and UI/UX design
UX/UI Designer
Osijek, Croatia
Open application
No other Open application positions currently available.