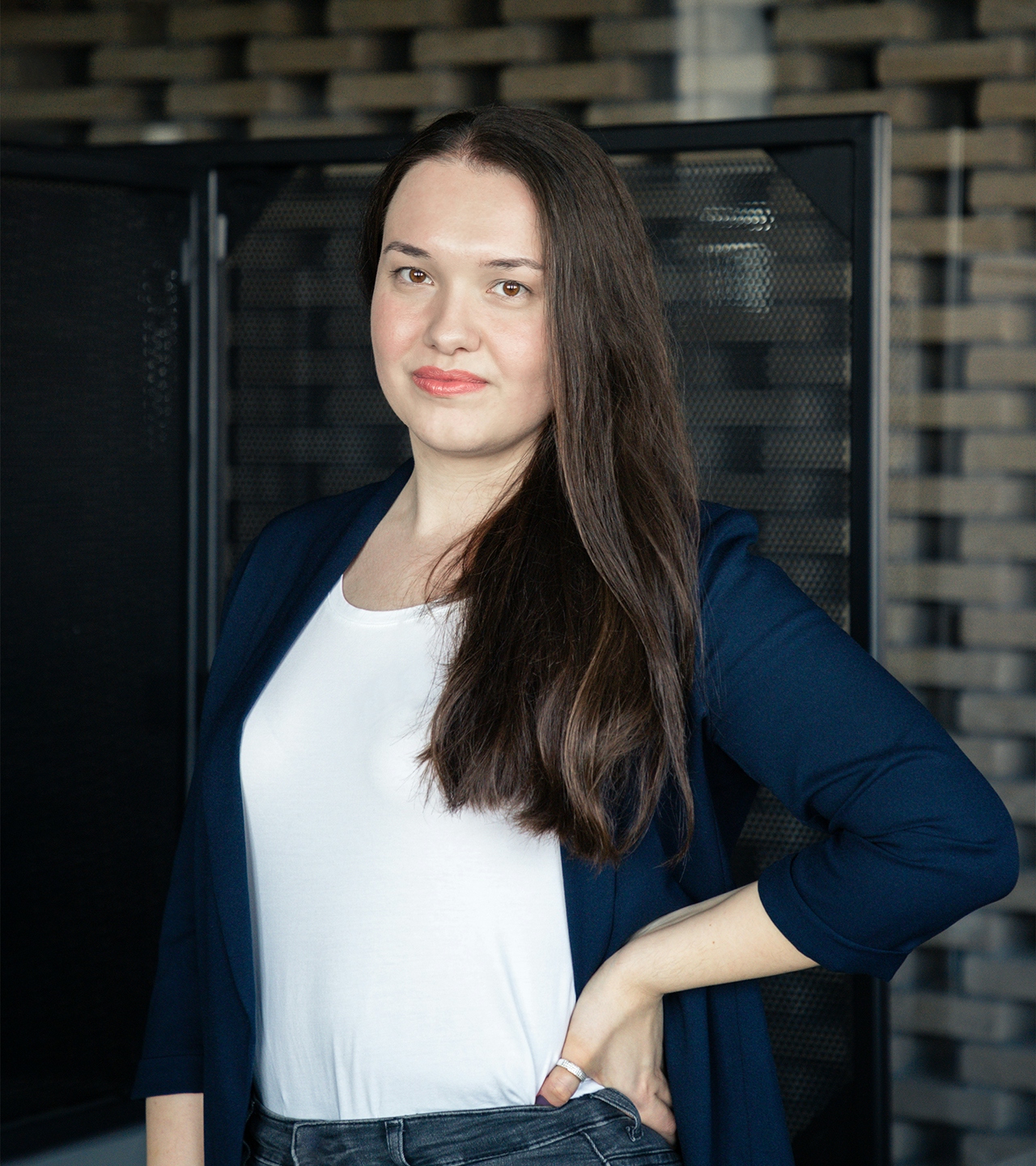 Employee spotlight: Stefani Majić
Meet Stefani Majić, our Software Development Engineer. With her keen eye for detail and her commitment to every project running smoothly, she is an essential member of our team.
What do you like most about your job and what would you do (for a career) if you weren't doing this?
The fact that it's a combination of developer's and QA's roles. It involves the fine art of developing tools to help testing, which can maybe sound easy but it can get tricky if you don't have the right mindset. In my opinion, it involves a lot of creativity and skills to engineer a solution because at the end of the day, the tool built needs to help with testing and not be another app that needs to be tested.
Personally, I never had a weird job, since the IT industry was my first step into the business world. If I weren't in the Quality Assurance domain, I would probably be working on something related to data science and IoT.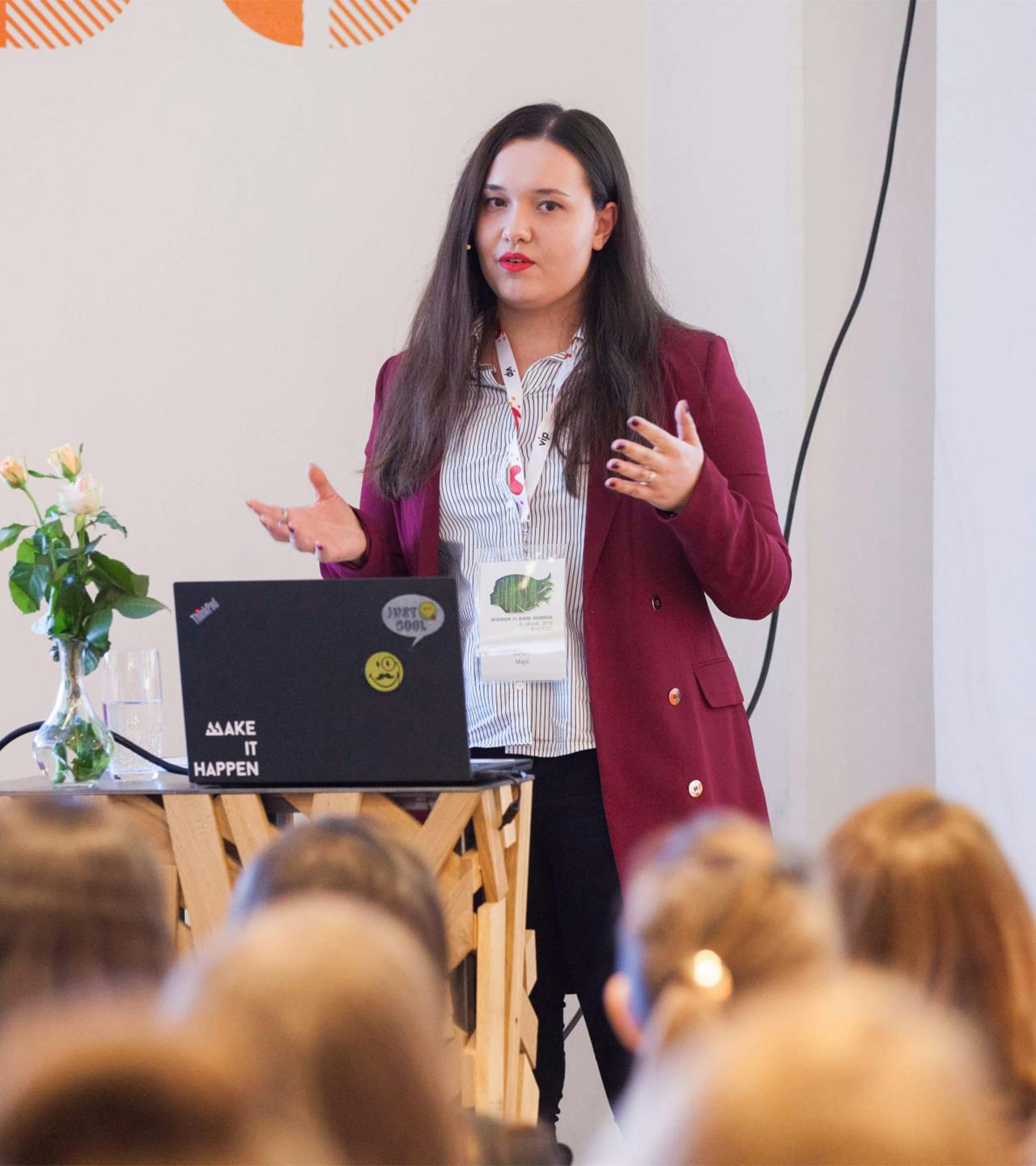 What has been your favorite project at Barrage?
So far I've been involved in 3 projects which are really interesting but if I had to choose the favorite one, I would opt for Roango because of the idea behind it. I believe that it has a lot of potential and could help resolve issues in the HR world as well as help job seekers to more easily find the best opportunities for them :)
What do you find the most challenging at Barrage?
I still have things to learn regarding Barrage's areas of expertise and industry.
What have you gained from working at Barrage?
I gained a lot of new experiences and came in contact with technologies I probably wouldn't otherwise.
What is the best career lesson you have learned so far?
Not sure if it is a career lesson or maybe a life lesson, but it's - choose your battles. When I first started working, every single situation/problem was the most important one, no matter if it was small or big and it took up a lot of time to deal with each one. The best advice I got was from my first team leader who told me I need to choose my battles because even if you win that one battle, maybe your time could have been better spent elsewhere because the victory isn't all that matters, sometimes it's making the best use of your time. It helped me a lot to prioritize my tasks as well as to be better at decision-making in business.
Another thing that I learned is that every day starts and ends with you and you should be a priority to yourself. While chasing dreams, new opportunities and working, there should always be days you use to actually relax and stop thinking about work.
If you could do another job for just one day, what would it be?
I would drive Formula 1 and race.
How do you spend your time outside of the office? Do you have any hobbies?
I spend my time outside of the office hanging out with friends, going to concerts and some acoustic gigs in local clubs, traveling, going to pub quizzes, holding workshops related to STEM for kids, volunteering, visiting conferences and trying out new things. The next on my list to try out is rock climbing.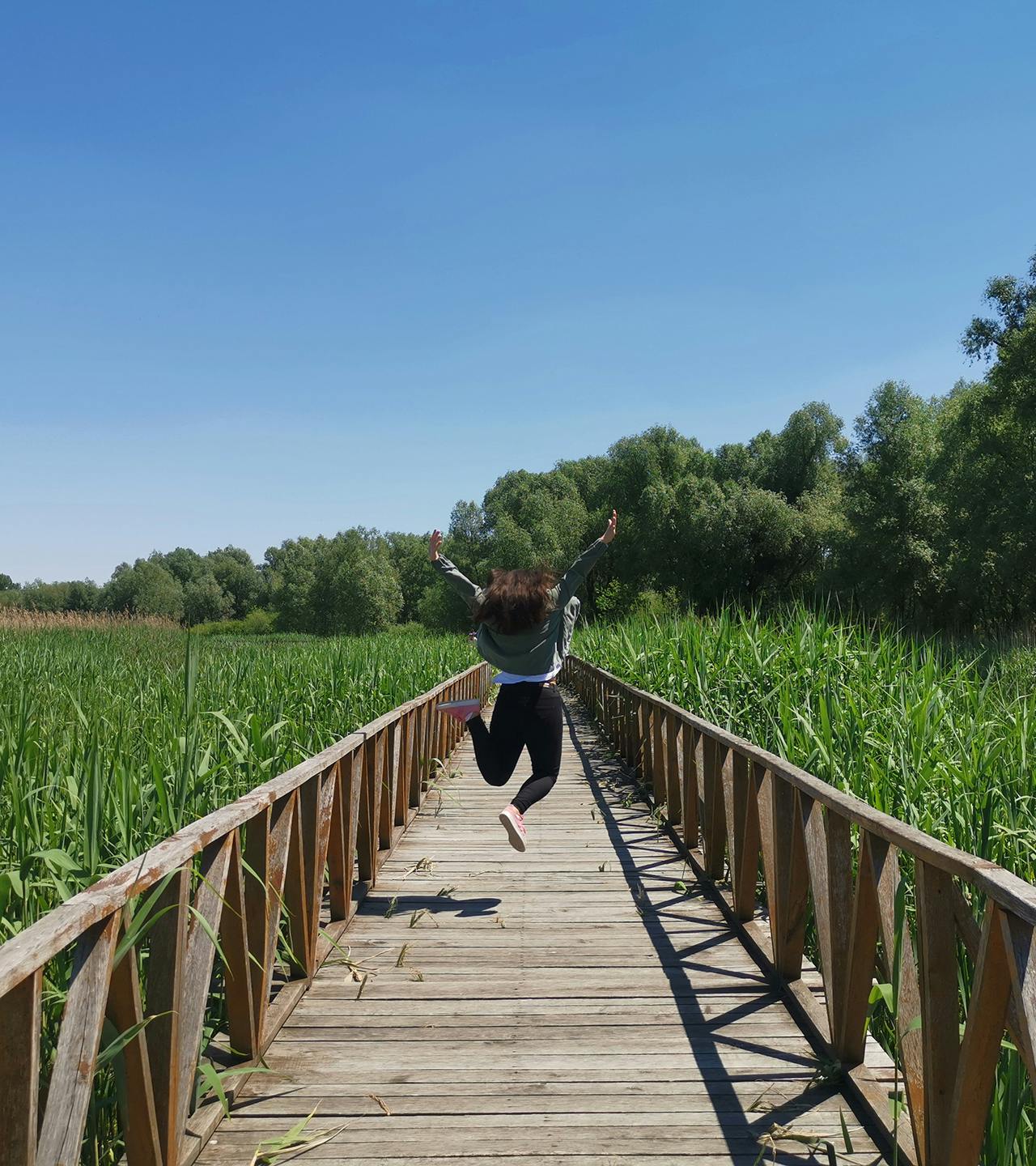 Where is the best place you've traveled to and why?
I really do love travelling and I even spent my first salary on a trip to Prague. For now, my favorite destination is Kefalonia, a Greek island, because it has the best ratio of beaches to visit and adventurous content. 
It's not a really big island but you can explore caves and hike in the morning and lie on the beach in the evening. You can visit a different kind of beach each day - regardless of whether you want a white sand beach with turquoise water, a beautiful golden sand beach with baldachins or one with medicinal mud, you are covered.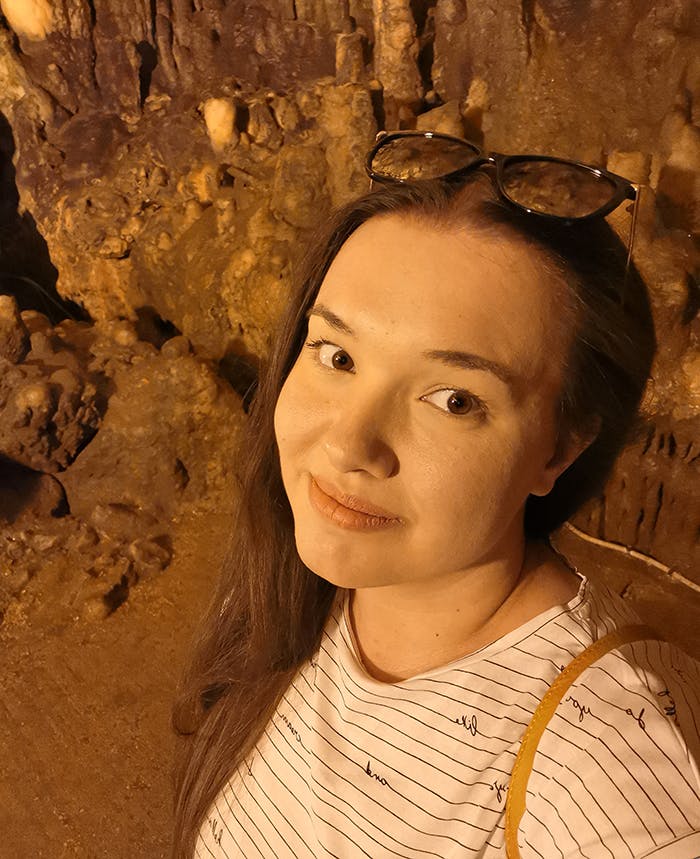 Tell us something that might surprise us about you.
I love all Marvel-related things and would rather watch an action movie than a romantic one. 
If you could learn to do anything, what would it be?
I would learn to make a teleportation machine so that I could travel faster. For example, if I wake up one morning and decide I would love to go on a brunch in London, I could be there almost right away and not after a few hours. 
What's your favorite newspaper, blog, channel?
It actually changes according to the things that interest me the most in a specific period. Currently, it's a youtube channel called Babish Culinary Universe. It's a channel about a guy who recreates food from movies. In 2020, I decided to improve my cooking skills a bit and learn or at least try to make new dishes from all around the globe like sushi, paella, etc.
If given a chance, who would you like to be for a day?
I would maybe be Shakira because of the dance moves she's got. 
Meet the rest of the team!
We love having people like Stefani in our collective. Driven individuals are the ones that build the motivational culture we nurture at Barrage.

If you would like to be a part of that culture and get to know the rest of our team, check out our open positions.