Why GaaS?
Affordable cost of the service
Secure data storage
Access to prime hardware
A quick walk-through of the game
Gamers like to stay tuned for all of new and various game playing options. GaaS is certainly not new, but it is a service that is very loud in the gaming world. A great variety of providers are already on the market, overwhelmed with new users daily. The whole gaming industry owes HPC a lot regarding its development. With that said, the challenges lying ahead of GaaS raise quite an interest in the gaming community.
How will this e-book level you up?
01
A bonus point for discovering the use of HPC in game development.
02
Cool combo of different providers' offerings.
03
An extra perk for peeking into GaaS future improvement predictions.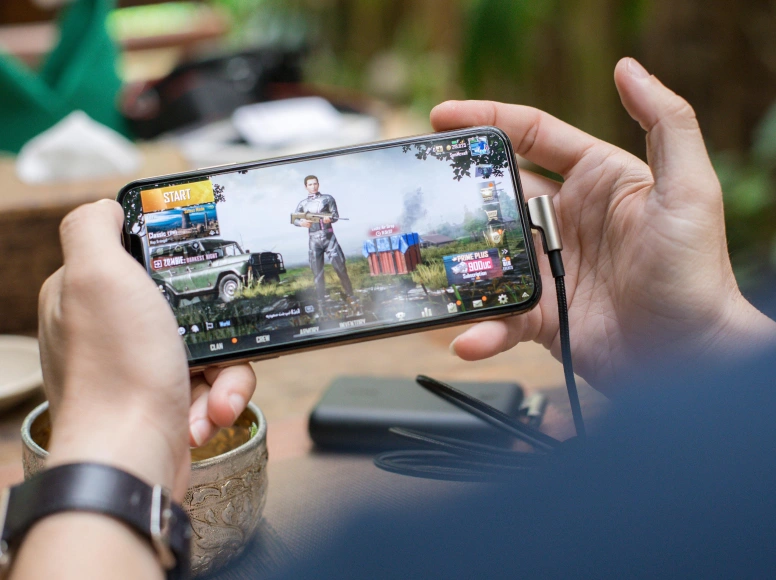 Blog: "What is Games as a Service (GaaS) and what does it mean for marketers?"
"Games as a Service (GaaS) was introduced as a barrier between consumer cost concerns and user engagement. It offers a way to bring down customer acquisition costs and has been proven to keep users in a game for far longer than the pay-to-play method. EA Games, for example, increased its market value from $4 billion to $33 billion in just six years after introducing GaaS content."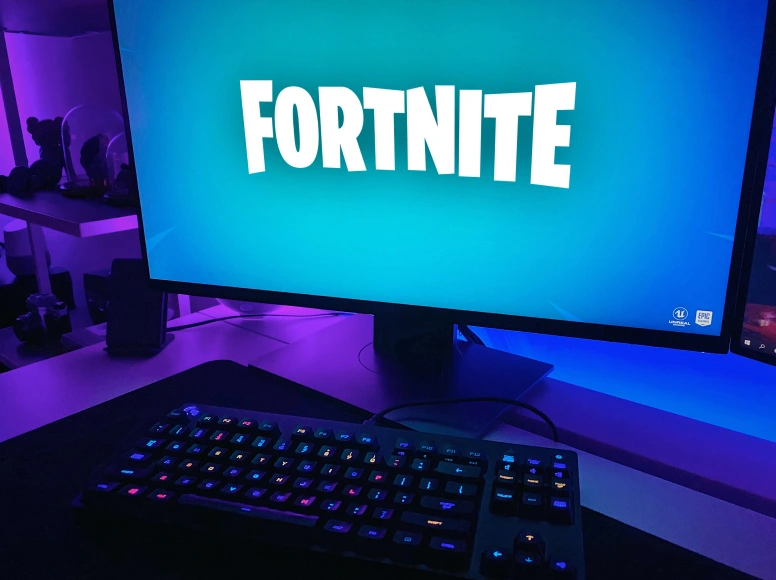 Blog: "Games as a Service: Everything you need to know in 2021"
4 GaaS Winners to Learn From - 1. World of Warcraft (with net earnings of US$ 8 billion, offers players a monthly subscription fee, evolving storylines, and a community). 2. Fortnite (with net earnings of US$ 5 billion, offers a winning combination of microtransactions and updated content). 3. Animal Crossing: New Horizons (with net earnings of US$ 2.9 billion, has regularly updated content, events for players, and virtual meet-ups with friends). 4. Pokémon Go (with net earnings of US$ 1.92 billion, players are willing to pay a small fee in exchange for a big return at community events).
Get the e-book
Enter you email address so we can email you the link to the e-book.
Wait! There are some goodies for your business too.
If you are still here, that means you should be thinking about starting a new game + for your business. If you are a professional gamer, you will be interested to know that you can use super-tech and play amazing new games with awesome CGI, even though you do not have to own the equipment. However, if you are into the business of providing gaming services, you can study the GaaS competitors we listed in our e-book.
So, what are you waiting for?