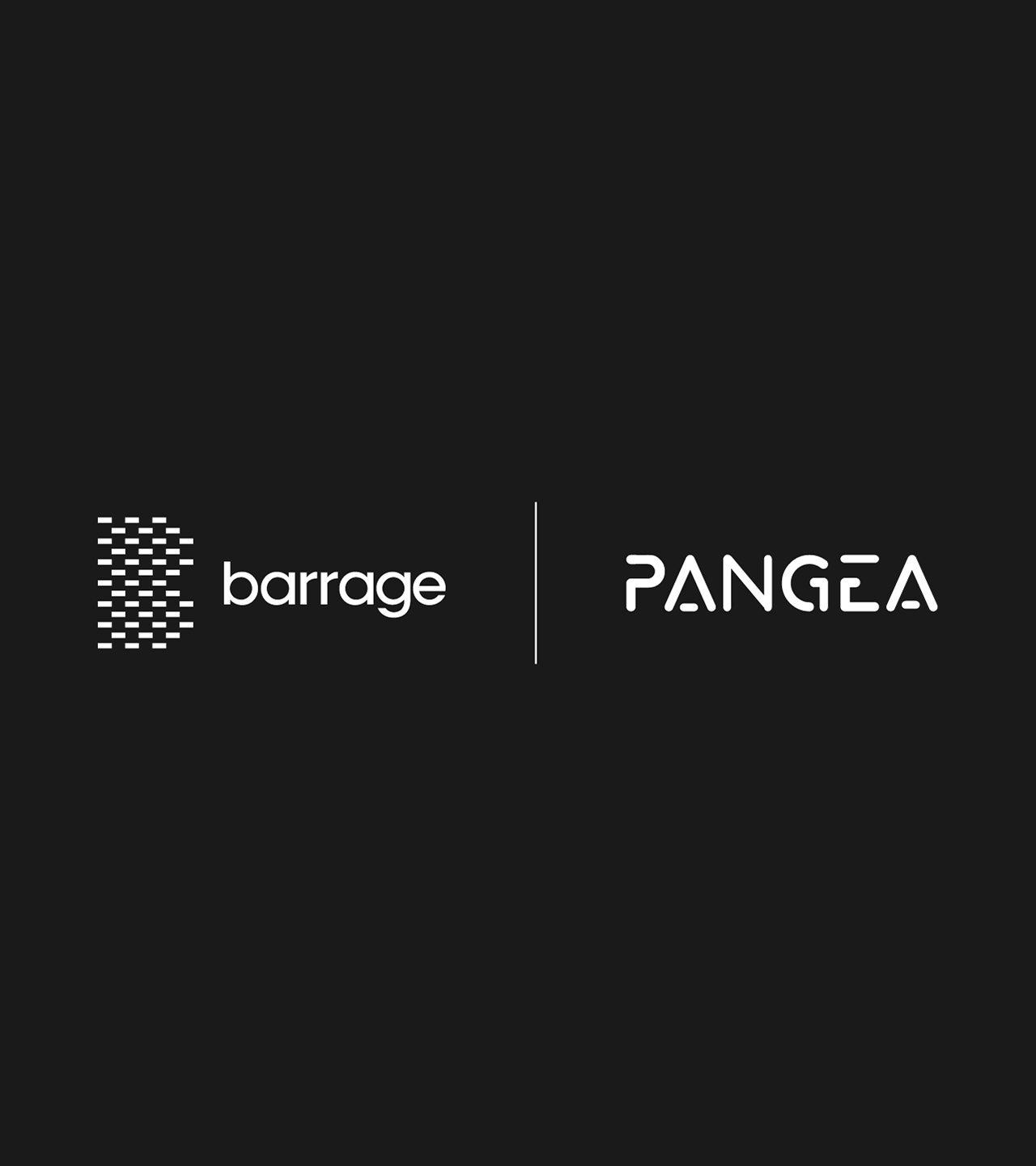 We are in the top 7% at Pangea
It's confirmed! Pangea welcomes Barrage as one of its top 7% software development companies
Osijek, Croatia, 27th of April 2021 - The word is out! Barrage is officially one of Pangea's top 7% software development houses. We are happy to be a part of an elite software community, the one that is putting great efforts to "create a universe committed to unparalleled transparency." Our pursuit of excellence and professionalism through dedicated work is in line with their vision, so joining was a natural course of action. This way, our current and future partners will have even better in-depth insight into who we are, what we do, and how we do it.
Yes, we're in the top 7% now! But how did we get here?
Some say it takes hard work, others yell smart work, we shout dedicated work!
Our story started in 2016. in Osijek, also known as Croatia's "Silicon Valley." 
Our goal was to create a company with teams of digital experts that can provide quality digital solutions to the clients by using cutting-edge technology and—consequently—ensure their business will become and/or stay reliable.
Thus, the name of the company—Barrage. It symbolizes our efforts to build a digital barrage for our clients so they could be more in control of the external influences and enabled to run and protect their business more efficiently. 
Whether it is custom software development, customer relations, on-demand cloud computing infrastructure, data management, digital product design, brand identity, digital marketing strategies, or cybersecurity, we aim to deliver top-notch solutions.
The Pangea onboarding was a perfect opportunity to evaluate our ongoing efforts and test if the Barrage team (now around 80 people) has succeeded. We are more than satisfied with the results. Thrilled, to be exact! 
We started our onboarding by forming a team that thoroughly went through aspects of our company such as strategy, technology, culture, recruitment, etc., and created a foundation of organizational mapping.
When this was done, and all areas were covered, it was time to measure the Team Health Score. Both our team members and our clients participated and gave their points of view on the Barrage experience. This high grade is the one that we are most proud of.
Lastly, prospective partners were given access to financial growth documentation, code review strategy, policies, pricing, and more. 
Pangea's independent verification process gave us an extensive insight into our company. It even revealed some unknown strengths and disclosed a few areas in need of improvement. 
What we affirmed and what we learned
For starters, we are very proud of our high Client Score of 9.7. As mentioned in our Pangea profile, we really do take our clients' business needs personally, reflecting in the result. We are committed to finding reliable solutions and executing continuous delivery with spot-on planning through each of our projects.
Our clients gave us a perfect 10.0 for performance in the fields of UI/UX design, Technical Expertise, Quality Assurance, and Business Maturity. This shows that we are not only claiming authority (anyone can do that), but we also demonstrate it consistently. 
Our team focuses on creating high-quality products that provide a meaningful experience to the users through the entire process of acquiring and integrating the product, while employing our major technology stack and experience.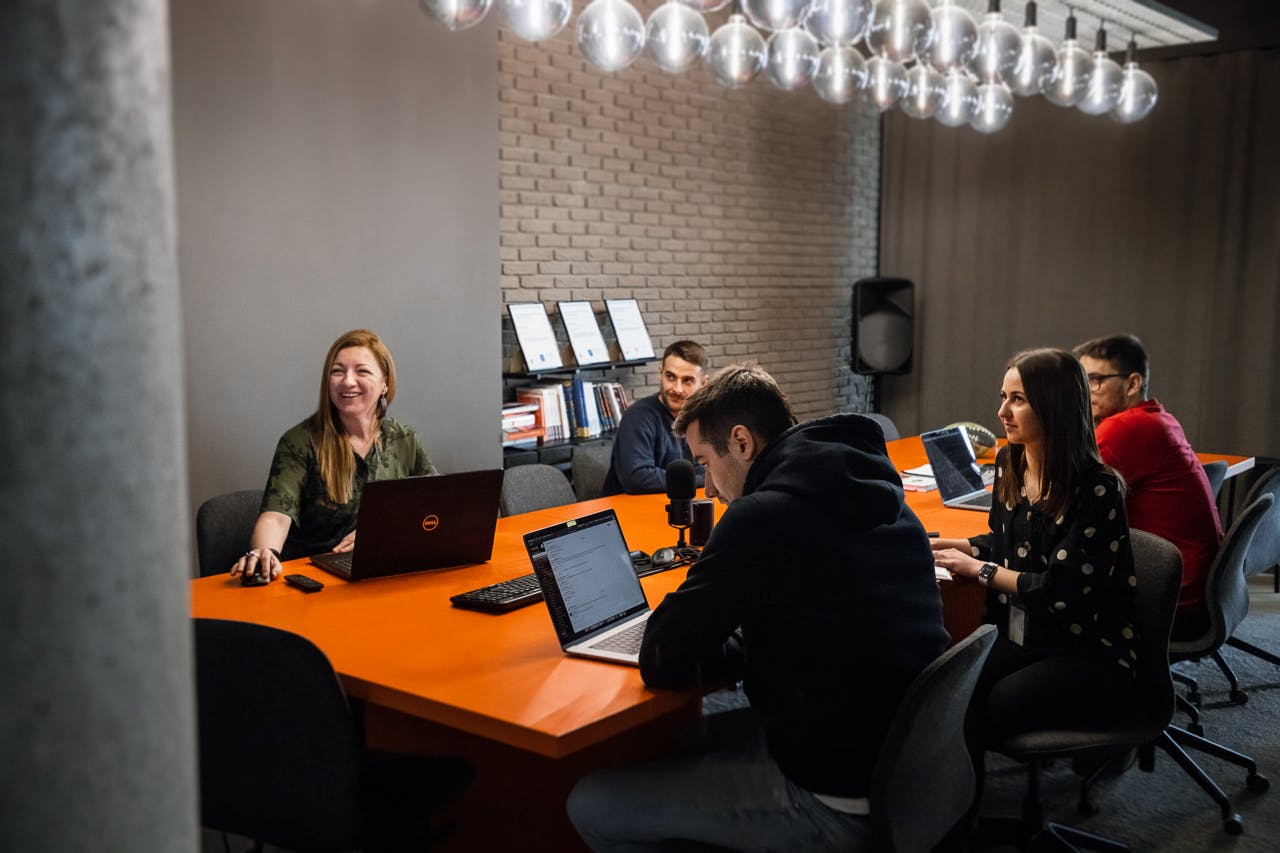 And they do all of this with a high level of satisfaction, which is indicated by the team health score of 9.1. Although this is a great score, there is always room for improvement. We are determined to boost this statistic even more in the future by working on our feedback and recognition, management rapport, and advocacy.
Last but not least, our Pangea score of 9.4 shows a solid ground for us to be truly aligned with our mission and achieve our vision soon in the future.
Plan for the future
Based on all these constructive findings, the conclusion is simple. We just need to continue doing what we've been doing up to now: working devotedly and taking good care of our people, our clients, and our clients' customers, while always keeping a close eye on all aspects of our business to detect what needs to be polished up to deliver each project successfully.
We invite you to track our progress via our Pangea profile and see the results of activities we'll be conducting to make the most of the things we've learned about our company through Pangea onboarding.