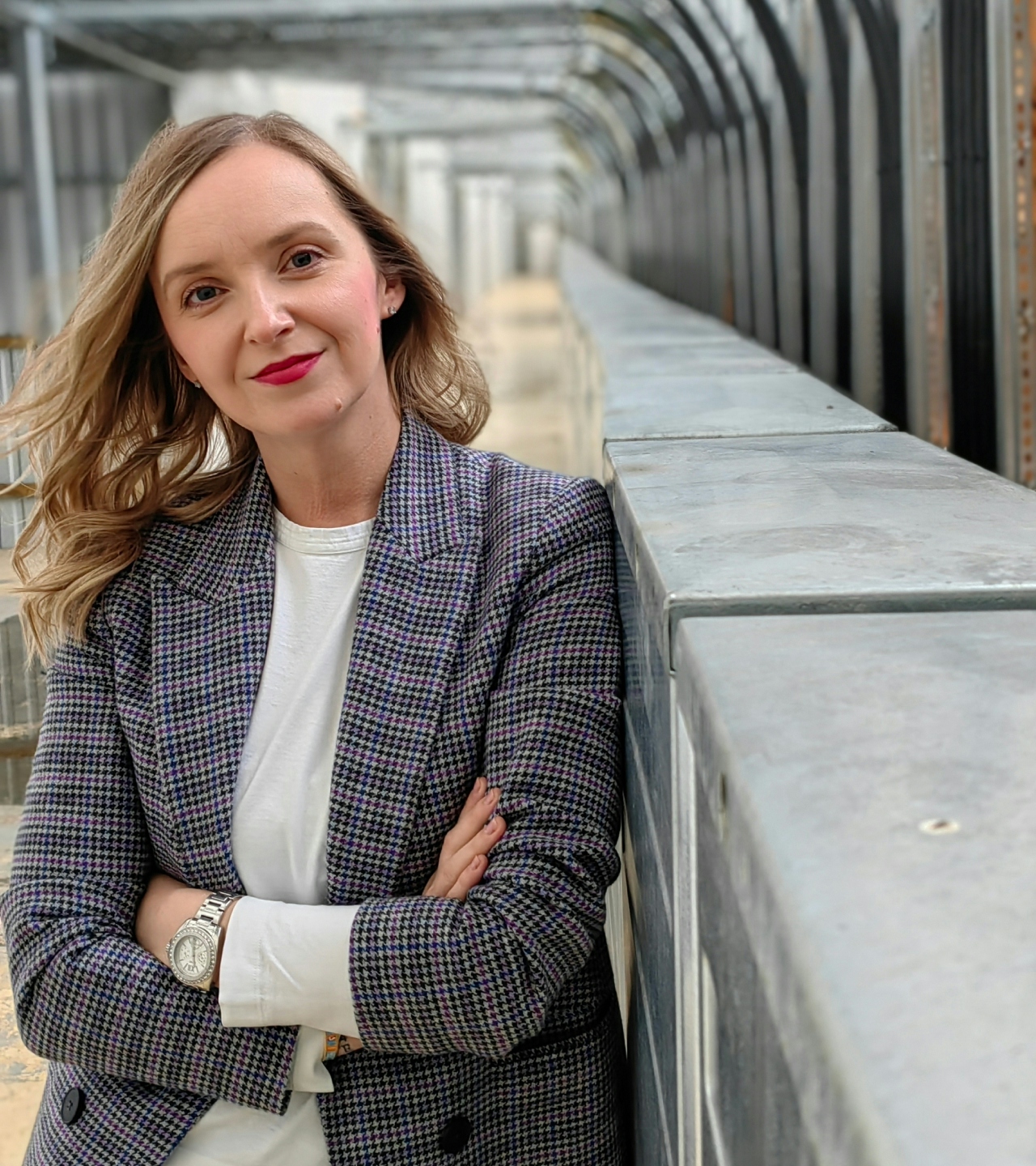 Employee spotlight: Sanela Bakša
Some 100 km from the Arctic circle, there lives a wonder woman who ensures her team has everything to perform in the best possible way — the amazing Sanela Bakša, our Office Manager in Accounting, Finance, and Controlling Operations.
Tell us about your history with Barrage - how did you first learn about the company? Why did you join, and what has kept you here?
I heard about Barrage back in 2017 when their journey in Sweden started. Later on, at the beginning of 2018, I started to work for one of Barrage's clients and as time passed by and Barrage opened their office in Sweden, I got the opportunity to become one of Barrage's team members. And somehow that was a logical next step for me. I have always felt like a part of the team because we were all working closely together through the years, and officially becoming a part of the Barrage team was only a cherry on top for me.
As the only woman in a team of 30-40 men, what's the biggest challenge?
We have a great team here, built from a bunch of different characters, all men. And then there is me, being the only woman in the team, I try to somehow balance all the testosterone (hahaha). That is the biggest challenge I think 🙂
I know that it sounds like a "mission impossible", but it's not that bad actually. 🙂
As an Office Manager, among the tasks, I handle several departments and I am mostly here to make the team's life easier - to make sure that our team members have everything needed to perform in the best way each and every day. I handle their accommodation, traveling arrangements, working gear, schedules, etc… On the other hand, I am also responsible for accounting, administration, and ISO documentation for the engineering department which adds a small part of the complexity to my role.
What is the best career lesson you have learned so far?
To never stop learning and to never presume.
What advice do you have for prospective candidates or new employees that apply to work in data centers in Boden?
I'd advise them to be open-minded about the destination and they will probably have the best experience ever. Although we are located only 100 km from the Arctic circle and we live in the snow for 6 months a year, there are so many great things to discover here. A chance to watch Northern lights through your bedroom window, ice skating, and snowmobiling on the frozen seas, lakes, and rivers. Hiking in the amazing woods. Barbequing at midnight while the sun is up - yes, we have those days of neverending sunlight here… 
And the most important thing is that the team and the working environment are just great. There are a lot of opportunities to grow professionally and learn something new every day.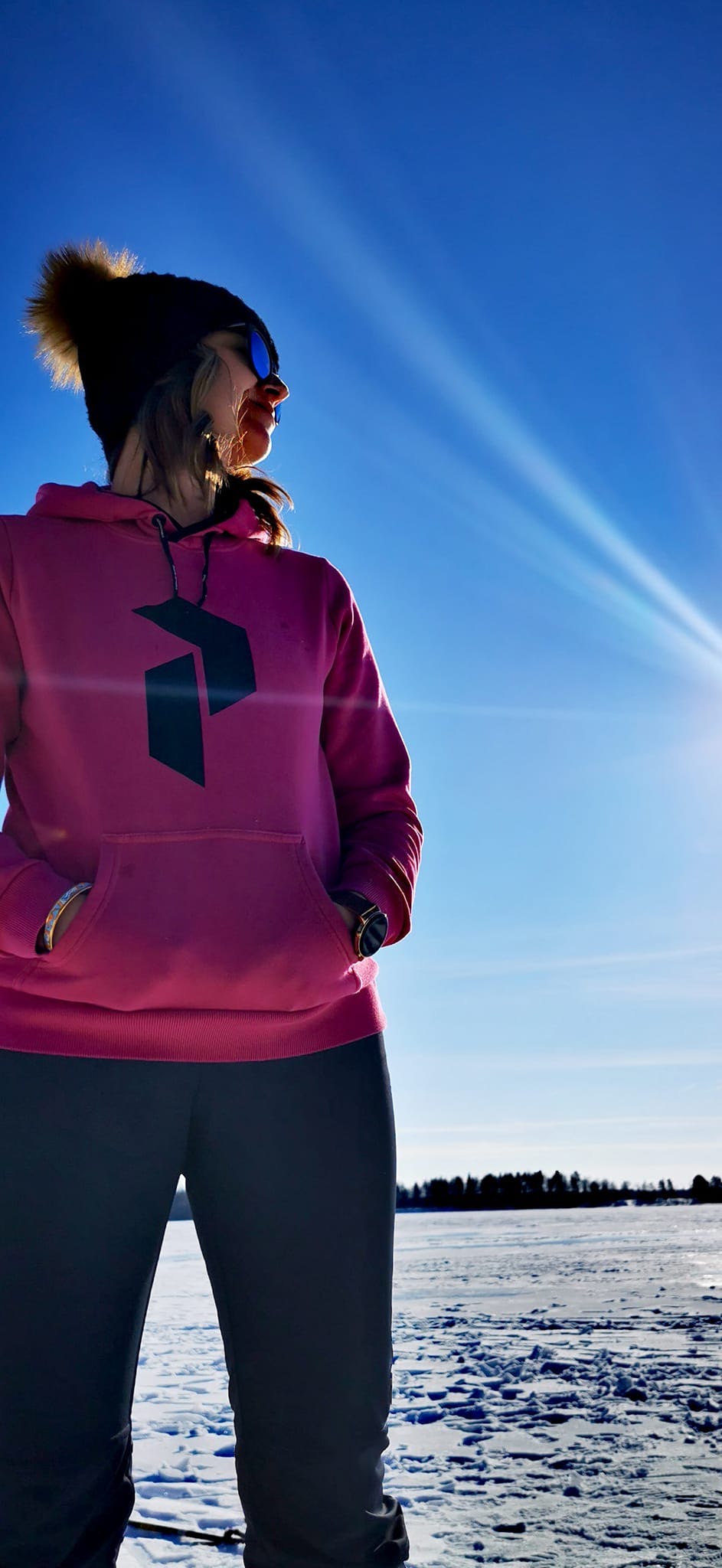 We heard you have a special affinity for the fashion industry and interior design. Can you tell us more about it? 
I have been working in fashion retail for over 10 years, that's why and how my love for fashion started.
I always had a passion for different things, breaking the fashion "rules" and that's something that reflects best through my styling choices especially when we are talking about shoes (sneakers particularly), and bags. Just don't ask about numbers, please! My wardrobe is always full and I never have anything to wear 😉 
On the other hand, interior design is something that I love to play with whenever I have a chance and that I like to learn about in my free time.
How do you define success in life?
To be happy with the choices you made. Grateful for everything you have and to have the opportunity to do good.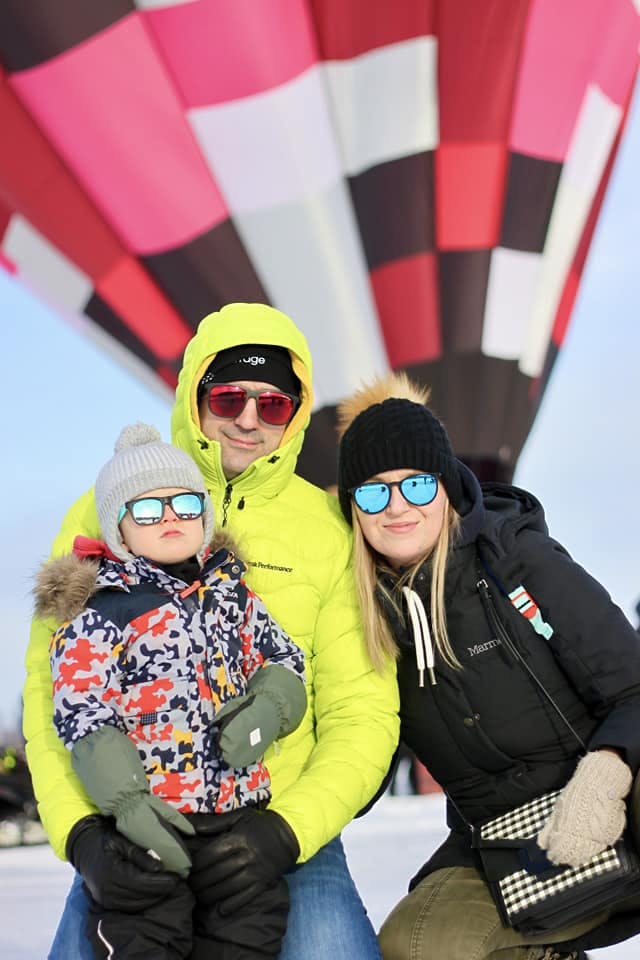 If you could interview one person (dead or alive), who would it be?
Anthony Bourdain, a chef and travel documentarian. He is the person who has combined two things I love, traveling and cooking, in such a good way. Whenever I'm traveling, if the destination is covered by his documentaries, I always watch it to get some tips and tricks on where to go, what to do, and what to eat. And by now it was always a win…
Somebody spilled the beans about your love for The Rolling Stones. Does that mean you are a regular at their concerts? 
Not as much as I wished to be, but as I am a big fan I'm super happy that I had a chance to see them perform live while still alive and kicking. 🙂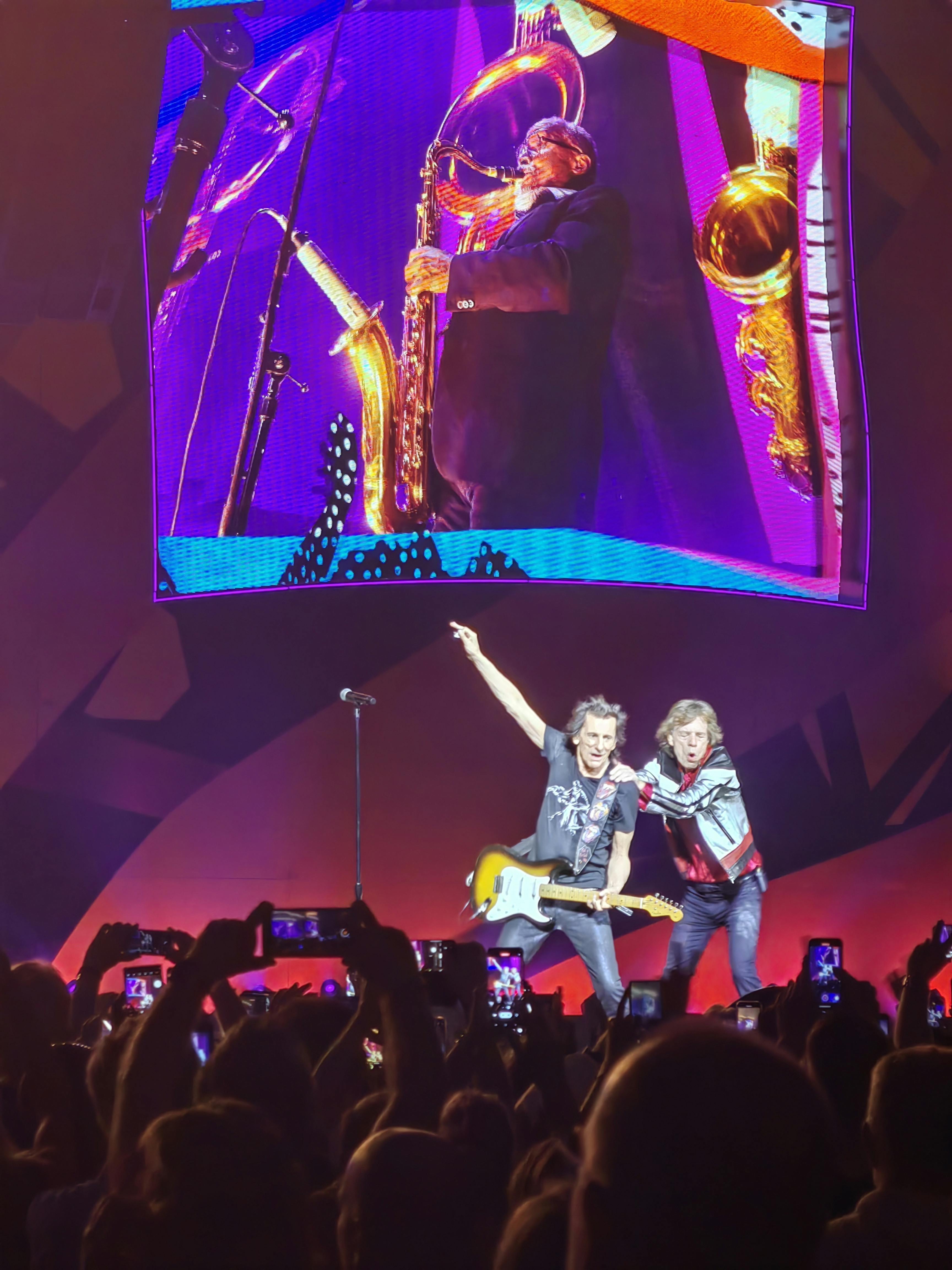 What is the best vacation you've been to?
Oh my, it's hard to choose just one.

I would say the adventurous ones - hiking on Trolltunga in Norway and hiking in the middle of the night to catch the sunrise at the top of the still-active volcano Mt. Batur in Bali.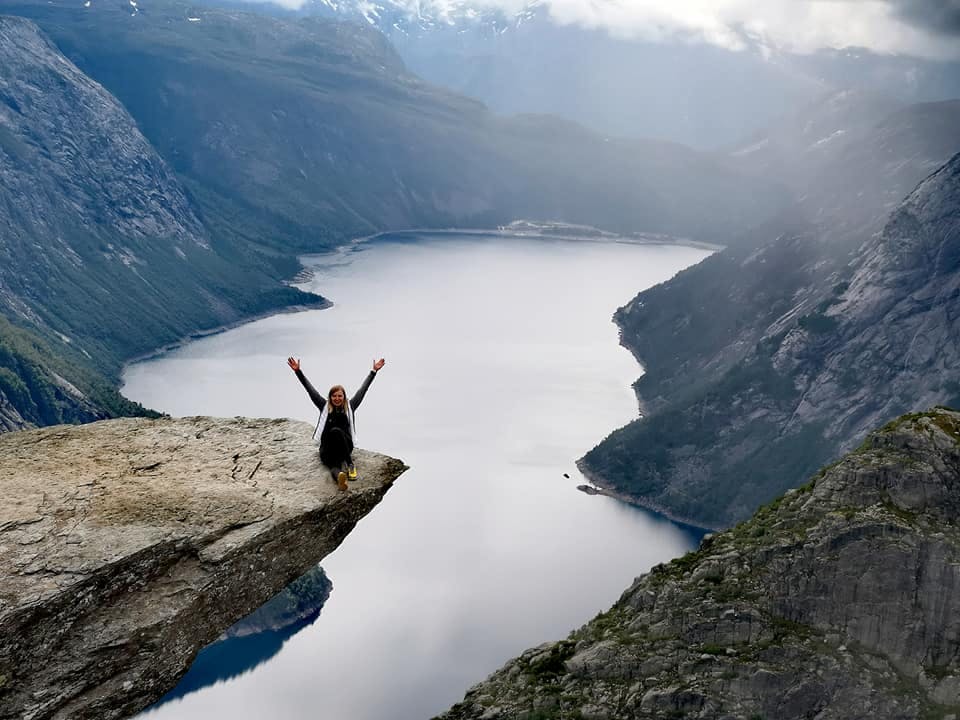 We've heard that the temperature can drop to -30 °C in Boden. What do you do in your free time when it gets that cold?
Well, when it is that cold, we don't have a lot of choices but to eat, drink, and go to saunas and hot tubs. Basically, we stay indoors enjoying spending time together, playing some board games and just having fun.
What is one thing you cannot resist?
To cook and bake. Although, to eat as well. 🙂
Meet the rest of the team!
We love having people like Sanela in our collective. Driven individuals are the ones that build the motivational culture we nurture at Barrage.
If you would like to be a part of that culture and get to know the rest of our team, check out our open positions.