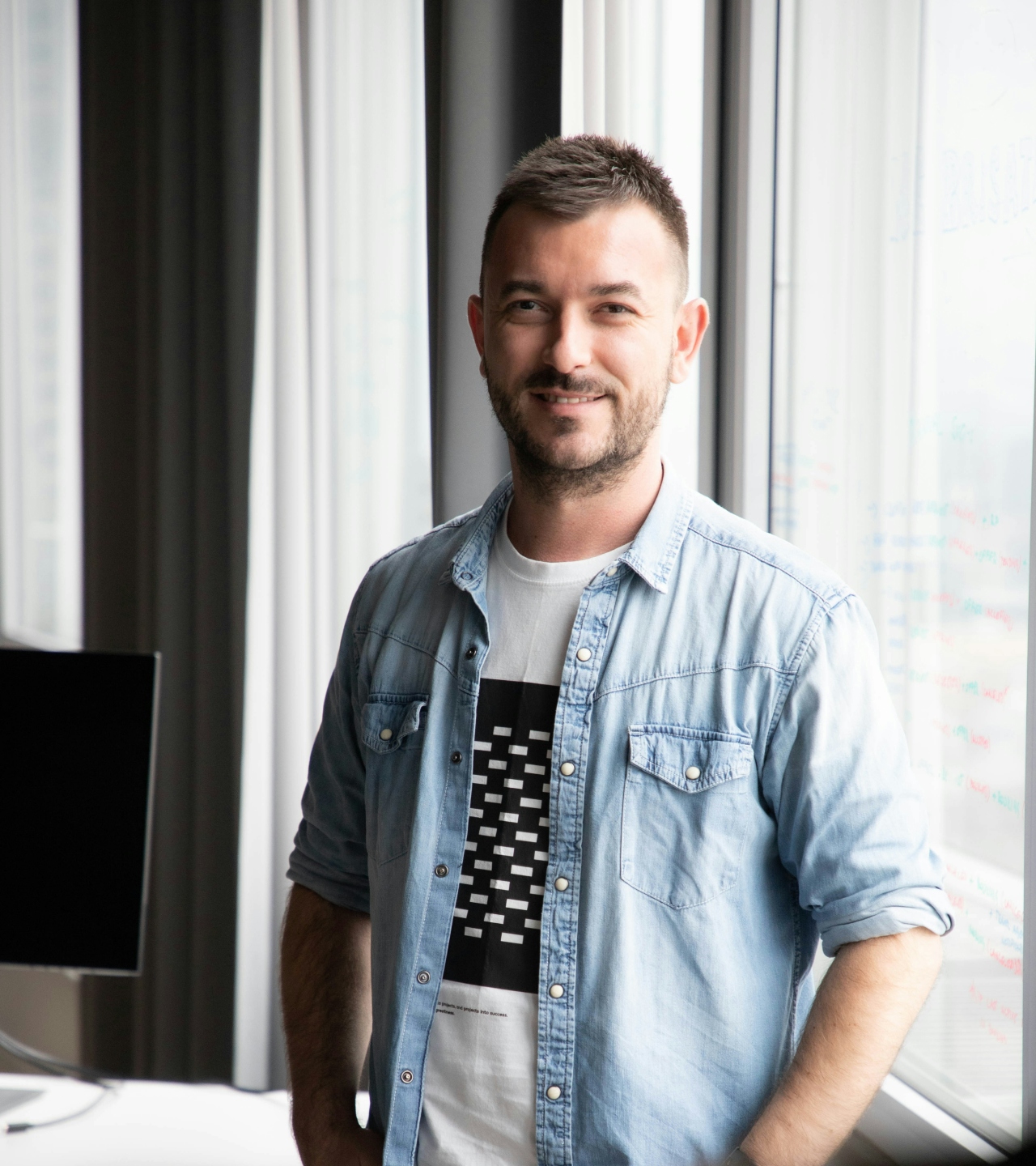 Employee spotlight: Antonio Jurlina
In addition to great taste in music, he has a knack for seeing things artistically. It's time to introduce our Customer Services Group Coordinator, Antonio Jurlina.
Tell us about your history with Barrage - how did you first learn about the company? Why did you join us, and what has kept you here?
I have known about Barrage since its inception. A close friend had nothing but words of praise for Barrage from the very start of the company. At that time, I was still employed at an elementary school. As I was constantly hearing only positive things about the company, I started becoming more and more interested in what would happen if I tried working at Barrage, so I sent them an open job application. One day I received an invitation to work in the Customer services department. 
Since everything happened very quickly, I had to make a decision quickly - school or Barrage :) Of course, the decision was made without thinking, and today we are in a happy, almost six-year-long relationship. Since both parties need to invest equally in a relationship, I can only say that I am a happy guy :) 
The dynamics of work, including good, communicative, and cooperative colleagues, cool and ambitious managers, and the many opportunities the company provides in the form of personal development,  kept me in the company. Barrage's working module is based on investing and taking risks, and sometimes even "living on the edge". 
Still, it is that "wild" side that attracts me, and I like that.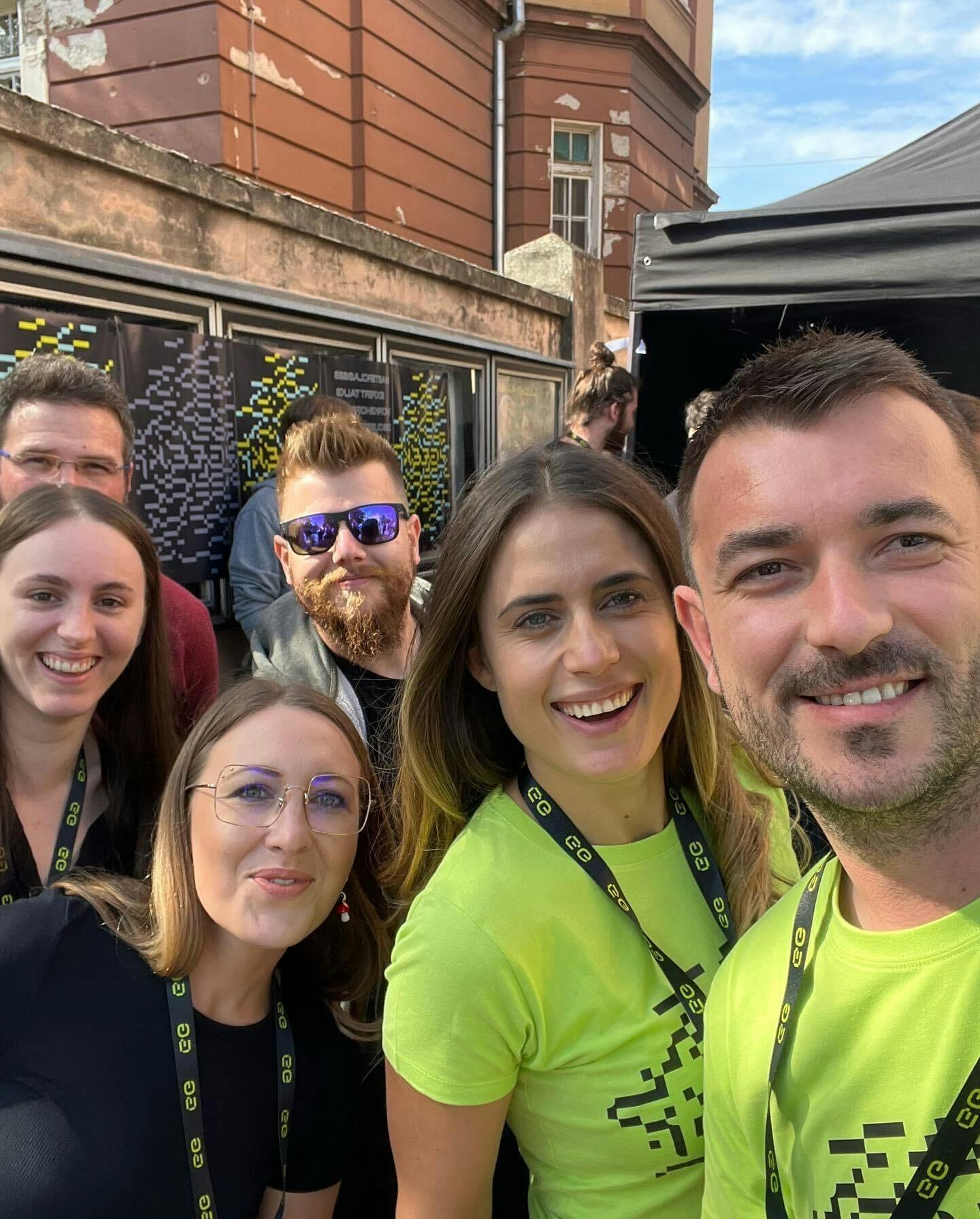 What do you find the most challenging at the company?
Almost everything in the company is challenging - new and existing projects, new colleagues, and every new collaboration with colleagues from different departments. Sometimes I even challenge myself the most. I like to get into new things without overthinking. Sometimes it goes great, sometimes not, but that's the charm of the opportunities and possibilities provided by Barrage.
I have always valued desire and goodwill above all else.
What would you do (for a career) if you weren't doing this?
Well, now it would not be easy to imagine a career outside the company. But if I'd never heard of Barrage or accepted a job here, I'd probably be working in an elementary school or a record store charging for good wine and even better music :)
If you could pick one theme for Barrage to turn into a book about the company, what would it be?
It would be an adventure book, perhaps with this title: Lords of the bricks :)
What does true leadership mean to you?
Leadership itself is both rather a complex term and a position. It includes many things, both from the business side and the human side. A natural and true leader should possess many qualities and skills. The most important ones are: maintaining healthy and open communication with the team, sharing knowledge unconditionally, but to a certain limit knowing and being able to give and receive constructive criticism for the work, but also praise, being ready to help, and being always available + rationality and consistency.
What is your favorite workplace tradition?
Morning coffee, company birthday parties, and Secret Santa :)
A little bird has told me you have quite a musical taste. Can you tell us a bit about it? What music or performers do you fancy the most, the best concerts you've seen? 
I'm glad that this question was on the menu, even though tastes are different and authentic. :) My personal music taste is distinctive, strong, and rich. My parents never played any instruments or even listened to music. In the background, the radio always played, but that was the only highlight. I started to discover music on my own, and in addition to my sister consistently performing and winning at children's music festivals, I influenced her with my musical preferences.
As a kid, I always recorded music on cassettes, and the worst feeling was when the voice of the radio host destroyed the song.
After that, I discovered music on CDs, and from the age of ten until today, I buy CDs, sometimes vinyl, even though I don't have a record player, just to support the musicians I love and appreciate. 
My father "suffered" the most through all of this. He drove me from Orahovica to the CD shop in Osijek after a long and painful loop of begging and persuasion. He would pay for the fuel, drive 160 kilometers in total, buy the CD I wanted, and pay for lunch somewhere along the way. And for that, I am immensely grateful to him.
My love for music opened many doors for me in terms of acquaintances with musicians. Today I have been friends with the guys from the band Vatra for 19 years, who are wonderful friends, people, musicians, and artists with whom I spent the best period of my teenage life to this day.
Among musicians, I would single out Boris Štok and his former band Quasarr, Meritas, Ramirez, Svadbas, Yeah Yeah Yeahs, Texas, The 1975, Arcade Fire, Dua Lipa, Athlete, Starsailor, Bon Iver, The Killers, The Cure, Coldplay and many more... 
My favorite concert is every Vatra's concert, and each one feels like it's my first time, not 1574th. I've also been to concerts by The Killers, Robbie Williams, Tegan and Sara, Red Hot Chilli Peppers, and Calvin Harris... which were totally fine. :)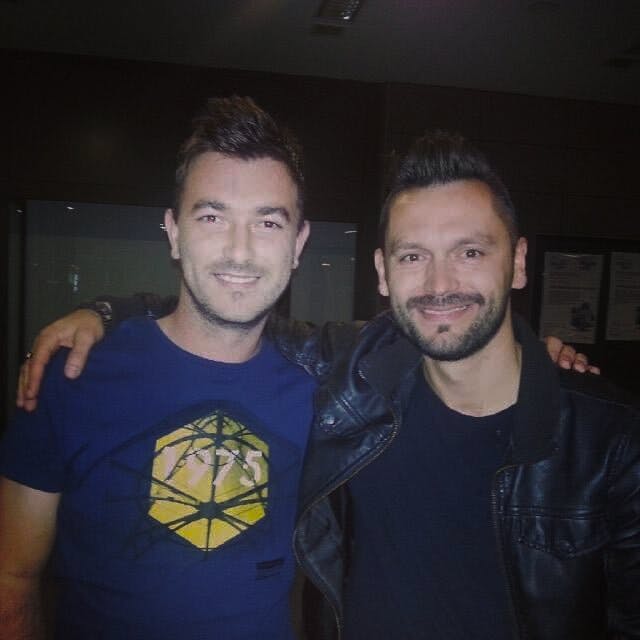 What about your photography and video editing hobbies? 
It was an exciting period in my life. It started in my early student days when I used my cell phone or the first Panasonic video camera I bought to record my colleagues at casual gatherings. I got on everyone's nerves with that, but when they got the finished product in the form of a video, it was interesting for them to watch it.
I revived the hobby again and brought it to a higher level when I met my friend and colleague Marko, a photographer. Together, we combined our strength, will, desire and love, each for their hobby, him for photography, and me for video, and we set out in search of models who were very happy to agree to all the artistic craziness we imagined, but within normal limits.
It has loosened a bit because of life's obligations and priorities, but the love for it still exists.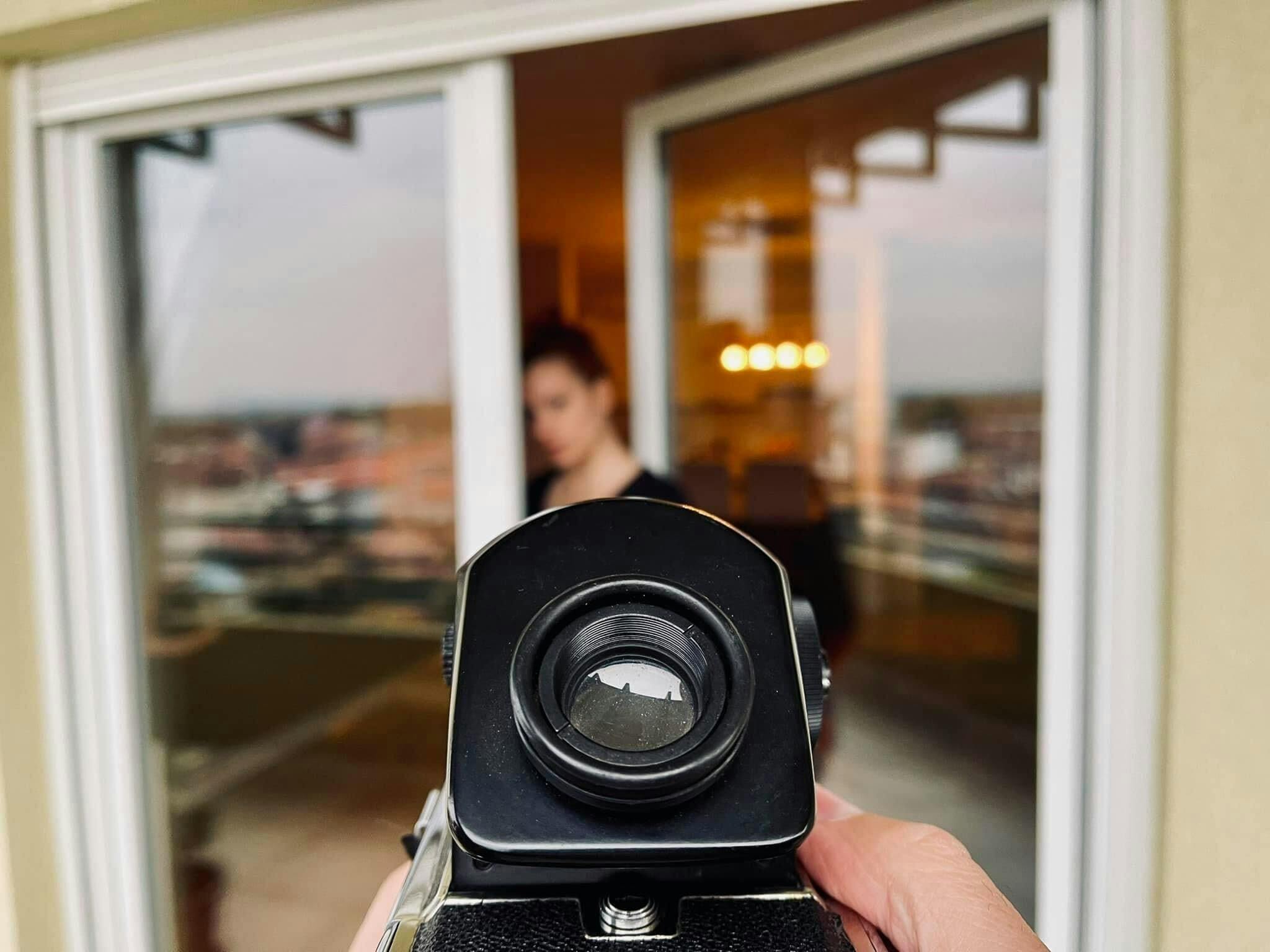 How do you define success in life?
I have never experienced success or true happiness through material things or money. It is very fleeting and, unfortunately, the cause of many life "accidents", but I see success in the form of self-work and satisfaction with myself and my personal life in general. 
Success is being surrounded by people I love, being someone's best friend, a good colleague, and a co-worker... You know what I mean. 
The worst thing is when a person's happiness depends on someone or something. That's why you should feel satisfied with yourself.
If you won the lottery, what would be the first thing you would do?
I would call my parents and sister and say that I can finally give them back at least part of what they have given me so far.
What is an ability you wish you had?
To heal people.
What is one unique thing others may not know about you?
Hardly anyone noticed because I have dark eyes, but I was born with a dilated pupil in my right eye :)
Meet the rest of the team!
We love having people like Antonio in our collective. Driven individuals are the ones that build the motivational culture we nurture at Barrage.
If you would like to be a part of that culture and get to know the rest of our team, check out our open positions.