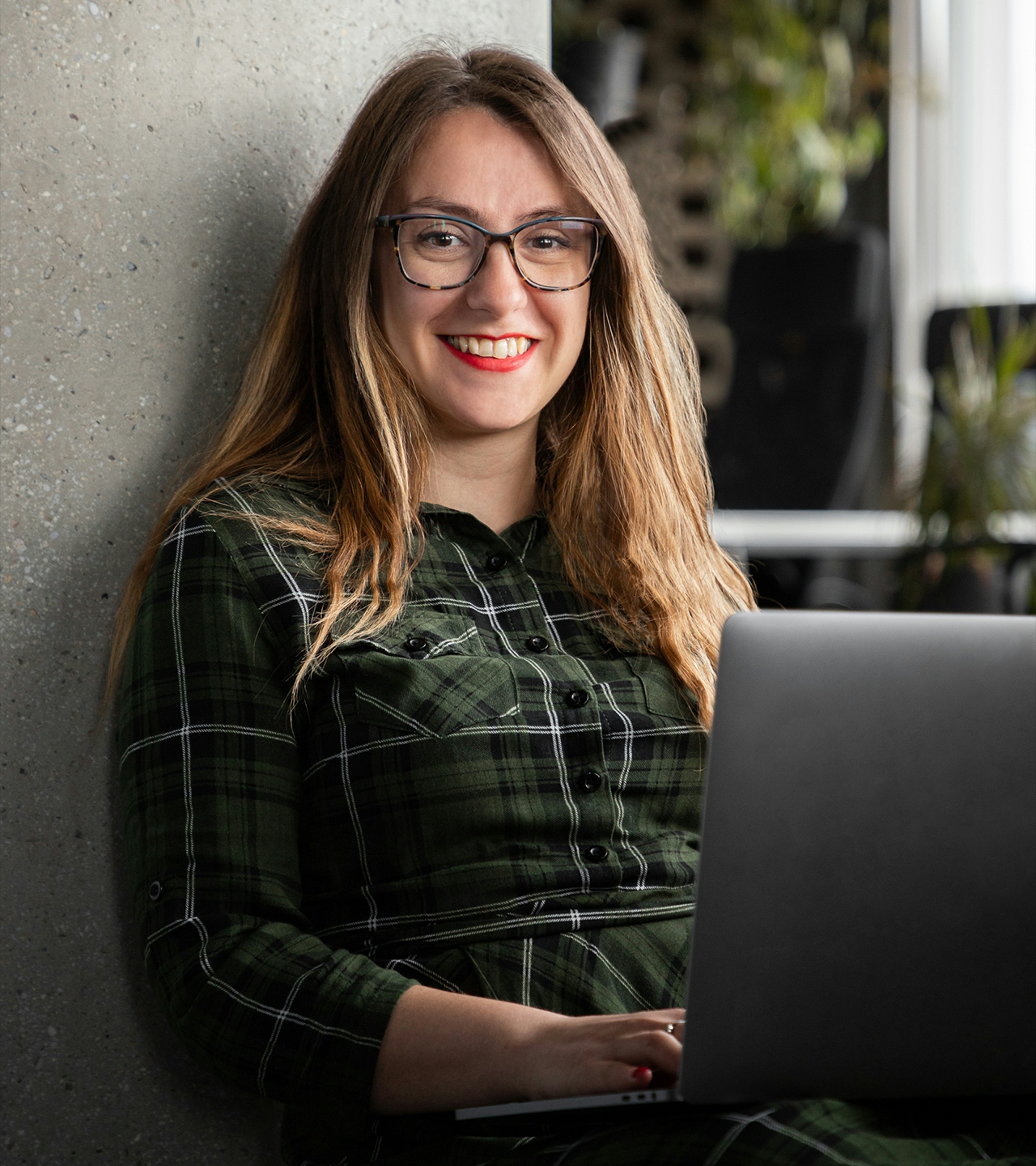 Employee spotlight: Tijana Tomić
Her all-around mindset makes Tijana Tomić, our Communications Officer, a person with many interesting professional traits. She is also a puzzle lover and if you read the blog, you'll find out if she's a bit of a puzzle herself.
A brief history of employment with Barrage. What was the most positive surprise?
Barrage and I go a while back - I've worked for a different company but we had the same client. During that time we collaborated together, I got a feel of the company culture so when I started working at Barrage, I felt at home right away.
Regarding the pleasant surprise part, definitely Barrage's people - their willingness to help you in any way that they can. I think that is the most valuable asset Barrage has and, at the same time, one of the elements that draws people to it.
In the few months I spent here, I've communicated with every department, either as a part of a task or through a casual chat in the kitchen and I can honestly say that there are some pretty amazing people here.
What's your next step, or a few goals you'd like to accomplish in Barrage?
I would like to get more immersed in content creation - I've been involved mainly with social media posts, proofreading and translation, but my fingers are itching to write longer pieces of text, such as blog posts.
In general, I like learning new things so I'll probably figure out a few things along the way and put them on my 'to learn' list.
I think that at some point I would also like to give software testing a try as I'm very detail-oriented and love to learn new things (that are in the proximity of my comfort zone, haha) - contributing to a project in that way seems interesting to me.
What would you do (for a career) if you weren't doing this?
This is a tough question for me - a writer, pet groomer, archaeologist, teacher, singer… I'm interested in a lot of things, and I think it's never too late to try something new - at least that is how I encourage others.
What is the best career lesson you have learned so far?
Don't take things too personally.
When I was younger, I would spend hours dissecting why my professors or superiors said the things they said and in the way they said it. Since then, I've learned about constructive criticism and that in some rare cases, the things said result from somebody's bad mood.
Instead of overthinking that person's trail of thoughts and mood, I now strive to focus on objectively assessing the situation and finding the best approach. This also means I spent less time justifying my actions and more on proactivity and decision-making.
What advice do you have for prospective Barrage candidates or new employees?
If you don't know how to do something - ask. If you have a problem that is affecting your performance - tell HR about it. If you have an idea - share it with somebody. 
There's no point hiding mistakes, doubts or ideas due to fear, as all of those thoughts and emotions are normal and you won't be reprimanded, if you communicate with respect, of course. 
What is your favorite childhood memory?
We are in the countryside in Montenegro, there's a storm raging outside, and we are out of electricity. My extended family is all huddled in one room together waiting for the storm to pass. My grandma is fighting drowsiness with a cat in her lap. The adults are talking and laughing about something and we, the kids, are eavesdropping on the conversations we don't understand.
I remember loving this feeling of togetherness and secretly hoping for the power outage to last a little longer.
What do you like to do on your days off?
Ever since I moved to Osijek, biking has become one of my favorite activities. It's almost impossible to use a bicycle as a means of transportation in Belgrade because there are few lanes and the Belgrade drivers aren't particularly fond of, well, anybody. I still have to work on turning when a passage is narrow, though, so I recommend riding at a safe distance from me.
Another recent discovery: puzzles. The more complicated, the better. I never get upset while putting them together and they are amazing for tuning out when you are dealing with something overwhelming and you need to redirect your thoughts.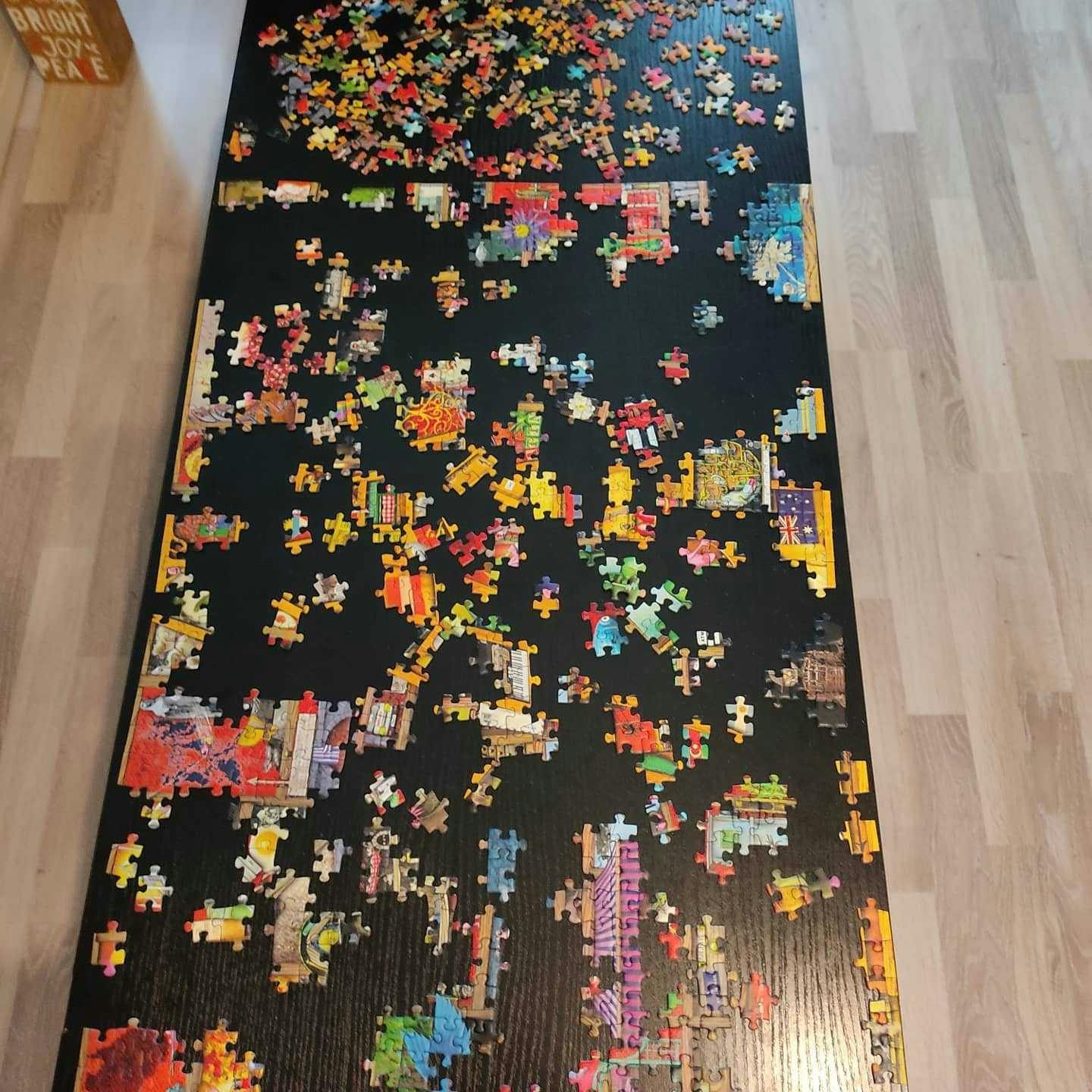 If you could interview one person (dead or alive), who would it be?
I assume you expect me to come up with a historical person, a great leader or an amazing yet crazy artist, but no, I would want to interview my grandmother as I feel I could have learned so much from her.
Although she never finished high school due to war, she was resilient, proud and very competent. She was tough on my mother and aunt but she was a big softy towards her grandchildren.
I remember her perpetually worried expression when we were ready to go home because she thought that we didn't eat enough - and trust me, we ate a loooooot. One piece of her baklava was the size of three regular pieces and dripping with syrup - I guess that's where my sweet tooth comes from.
She stayed up late to watch Muhammad Ali's boxing matches, and was a fervant fan of Sophia Loren and Coca Cola (my grandfather didn't approve the latter).
Top three life highlights?
The birth of my nephews, both smart and talented boys who are already as tall as me (not that that's an achievement)
My father, an asthmatic with two stents, quitting smoking after a 40-year-long love affair with cigarettes
Finding somebody who loves the garrulous, empathic, chocolate-obsessed, self-proclaimed epic fiction connoisseur creature that I am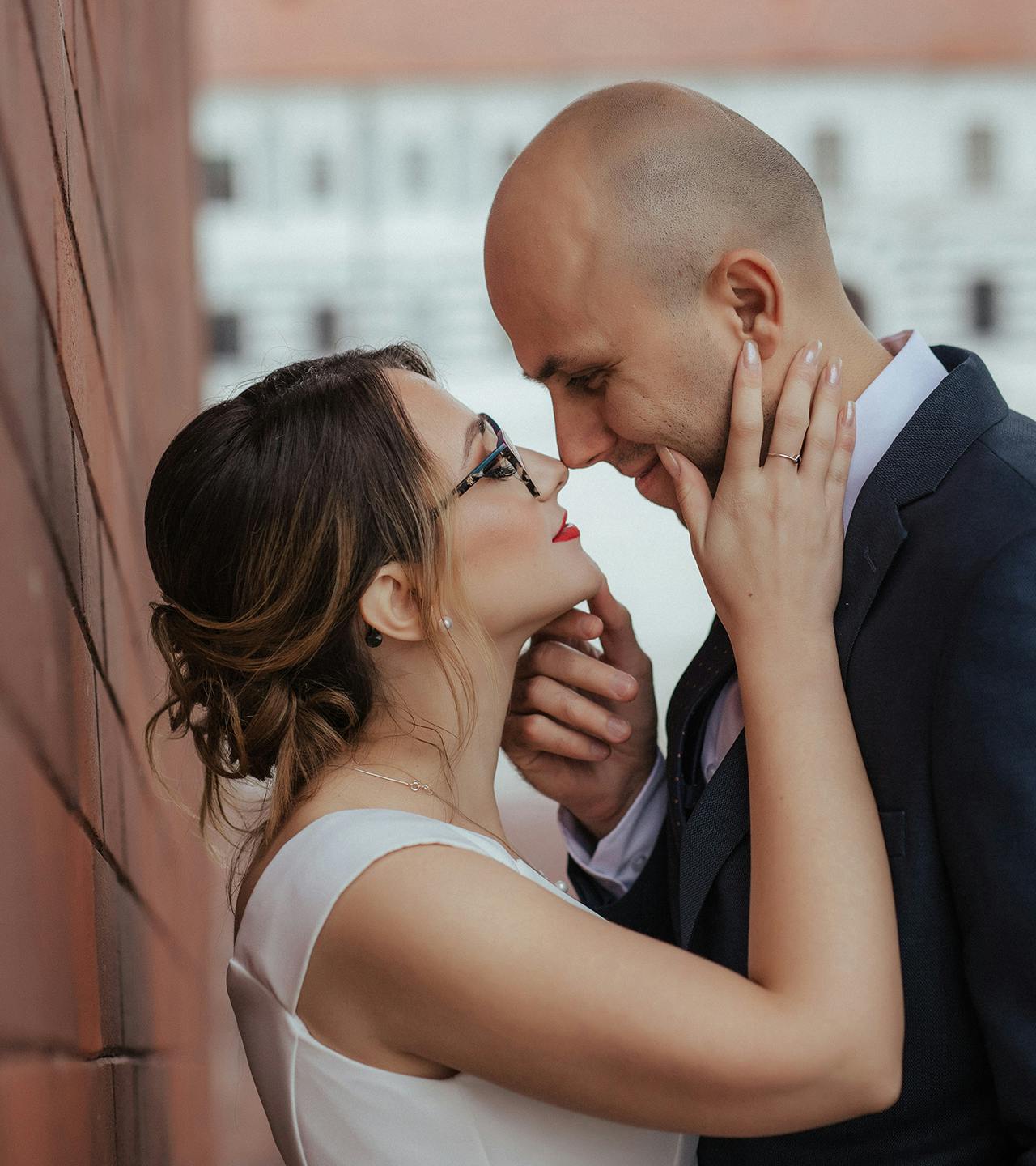 What are your biggest weaknesses?
If this were a job interview, I would say something like 'the fact that I'm hard working', lol. I guess my self-esteem is a bit of a soft spot. This and my love for chocolate, coffee, and cats of all color combinations, levels of aggressiveness and size.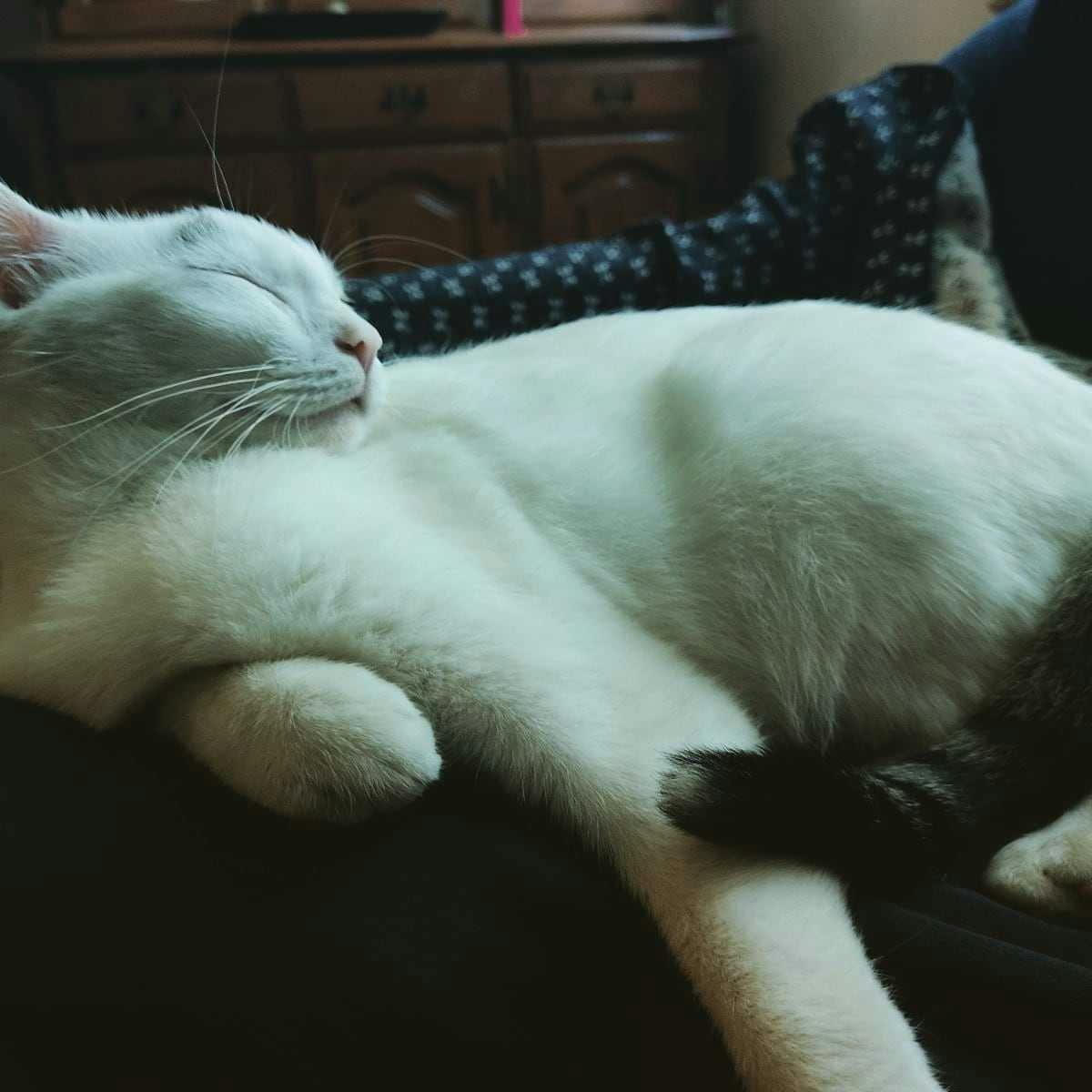 If you won the lottery, what is the first thing you would do?
I'm afraid I don't have a wildly interesting answer to this question - I would decide how much of it to give to my family, and then with the rest, I'd probably buy a house with a big yard.
What's your favorite newspaper, blog, channel?
I avoid papers like the plague - I only read highlights about what's going on in my country and that's enough to give me a mild case of arrhythmia. As for blog and YouTube channels, I've discovered all of those that I watch/read from time to time via Instagram, so Instagram is currently my favorite channel/media. But when it comes to reading, I still prefer books - I have my Kindle often near me.
Meet the rest of the team!
We love having people like Tijana in our collective. Driven individuals are the ones that build the motivational culture we nurture at Barrage.
If you would like to be a part of that culture and get to know the rest of our team, check out our open positions.