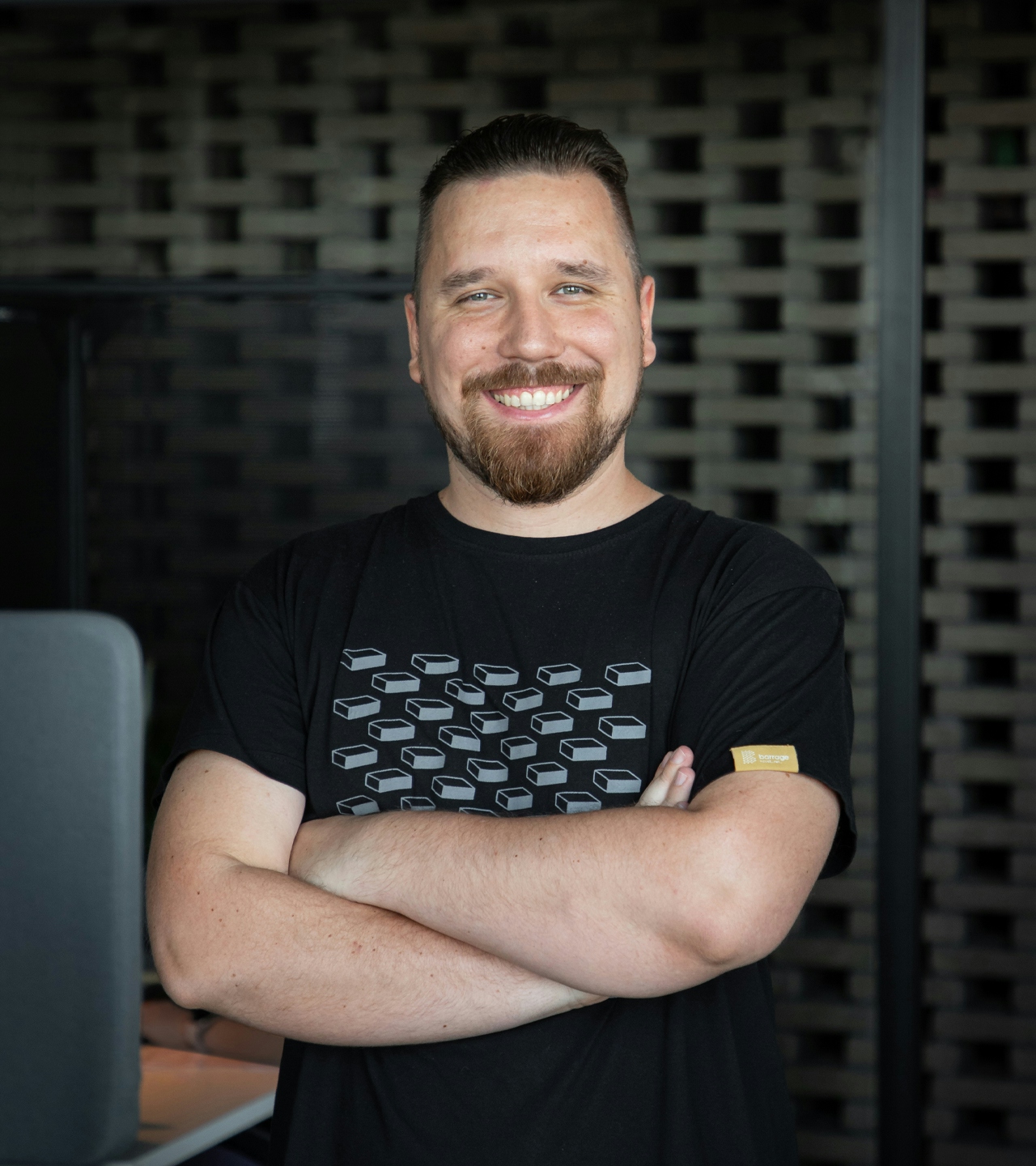 Employee spotlight: Ivan Pištingli
Ivan's motto is: "Don't take life too seriously, it's important to take it easy sometimes." And what a great attitude it is for someone who works in Customer Relations. :) Video games, tabletop games or customer service, his strategies work big time.
A brief history of employment with Barrage?
I joined Barrage two years ago as a Customer Relations Agent, but my responsibilities became more varied over time. I advanced quickly, took on more tasks, and learned new skills, including blockchain knowledge, content management, market research, and since very recently, smoke testing.
I love to learn new skills, so I hope for new and exciting projects that provide challenges. And, of course, new opportunities in advancing my career.
What are three words you'd use to describe Barrage?
Interesting, friendly, and constantly changing. That's four words, but I'm sticking with it.
What would you do (for a career) if you weren't doing this?
That's a tough one. I've done many different jobs over the years, all of them vastly different from one another, and I rarely knew where I would end up next. If it weren't for Barrage, I would probably be in CS somewhere, or maybe IT. I always figure it out eventually.
Before working at Barrage, what was the most unusual or interesting job you've ever had?
Nothing very unusual, but the most interesting was the time I worked as a freelance translator. The work wasn't very stable, but I got to work with exciting topics, especially working with scientific papers. I learned a lot during that time.
What is the best career lesson you have learned so far?
Always seize opportunities and never be afraid to try new things. There were times when I was faced with challenges that seemed impossible at first glance. But the important thing is to start working on them instead of avoiding the problem. Start at the beginning and slowly work your way through, and nothing is impossible.
What do you like to do on your days off?
I'm kind of a nerd, actually. I love playing video games, primarily strategies. And I regularly meet with friends for tabletop games like Dungeons and Dragons or Savage Worlds. When I'm not doing that, I like to read and occasionally write something of my own. Also, I love watching Dave Chapelle stand-up specials. That man is just too funny.
Something that I love, but I don't get to do often, is going to metal concerts and festivals. So I hope I get to do that more in the near future.
Describe what you were like as a kid (i.e., at age 10).
I was an explorer. I wanted to know how everything works, climb every tree I could see, and turn over every rock to find something interesting. I have a lot of scars from that time, haha. I once left a trail of blood through my entire street after a particular 'expedition.' I almost gave my mother a heart attack when I came home covered in blood. Don't worry, I was fine. It just looked bad.
Problem-solving. I'm very good at finding solutions to a problem in creative ways. I love challenging puzzles and riddles, especially if I have to work on them for a long time.
What is the best vacation you've been to?
That one is easy. When I went to Zakynthos, Greece, with my girlfriend. It was a short vacation but filled with different activities. We went to a different beach each day and a different party every night. We even had a boat party, that was amazing. 
I got to share an incredible experience with someone I love, and I often think about that trip.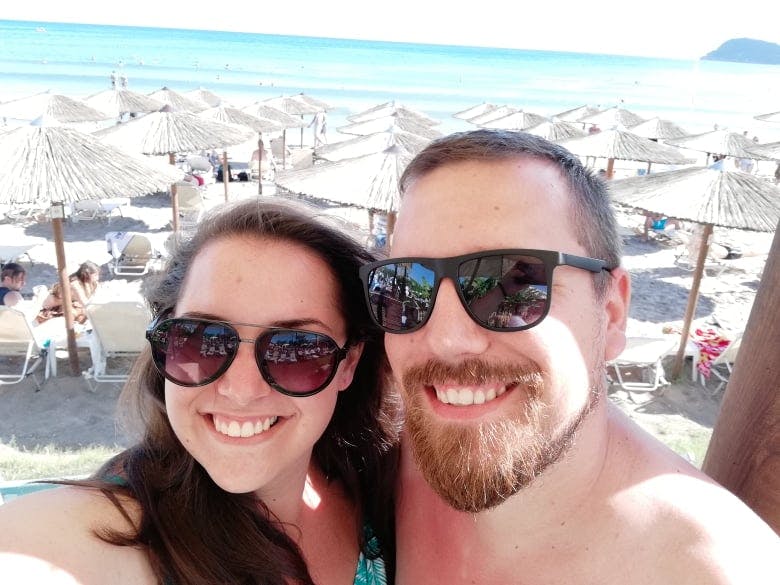 If you were stuck on an island, what three things would you bring?
A helicopter, helicopter fuel, and a helicopter pilot. 
But I guess that's not allowed, so my answer would be: A knife, a deck of cards, and a bottle of tequila.
If you had to eat one meal every day for the rest of your life, what would it be?
Sarma, it would take me a long time to tire of eating sarma. I often make sarma and it really is great, unlike the demanding marshmallows that I manage to burn.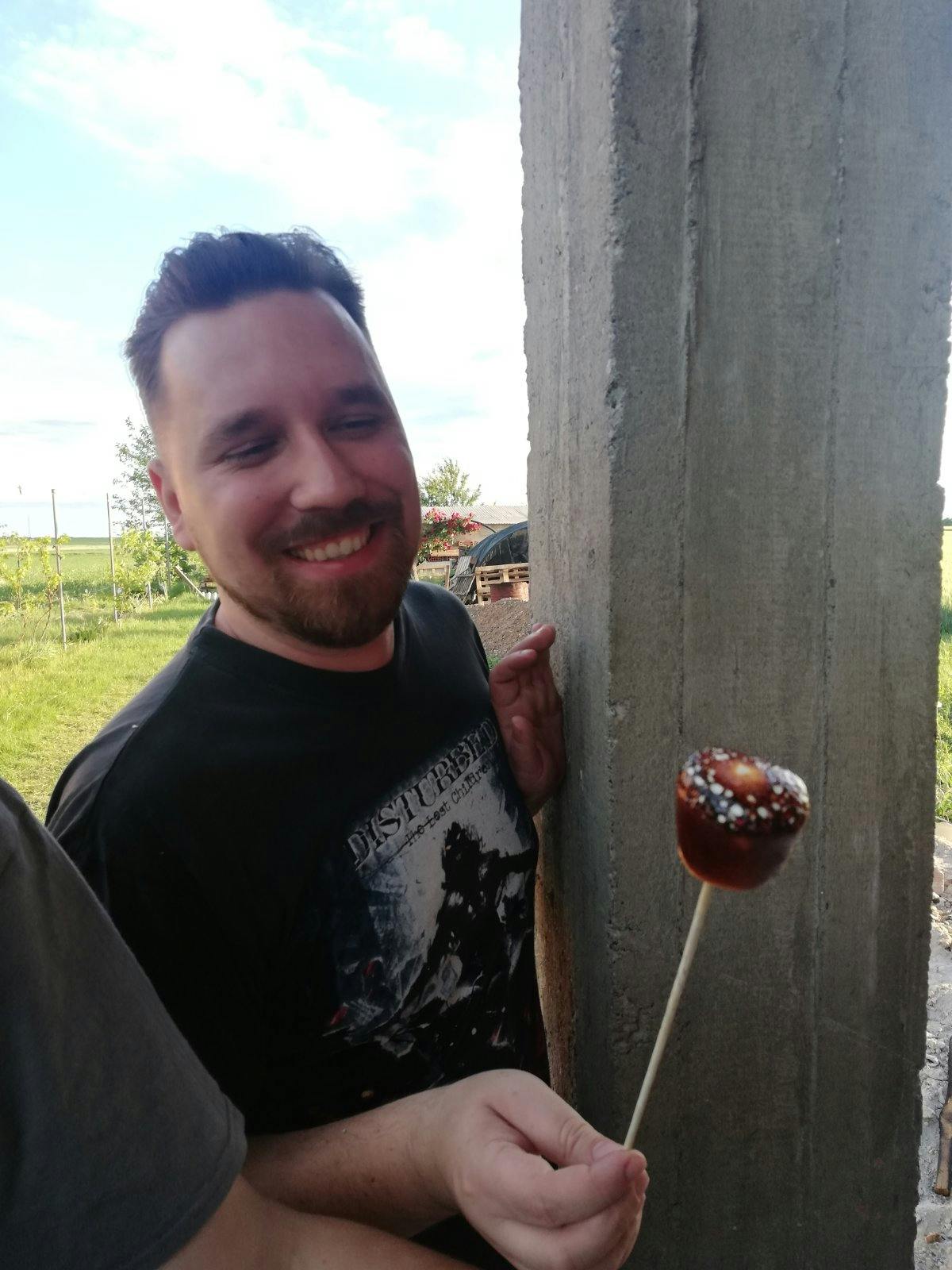 What's your motto or personal mantra?
Don't take life too seriously, it's important to take it easy sometimes.
Meet the rest of the team!
We love having people like Ivan in our collective. Driven individuals are the ones that build the motivational culture we nurture at Barrage.

If you would like to be a part of that culture and get to know the rest of our team, check out our open positions.